3 Floyd's Tap Takeover at Drake's Lexington
By Leela Foley
In Drake's Lexington
Sep 12th, 2016
0 Comments
882 Views
We've got a sick lineup from 3 Floyd's Brewing for our September 20 Takeaway Tuesday. We've been saving a few kegs for you.. so far we have the following on deck, more to come!
3 Floyd's Yum Yum
3 Floyd's Cimmerian Sabertooth Berzerker
3 Floyd's Moloko
3 Floyd's Alpha King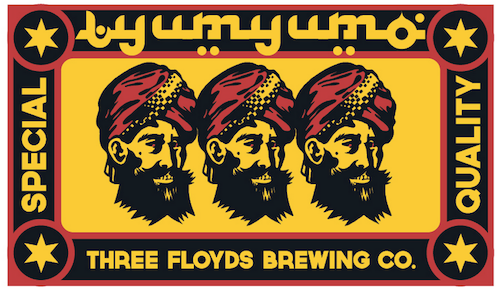 This is one of our favorite craft breweries and they have a much-deserved cult following. If you've never tried any of their brews, now's your chance! Come play!
Related Posts By Category