Burger of The Month
By byrond
In Drakes Pages
May 1st, 2015
0 Comments
26744 Views
August Beer, Burger and Sushi of the Month
The close of the summer may be right around the corner but Drake's is still celebrating the season of sun with a picnic feast of new beer, burger and sushi of the month specials! Chef Alan packed his BBQ Picnic Mini Burgers featuring jalapeño country slaw and fried avocado. Sushi Chef Keith brings a little island to the picnic with the Coconut Shrimp & Tuna Tango Roll showcasing tempura coconut crunch, fresh mango and tempura shrimp. Finally, get hopped up on some sunshine as Beverage Manager Michael serves up Dogfish Head Flesh & Blood IPA brewed with blood orange juice and lemon flesh. Join us for the perfect picnic to end the perfect summer this month at Drake's!
BURGER OF THE MONTH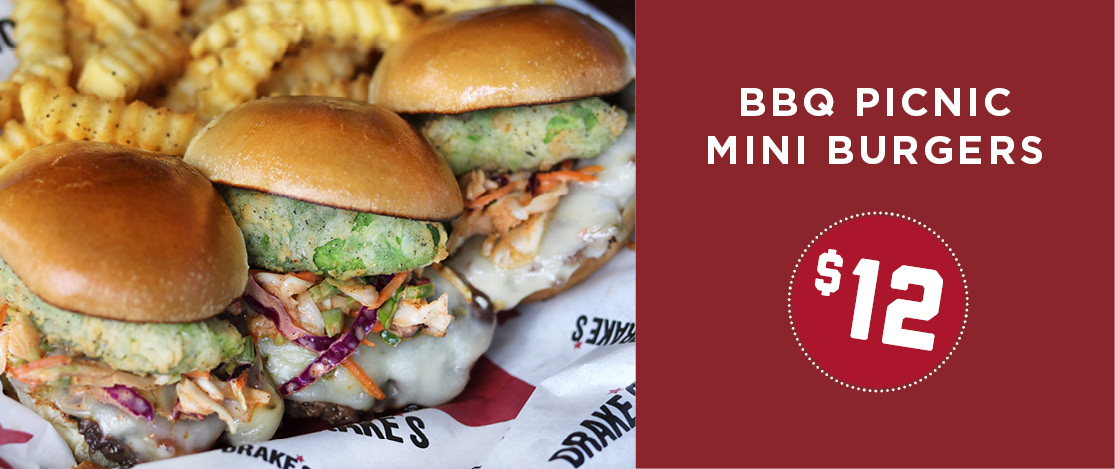 Three fresh, never frozen patties on warm butter-toasted buns with pickle chips, jalapeño country slaw, pepper jack cheese, honey-jalapeño BBQ sauce and fried avocado with your choice of side.
BEER OF THE MONTH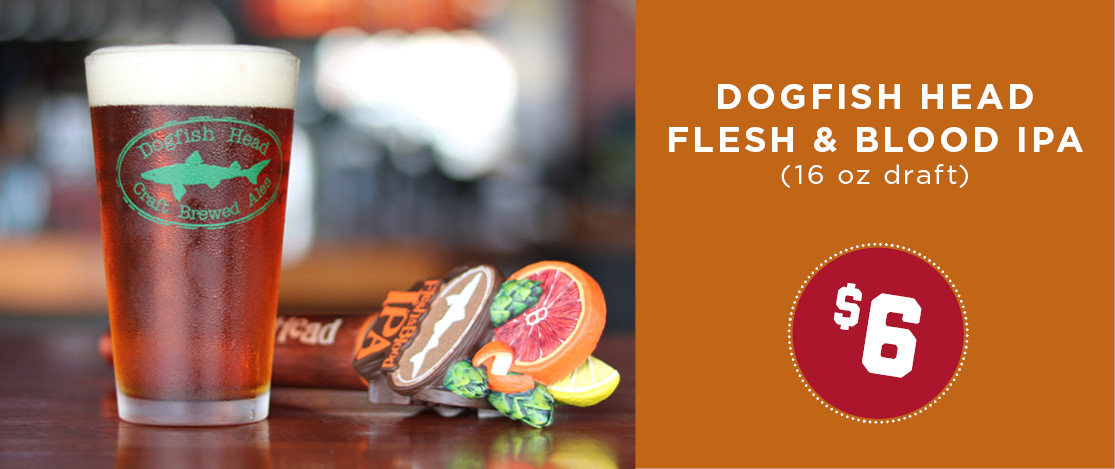 Brewed with mouth-puckering lemon flesh, sweet orange peel and blood orange juice, this ale balances the resinous hoppy characteristics of an American IPA with the explosive zesty fruitiness and subtle drying tartness of citrus.
SUSHI OF THE MONTH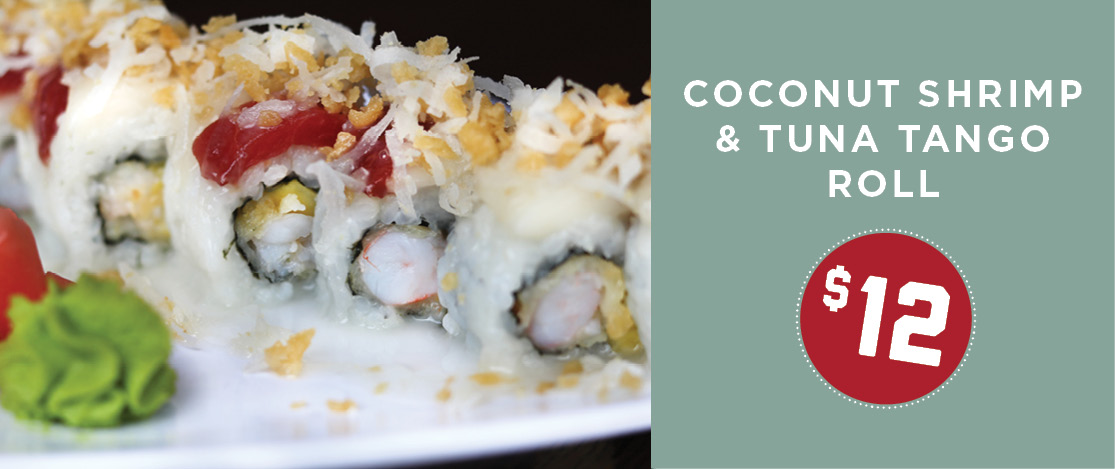 Tempura shrimp and fresh mango rolled in rice and seaweed, wrapped with yellowfin and white tuna, topped with tempura coconut crunch and cream of coconut..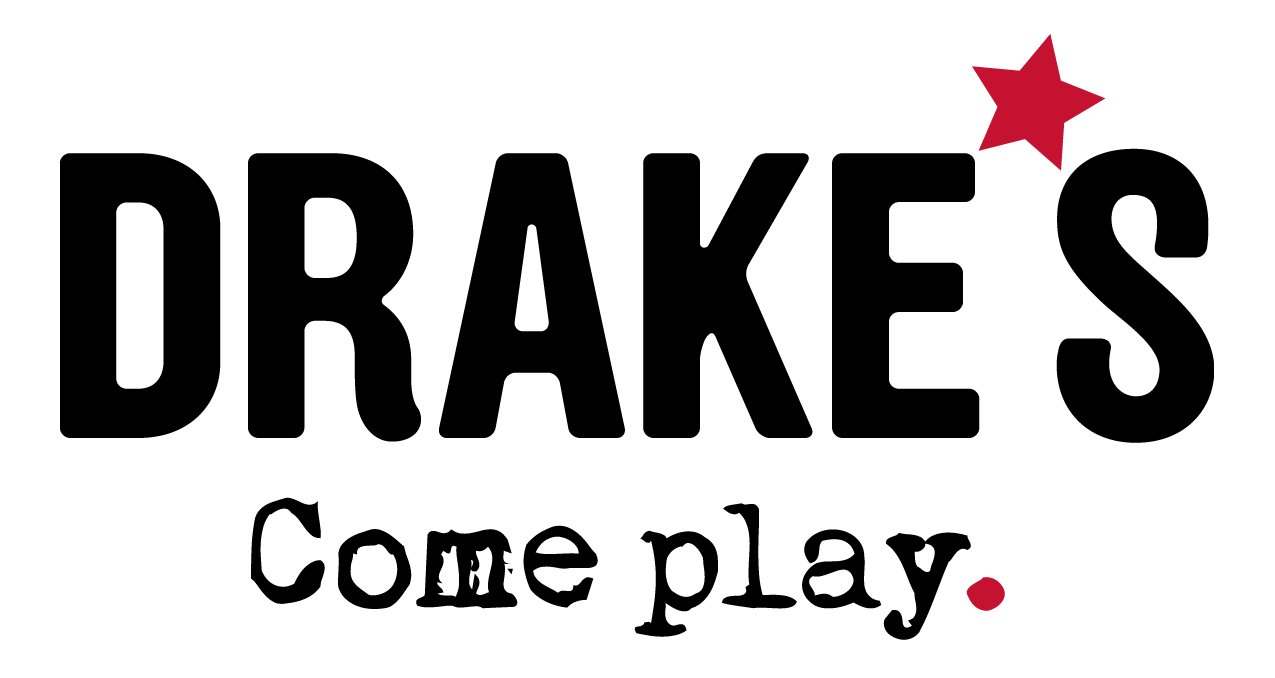 Related Posts By Category