Burger of The Month
By byrond
In Drakes Pages
May 1st, 2015
0 Comments
22338 Views
February Beer, Burger and Sushi of the Month
Fall in love this February with our next round of Beer, Burger and Sushi of the Month! Chef Alan has brought you something a little sweet with the Mini Peanut Butter & Jelly Bacon Burgers featuring a sweet and savory strawberry bacon jam. Sushi Chef Keith has brought a yummy sushi valentine straight from Cupid complete with tempura-fried asparagus and fresh strawberries. And if flowers aren't your thing, Beverage Manager Michael has a bouquet of hops in a pint of New Belgium Voodoo Ranger 8 Hop Pale Ale. If it's true that the way to a person's heart is through their stomach, let us be your sweetheart this month at Drake's!
BURGER OF THE MONTH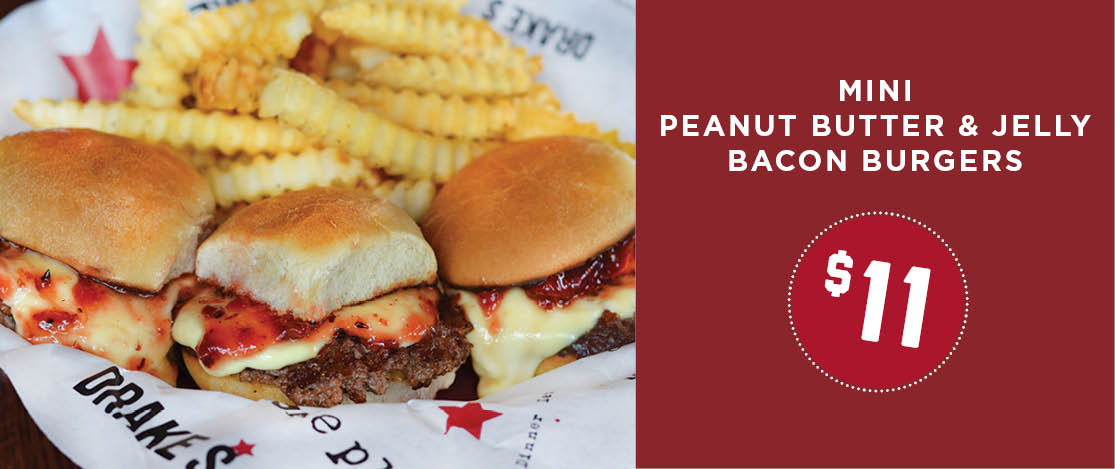 Three fresh, never frozen patties on warm butter-toasted buns with smooth peanut butter, strawberry-bacon jam and creamy brie cheese; served with your choice of side.
BEER OF THE MONTH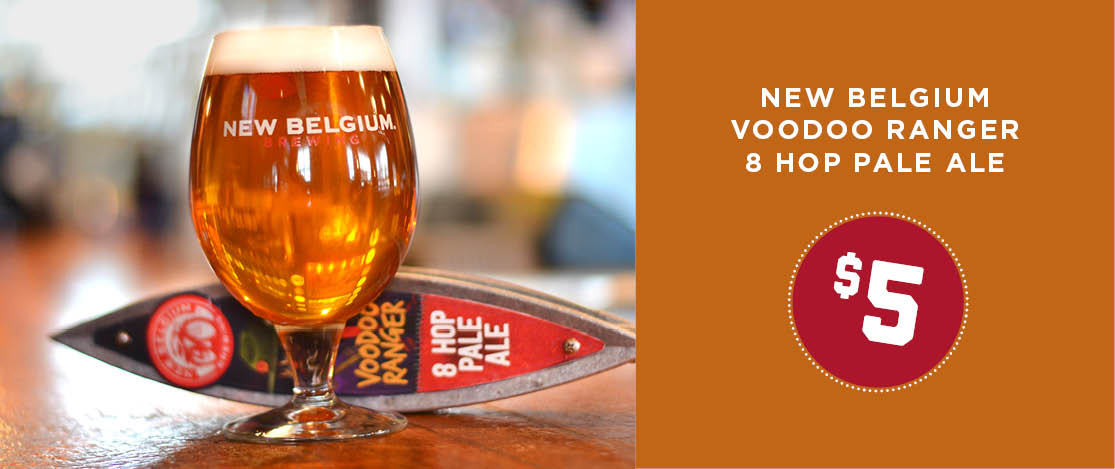 Brilliantly balanced for easy drinking, this pale ale is packed with citrus and tropical fruit flavors from eight different hop varieties.
SUSHI OF THE MONTH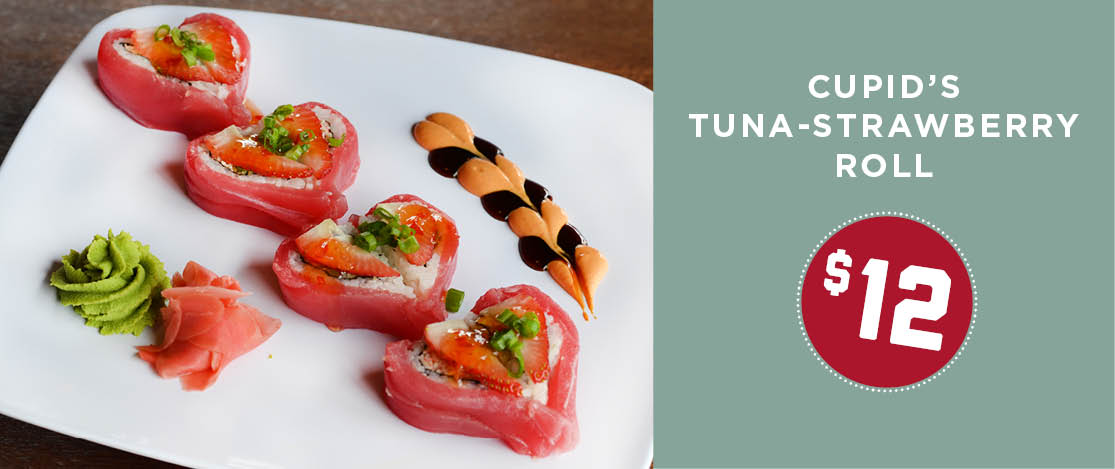 From the heart, spicy crab, tempura-fried asparagus and cream cheese rolled in sushi rice and seaweed, topped with tuna, sweet chili sauce, strawberries and green onion.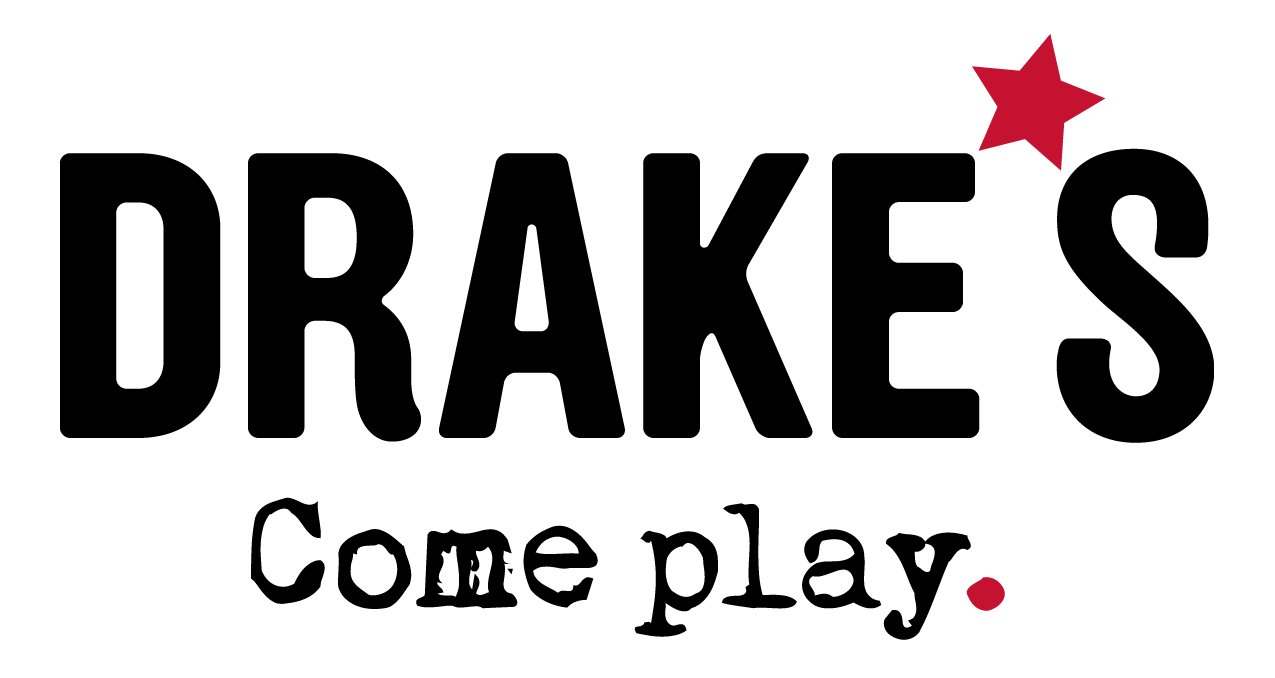 Related Posts By Category