Burger of The Month
By byrond
In Drakes Pages
May 1st, 2015
0 Comments
27566 Views
September Beer, Burger and Sushi of the Month
Before the crisp fall air rolls in, we're throwing a delicious end-of-summer party! Chef Alan comes to us straight from a luau with the Wowie Maui Burger featuring grilled pineapple and a zesty teriyaki Sriracha mayo. Sushi Chef Keith takes sushi out of the roll and into a bowl with his Spicy Tuna Poke Bowl showcasing fresh yellowfin tuna, pickled radish and wakame. No summer party would be complete without an out-of-this-world brew, so Beverage Manager Michael has tapped the hoppy, citrus flavors of Elysian Brewing Space Dust IPA. Summer may be coming to an end, but we will continue the celebration through the end of the hottest season!
BURGER OF THE MONTH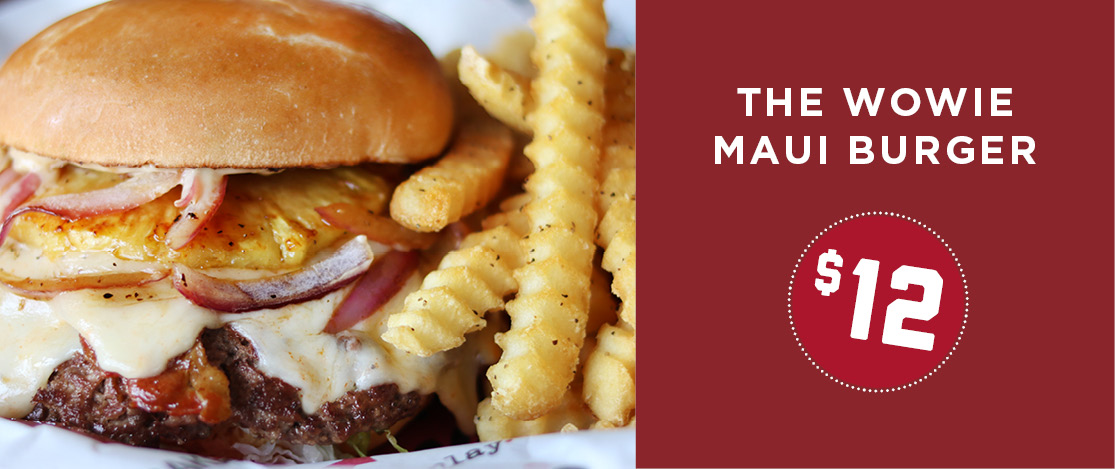 A fresh, never frozen burger on a warm butter-toasted bun with bacon, pepper jack cheese, grilled pineapple, teriyaki onions, shredded lettuce and teriyaki-Sriracha mayo with your choice of side.
BEER OF THE MONTH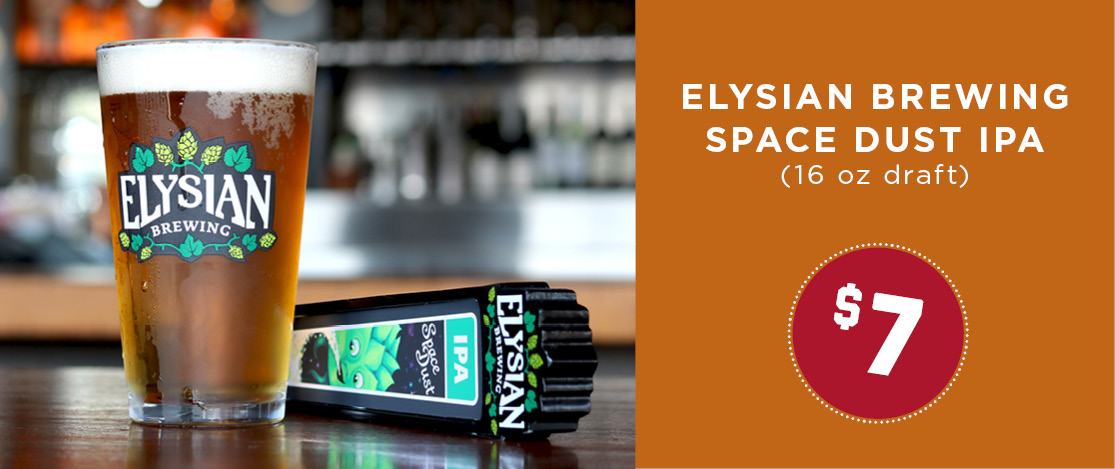 The hopping is pure starglow energy making Space Dust a totally nebular IPA. With Chinook hops to bitter, and late, dry additions of Citra and Amarillo, it's truly out of this world.
SUSHI OF THE MONTH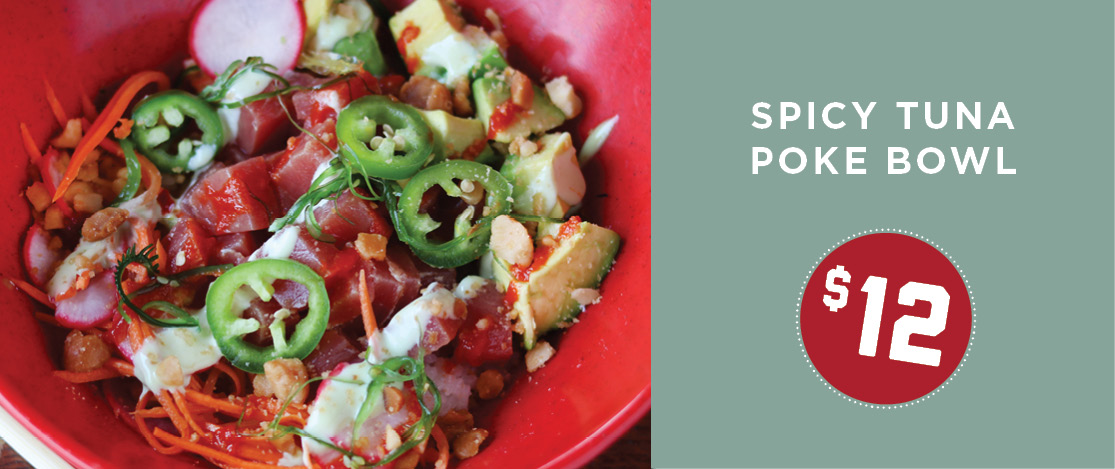 Fresh yellowfin tuna tossed with citrus ponzu sauce, sushi rice, pickled radish and carrot, avocado, wasabi mayo, Sriracha, fresh jalapeño, wakame and toasted macadamia nuts.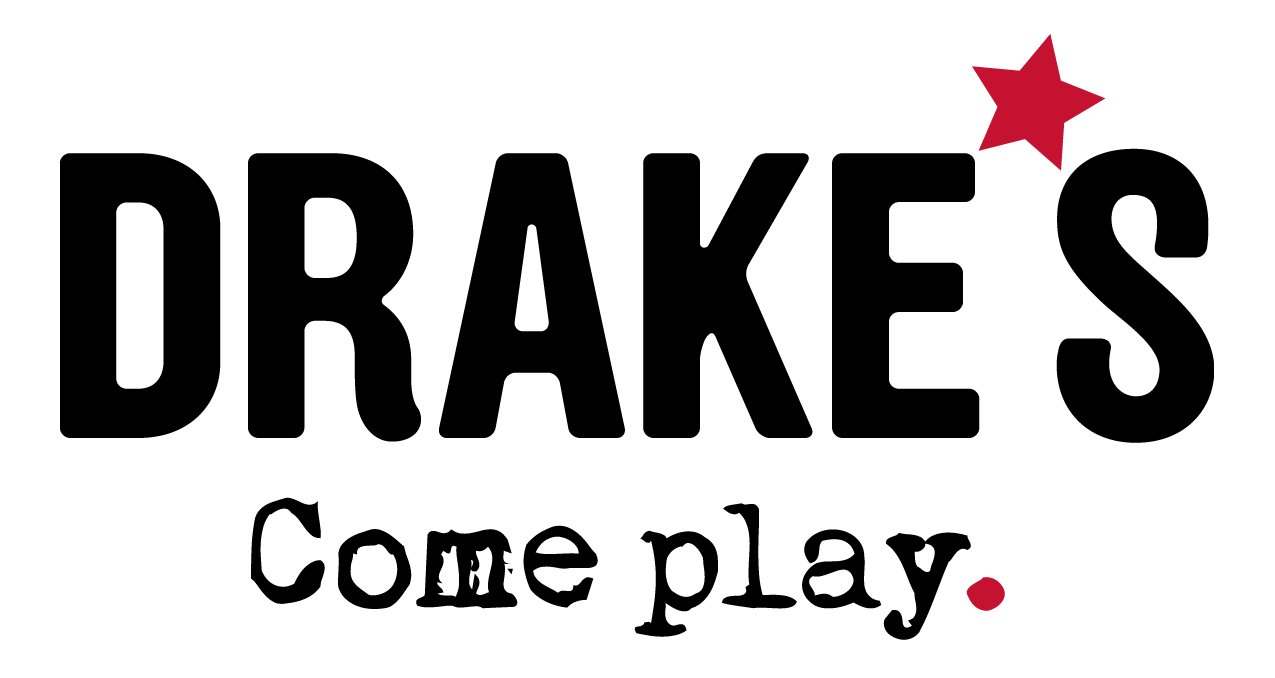 Related Posts By Category