Bourbon Night at Drake's Paddock Shops
By Leela Foley
In Drake's Summit
Mar 29th, 2016
0 Comments
2125 Views
It's time for another Bourbon Night and we're bringing you Buffalo Trace and Eagle Rare! Sazerac brands encompass some of our very favorite bourbons. The Buffalo Trace Distillery, where each of our featured bourbons are made, is actually the most highly decorated distillery in the world. Located in Frankfort, KY, the distillery claims to be the oldest continuously operating distillery in the United States. They started distilling in 1775 and were even allowed to continue distilling during prohibition to make whiskey for "medicinal purposes." Our kind of medicine 😉

Buffalo Trace is a named for the paths ancient buffalo carved through the wilderness leading American explorers to new lands, such as the banks of the Kentucky River where Buffalo Trace Distillery was founded over 200 years ago. Buffalo Trace is made from the finest corn, rye and barley malt, and aged in new oak barrels for years in century old warehouses until the peak of maturity. The resulting taste is rich and complex, with hints of vanilla, toffee and candied fruit with a smooth finish that lingers on the palate.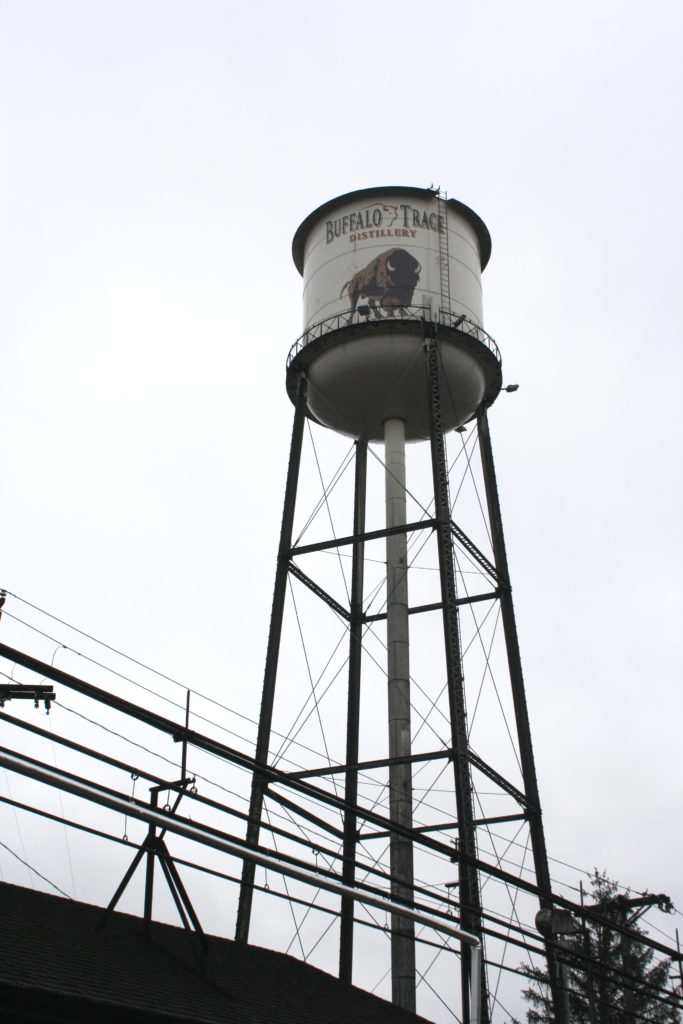 Eagle Rare is aged for no less than ten years. Each barrel is discriminately selected to offer consistent flavor with a seemingly individual personality. It certainly lives up to its name with a distinctive taste experience.

Try for yourself at Bourbon Night on Thursday, March 2, at 5pm! We'll have swag giveaways and are raffling off a Buffalo Trace bourbon barrel head!

Come play at Bourbon Night at Drake's Paddock Shops!
Related Posts By Category