Bourbon Night at Drake's Paddock Shops
By Leela Foley
In Drake's Summit
Mar 29th, 2016
0 Comments
2326 Views
It's time for another Bourbon Night and we're bringing you Yellowstone Limited Edition, David Nicholson Rare and Rebel Yell Small Batch Rye! You'll be able to try all three in a flight for $12.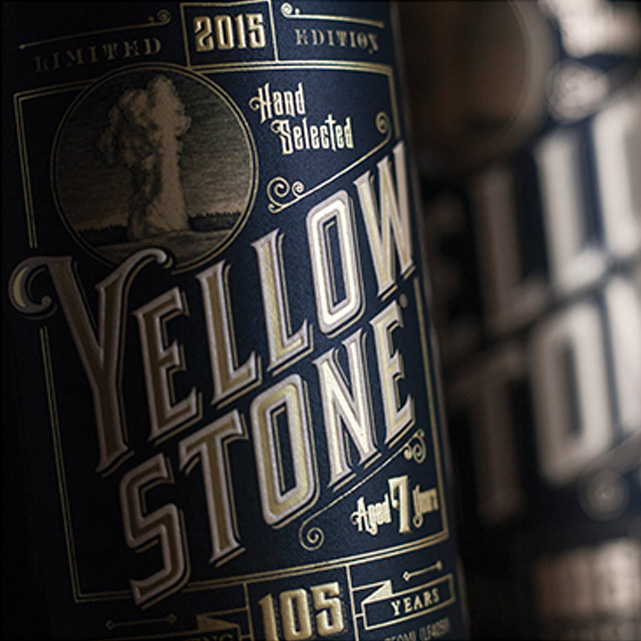 Yellowstone is the return of a brand that was first created in 1854 by J.B. Dant, whose father founded Dant Distillery. In 1912 J.B. opened the Taylor and Williams distillery to make Yellowstone bourbon. The brand is now owned by Luxco, who has partnered with Limestone Branch Distillery to reinvigorate Yellowstone.

Appearance
Dark, rich amber
Nose
Sweet fig, cinnamon toast with a hint of oaked caramel and vanilla
Palate
Toffee, dried leather, oaked vanilla
Finish
Rye notes with a cinnamon spice finish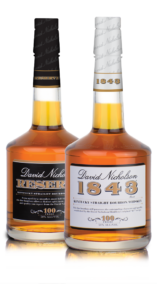 David Nicholson Reserve originated in 1843 in the private back room of a grocery store on North 6th Street in St. Louis, Missouri. The store's owner, David Nicholson, created the famed '43' bourbon recipe. Little did he know that his recipe would be passed on and passed down, remaining unaltered for almost two centuries. Still possessing the outstanding character for which it earned its original popularity in 1843, the David Nicholson legacy lives on unchanged, unfettered, and unmatched. The Reserve is an extra-aged 'ryed' bourbon that provides full-bodied flavor and a distinct, spicy taste.
Nose
Notes of honey and vanilla with smoky undertones.
Palate
The woody, smoky tones you expect, followed by an exceptionally smooth finish with undertones of oak and mild spice.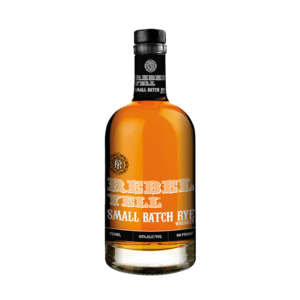 Rebel Yell Small Batch Rye is produced and sold in limited quantities, offering a smooth, spicy rye flavor with enough backbone to stand up to classic cocktails.

Tasting Notes
Mildly woody with a sweet and surprising spice
Ingredients
Rye Grain, Corn, Malt
Nose
Spicy with hints of chocolate and vanilla
Try for yourself at Bourbon Night on Thursday, July 6, at 5pm! We'll have swag giveaways for ya!

Come play at Bourbon Night at Drake's Paddock Shops!
Related Posts By Category