Cool Springs Takeaway Tuesday Line-up
By Leela Foley
In Drake's Franklin
Jan 31st, 2017
0 Comments
370 Views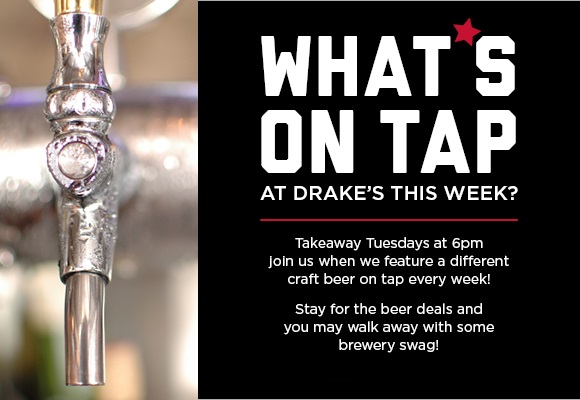 We've got our line-up for February Takeaway Tuesdays ready for ya. Every Tuesday we feature a different craft beer with tap night specials and swag giveaways from the brewery. 
March 7: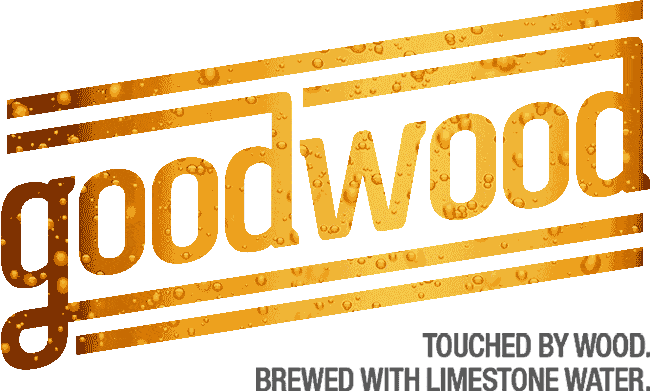 Goodwood Brewing Louisville Lager. This is the first and only beer brewed with 100% Kentucky-grown grains and white ash (aka the same wood used to make Louisville Sluggers right down the road from the brewery.) The result is a light-bodied, perfectly balanced lager with a sweet finish.
March 14:

Mantra Artisan Ales Nouveau. Keeping it super local with this Franklin brewery, tapping their Belgian Dubbel.

March 21:
Founders All Day IPA. The beer you've been waiting for. Keeps your taste satisfied while keeping your senses sharp. An all-day IPA naturally brewed with a complex array of malts, grains and hops. Balanced for optimal aromatics and a clean finish. The perfect reward for an honest day's work and the ultimate companion to celebrate life's simple pleasures.
March 28: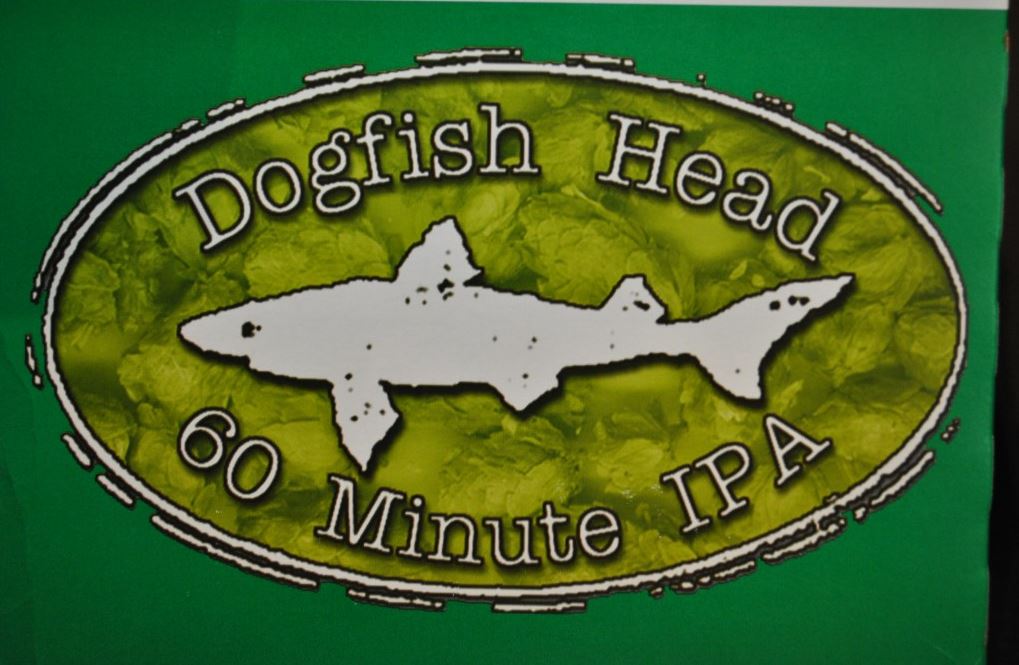 Dogfish Head 60 Minute IPA. 60 Minute IPA is continuously hopped – more than 60 hop additions over a 60-minute boil. Getting a vibe of where the name came from? Brewed with a slew of great Northwest hops resulting in a powerful but balanced East Coast IPA with a lot of citrusy hop character, it's the session beer for hardcore enthusiasts!
Related Posts By Category