Cool Springs Takeaway Tuesday Line-up
By Leela Foley
In Drake's Franklin
Jan 31st, 2017
0 Comments
1044 Views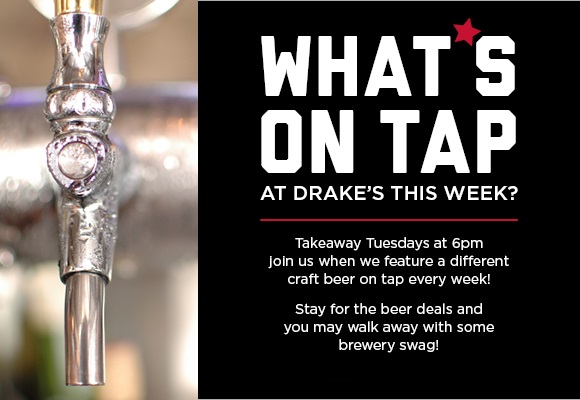 We've got our line-up for Takeaway Tuesdays ready for ya. Every Tuesday we feature a different craft beer with tap night specials and swag giveaways from the brewery.

August 1: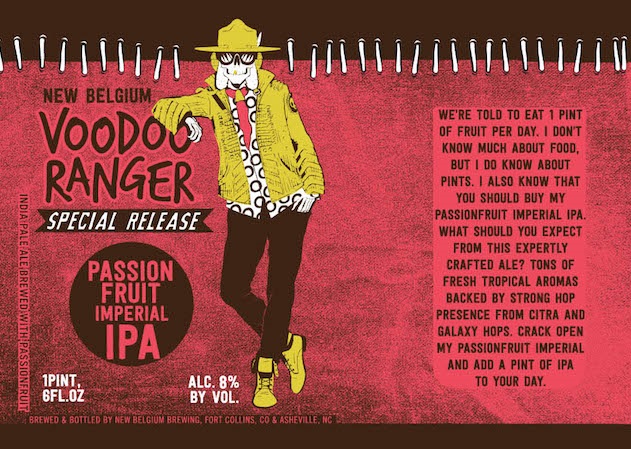 New Belgium Passion Fruit IPA. Tropical aromas and passion fruit flavors are backed by a strong presence of Citra and Galaxy hops. The double IPA's crisp and refreshing taste is perfect for the summer weather.

August 8: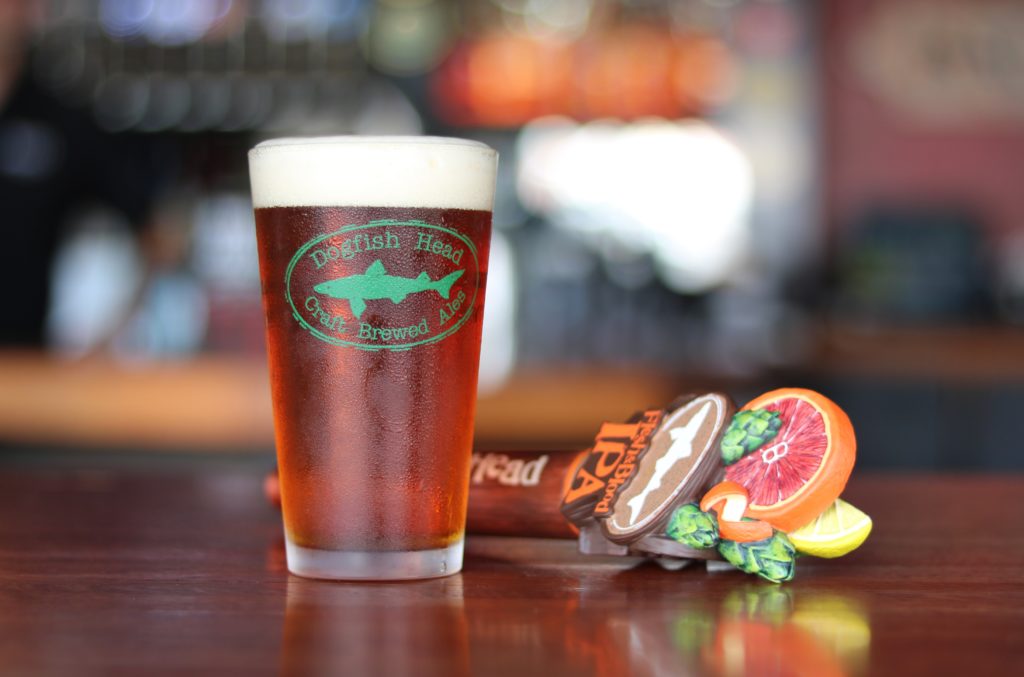 Dogfish Head Brewery Flesh & Blood IPA. Flesh & Blood began with a ton of real citrus including lemon flesh and blood orange juice – hence the name – plus orange and lemon peel. Then the brewers began searching for the perfect combination of hops to perfectly complement the citrus flavors. After trialing number of different hops one-by-one, they emerged with Warrior and  Flesh & Blood balances the resinous hoppy characteristics of an American IPA with the explosive zesty fruitiness and subtle drying tartness of citrus to deliver a highly quaffable ale that's incredibly unique and lovely to down the whole year round.
August 15: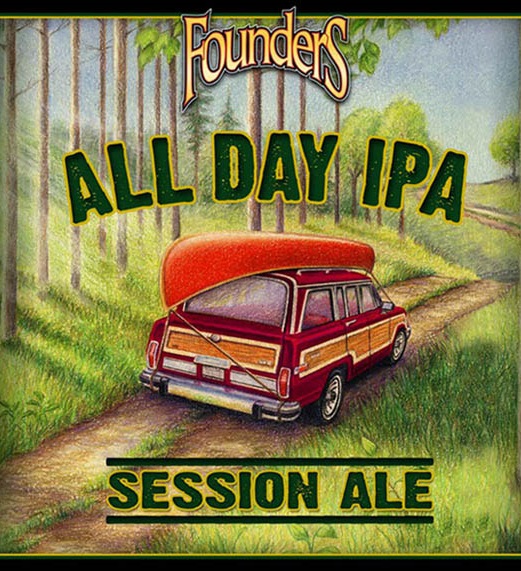 Founders All Day IPA. The beer you've been waiting for. Keeps your taste satisfied while keeping your senses sharp. An all-day IPA naturally brewed with a complex array of malts, grains and hops. Balanced for optimal aromatics and a clean finish. The perfect reward for an honest day's work and the ultimate companion to celebrate life's simple pleasures.
August 29: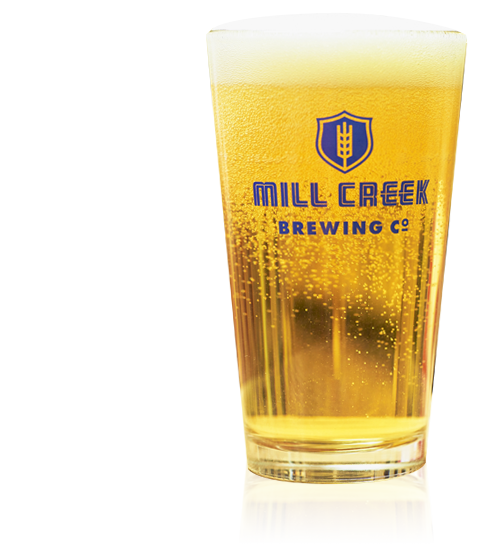 Millcreek Brewing SunSplash Tart Pale Ale. Based in Pennsylvania this craft brewery started 17 years ago in the brewer's garage!

Related Posts By Category