Corona Light on draft at Drake's Huntsville!
By Leela Foley
In Drake's Huntsville
Mar 25th, 2016
0 Comments
1225 Views
There's something about Corona Light that just screams warm weather. But y'all know how we feel about draft beer. Finally Corona has put it's light beer on draft and Drake's is the first place you can find it in Huntsville! We're tapping the first keg ever in Huntsville on Monday, March 28, at 6pm. The Corona girls will be here and will have some giveaways for ya! We'll have it on draft for month; come play!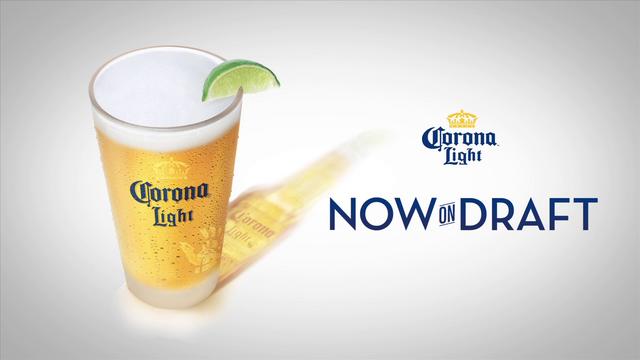 Related Posts By Category