Florence Takeaway Tuesday Line-Up
By Leela Foley
In Drake's Florence
Feb 3rd, 2017
0 Comments
701 Views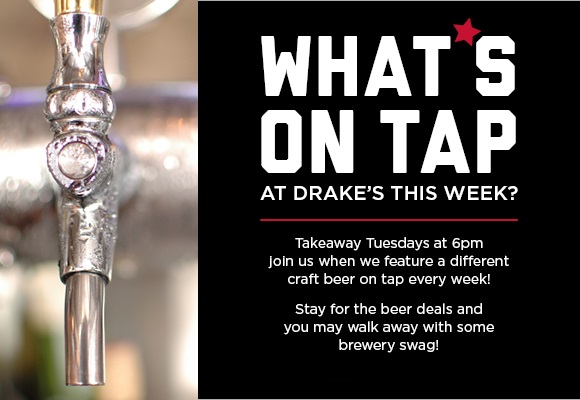 We've got our line-up for Takeaway Tuesdays ready for ya. Every Tuesday we feature a different craft beer with tap night specials and swag giveaways from the brewery starting at 6pm.
May 9: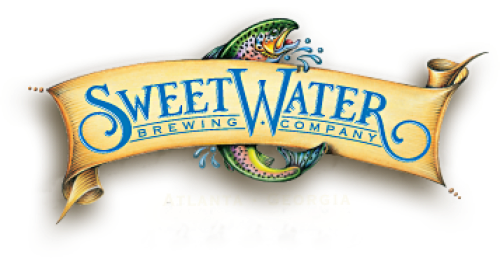 Sweetwater Blue. Always the funky favorite for warm weather drinking, SweetWater Blue is a unique light-bodied ale with a hint of fresh blueberries. It begins with an appealing blueberry aroma and finishes as a surprisingly thirst-quenching ale.

May 16: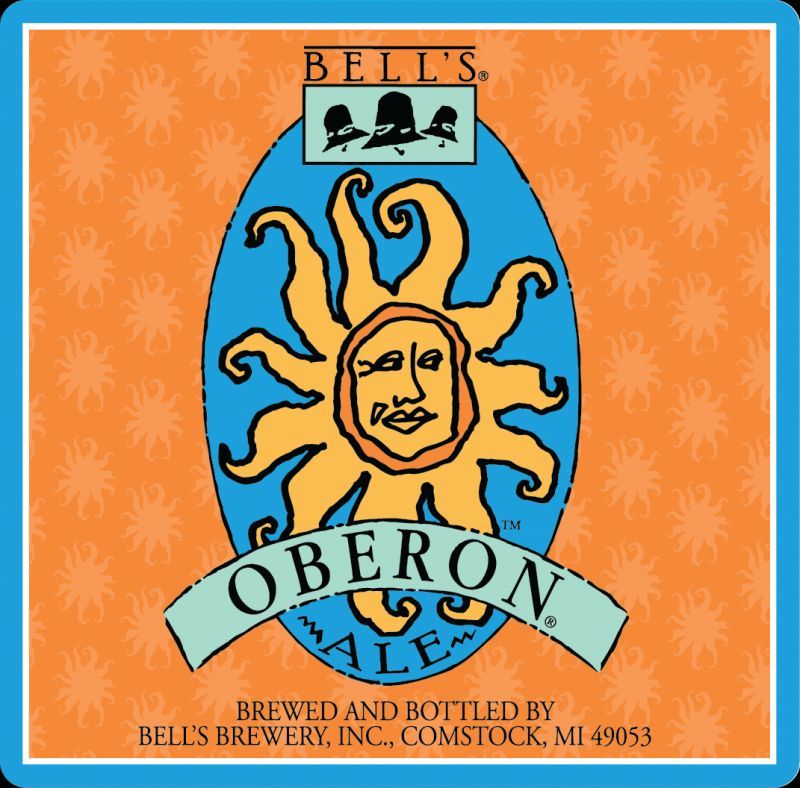 Bell's Oberon Ale. A wheat ale mixing a spicy hop character with mildly fruity aromas. The addition of wheat malt lends a smooth mouthfeel, making it a classic summer beer. Made with only 4 ingredients, and without the use of any spices or fruit, Oberon is the color and scent of sunny afternoon.
May 23: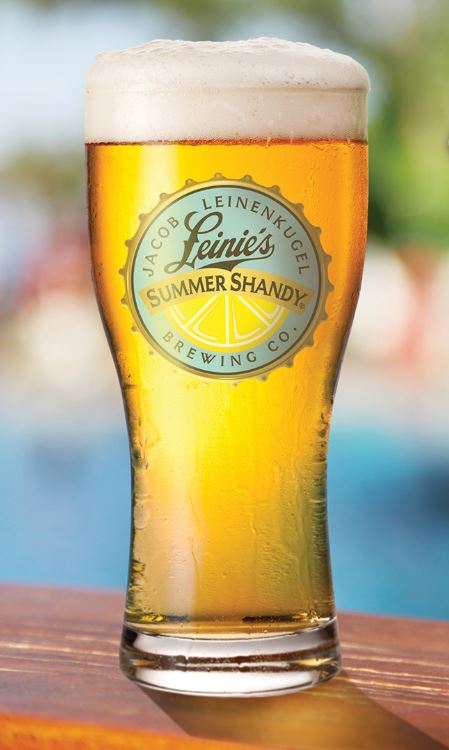 Leinenkugel Summer Shandy. Tapping everyone's favorite warm weather beer. A traditional weiss beer with refreshing natural lemonade flavor that makes it the perfect summer beer.

May 30:
Ballast Point Bonito. An approachable beer, with some substance. This brew draws you in with its golden color and soft malt character, while the light mouthfeel and dry finish keeps you coming back. And what would set a San Diego blonde apart? A subtle hint of hops, naturally.

Related Posts By Category