Florence Takeaway Tuesday Line-Up
By Leela Foley
In Drake's Florence
Feb 3rd, 2017
0 Comments
430 Views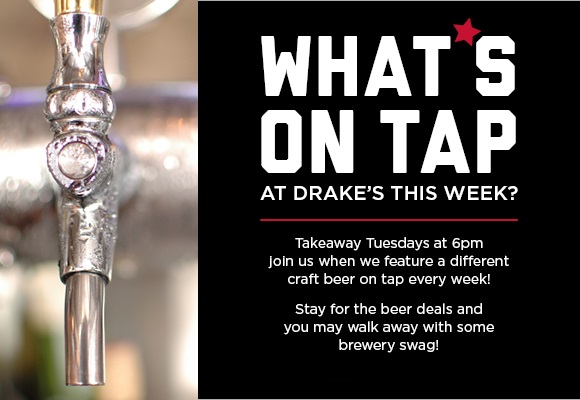 We've got our line-up for February Takeaway Tuesdays ready for ya. Every Tuesday we feature a different craft beer with tap night specials and swag giveaways from the brewery starting at 6pm.
March 7: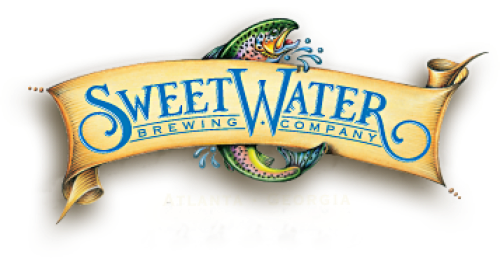 Sweetwater Grass Monkey. Get sprung with this funky monkey of a wheat ale. A big stash of Lemondrop hops were added to the kettle and the dry hop, delivering a big citrus blast. Lemongrass herbs were added for a refreshing twist and exotic aroma.  The light malt bill lets the piney, grassy, lemony notes shine.  Light in body with bright citrus notes, this is an extremely complex but very easy drinking brew.
March 14: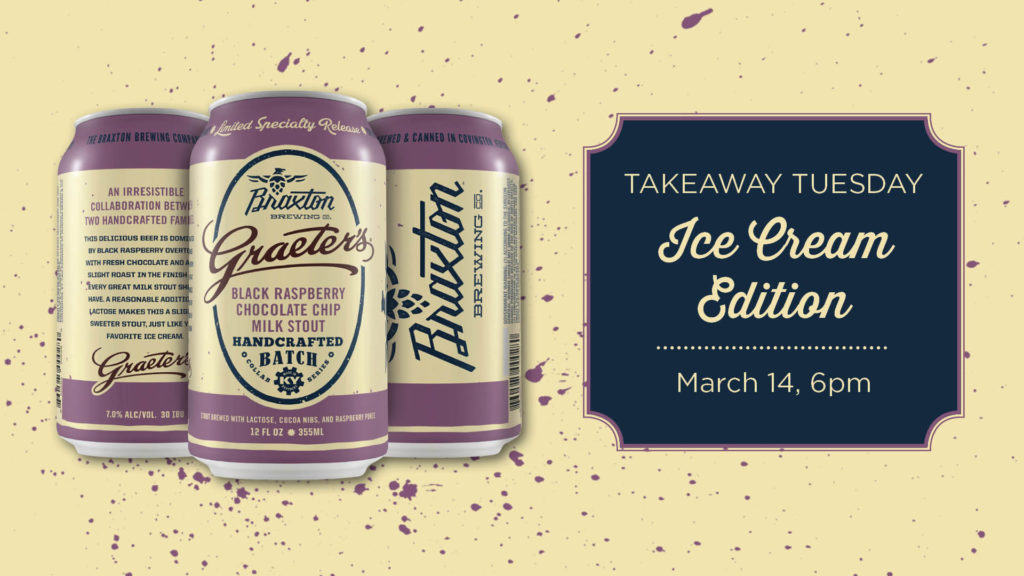 Braxton Brewing and Graeter's Black Raspberry Chocolate Chip Milk Stout. Ice cream and beer? Say no more. This is the ultimate collab between Cincy favorites. Braxton crafted this one-of-a-kind milk stout with Graeter's exclusive black raspberry puree, resulting in a dark brew with notes of roasted barley and a creamy texture. We'll have specialty glassware while supplies last!

March 21: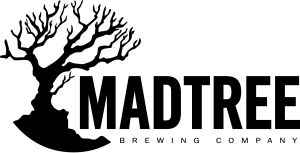 Madtree Brewing Company Unhappy Amber. An extremely limited release from our friends down the road, an amber ale with more malt, more hops, less happy. We'll have specialty glassware while supplies last!

March 28:
Founders All Day IPA. The beer you've been waiting for. Keeps your taste satisfied while keeping your senses sharp. An all-day IPA naturally brewed with a complex array of malts, grains and hops. Balanced for optimal aromatics and a clean finish. The perfect reward for an honest day's work and the ultimate companion to celebrate life's simple pleasures.
Related Posts By Category