Florence Takeaway Tuesday Line-Up
By Leela Foley
In Drake's Florence
Feb 3rd, 2017
0 Comments
1103 Views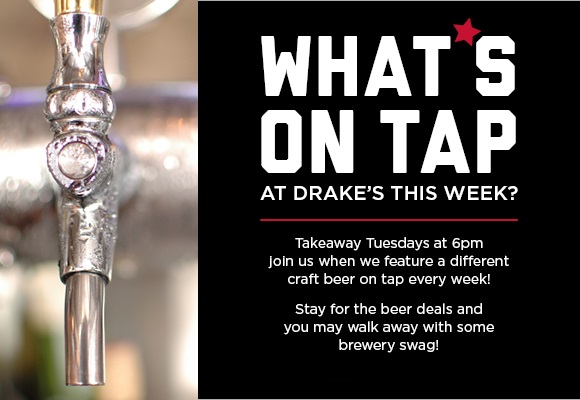 We've got our line-up for Takeaway Tuesdays ready for ya. Every Tuesday we feature a different craft beer with tap night specials and swag giveaways from the brewery starting at 6pm.
July 4: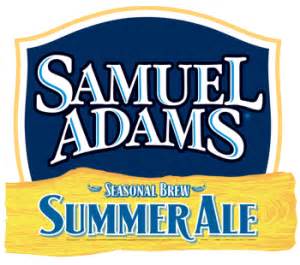 Sam Adams Summer Ale. From the blazing yellow of the afternoon sun to the fiery orange of an evening sunset to the electric blue tint of a summer night, the colors of Summer Ale and its crisp, citrusy flavor, are your perfect companion anywhere, anytime.
July 11: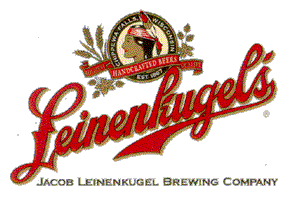 Leinenkugel Grapefruit Shandy. A traditional shandy is beer mixed with a little something extra, like lemonade, soda or ginger ale. Leinenkugel's Grapefruit Shandy is a take on this tradition. Each batch begins with our traditional weiss beer, which is combined with natural white grapefruit flavor that adds a note of fresh-cut citrus.

July 18:
Sierra Nevada Summerfest. Since their invention in the 1840s, Pilsener-style beers have become the world's most popular style. With a nod toward the original Czech tradition, Summerfest is brewed to feature the best of Bohemian nature. Crisp, golden, dry and incredibly drinkable, Summerfest has a delicate and complex malt flavor and spicy and floral hop character—the perfect warm weather beer.

July 25: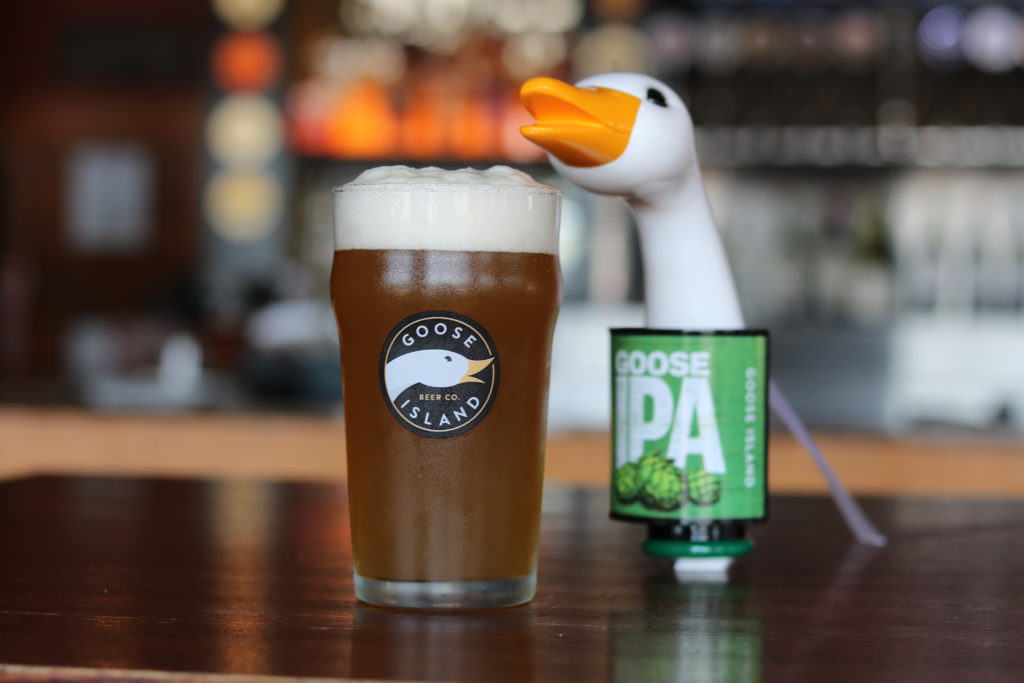 Goose Island IPA. This India Pale Ale recalls a time when ales shipped from England to India were highly hopped to preserve their distinct taste during the long journey. The result is a hop lover's dream with a fruity aroma, set off by a dry malt middle, and long hop finish.
Related Posts By Category