Florence Takeaway Tuesday Line-Up
By Leela Foley
In Drake's Florence
Feb 3rd, 2017
0 Comments
563 Views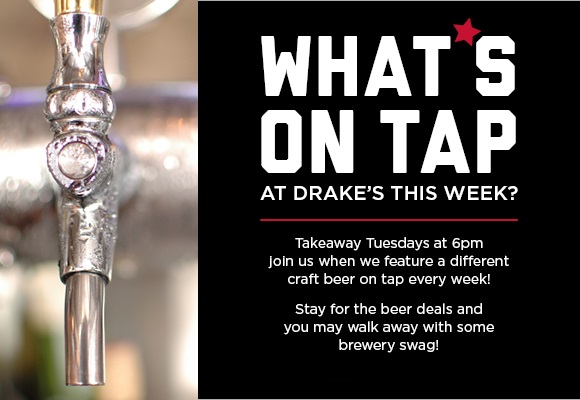 We've got our line-up for February Takeaway Tuesdays ready for ya. Every Tuesday we feature a different craft beer with tap night specials and swag giveaways from the brewery starting at 6pm.
April 11: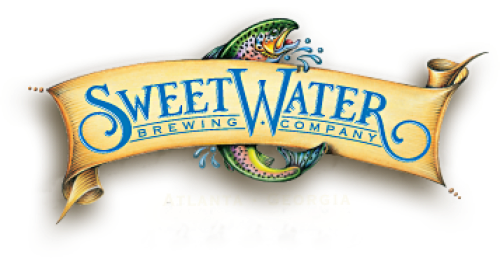 Sweetwater Goin' Coastal. Slide into summer and step off the grid by Goin' Coastal with this pineapple-laced IPA. The bright aromas of the five citrus hop additions are accentuated by the tropical fruit of the pineapple – and just like those three day weekends, its finish is quick.

April 18: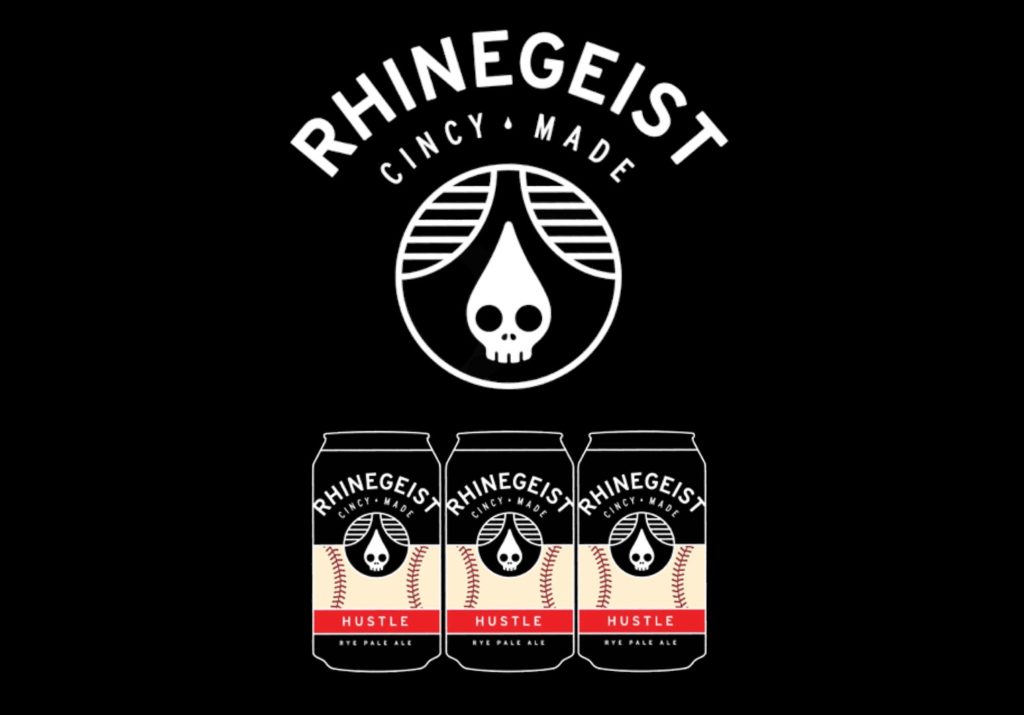 Rhinegeist Hustle. Off at the crack of the bat, spikes dug in, exploding with speed – Hustle breaks the game wide open. This Red Lager digs it out with crisp malt tones and a hop balance finessed like a delicate bunt down the baseline.

April 25: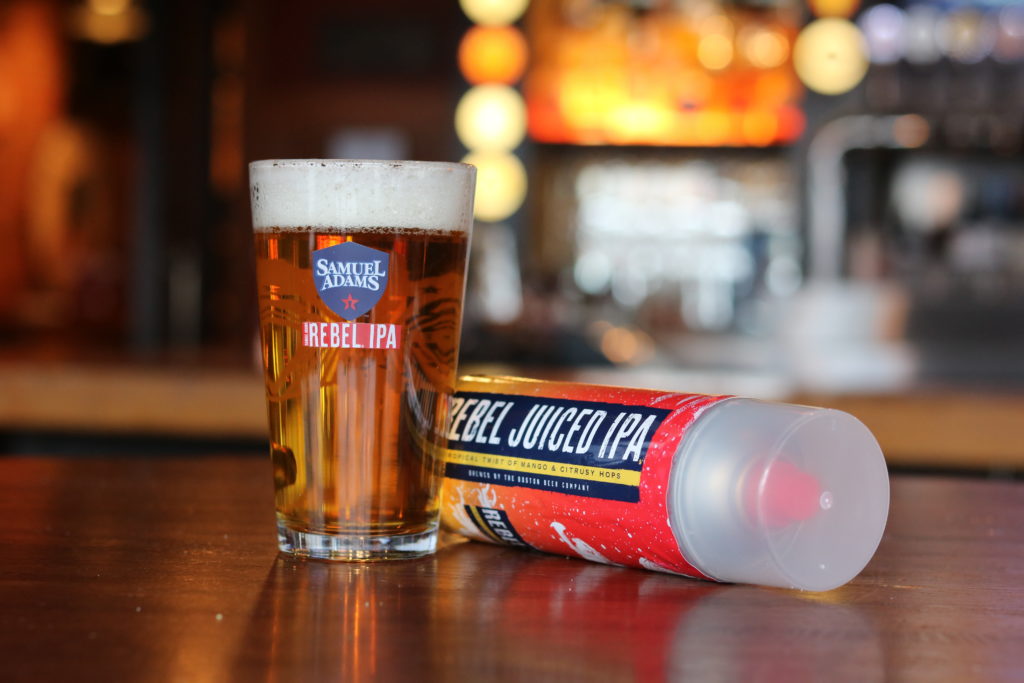 Sam Adams Rebel Juiced IPA. Our beer of the month, swirling with ripe aromas of mango and tropical fruits, this IPA is jam-packed with juicy, citrusy hops and mango juice.
Related Posts By Category