Florence Takeaway Tuesday Line-Up
By Leela Foley
In Drake's Florence
Feb 3rd, 2017
0 Comments
1525 Views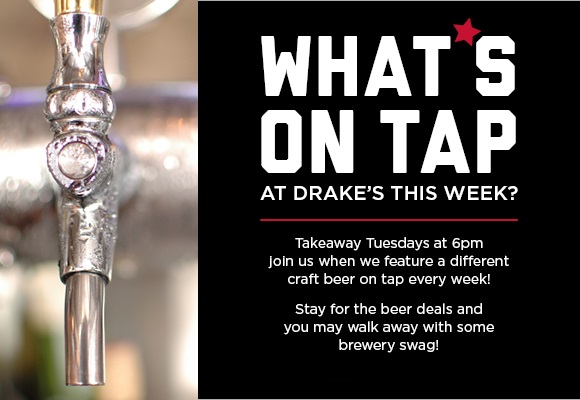 We've got our line-up for Takeaway Tuesdays ready for ya. Every Tuesday we feature a different craft beer with tap night specials and swag giveaways from the brewery starting at 6pm.
August 29: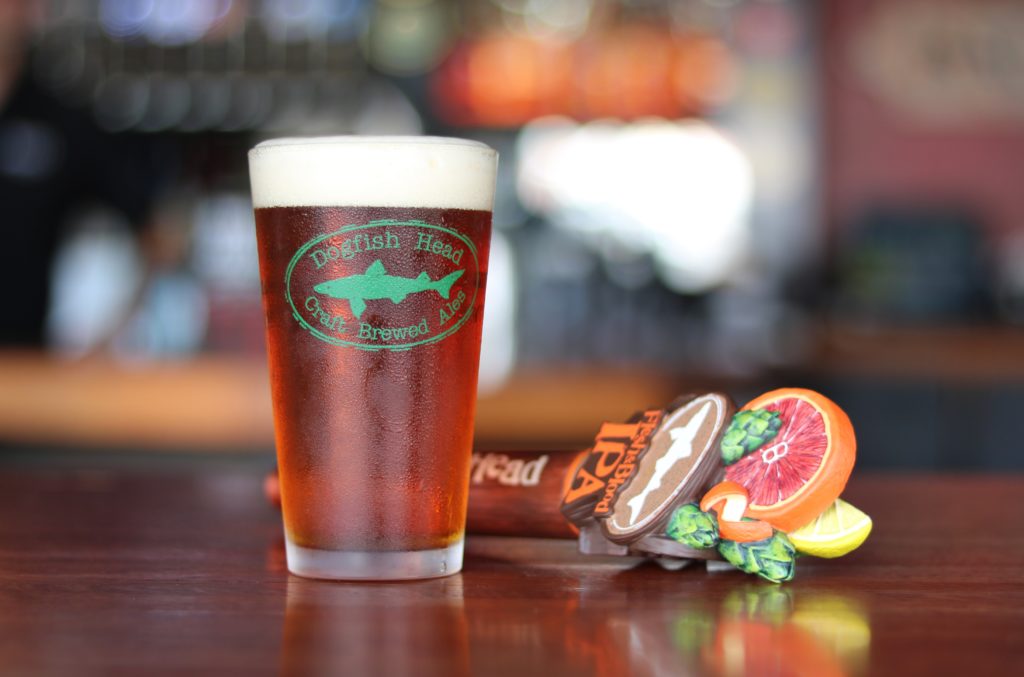 Dogfish Head Brewery Flesh & Blood IPA. Flesh & Blood began with a ton of real citrus including lemon flesh and blood orange juice – hence the name – plus orange and lemon peel. Then the brewers began searching for the perfect combination of hops to perfectly complement the citrus flavors. After trialing number of different hops one-by-one, they emerged with Warrior and  Flesh & Blood balances the resinous hoppy characteristics of an American IPA with the explosive zesty fruitiness and subtle drying tartness of citrus to deliver a highly quaffable ale that's incredibly unique and lovely to down the whole year round.
September 5: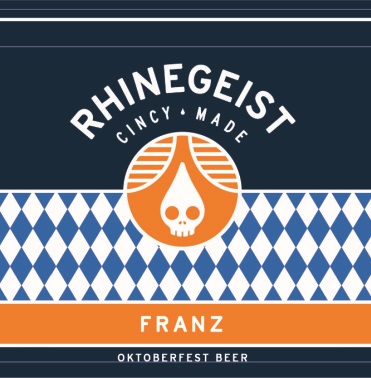 Rhinegeist Franz.  He's an autumnal brew, a bit of a dreamer, often hikes in the Alps and comes back with great ideas for delicious malts and is forever hoisting barrels over his head for 'ze exercize'. Franz is Rhinegeist's Oktoberfest brau, and their first take on a German brew. Not traditional, but über German. These malts will PUMP you UP, jaaah!
September 12: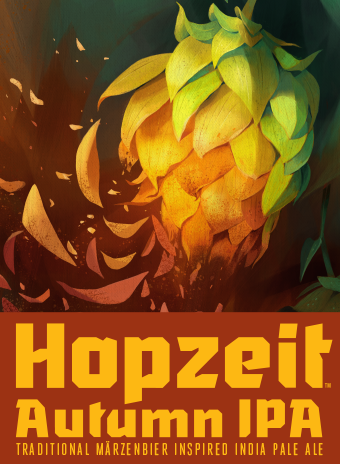 Deschutes Hopzeit. If you're looking for a traditional Oktoberfest, head to Munich. This modern ale inspired by the time-honored flavors of a Märzenbier combines classic malts with the latest hop varietals from Germany to deliver an herbal and balanced Autumn IPA that's as at home in your backyard as the biergarten. Celebrate the season by sharing with friends, and skip the lederhosen- your friends will thank you.

September 19: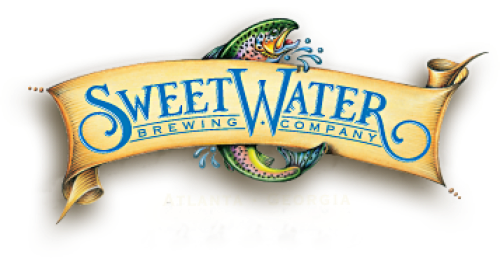 SweetWater TripleTail. A tropical approach to the IPA style – TripleTail weaves juicy bodacious hops with notes of papaya, pineapple, and passionfruit into this lush hop-forward IPA, creating a mouthwatering vacation for your senses. At 5.5% ABV, you can lean back assured it will refresh from sun up to sun down.

September 25: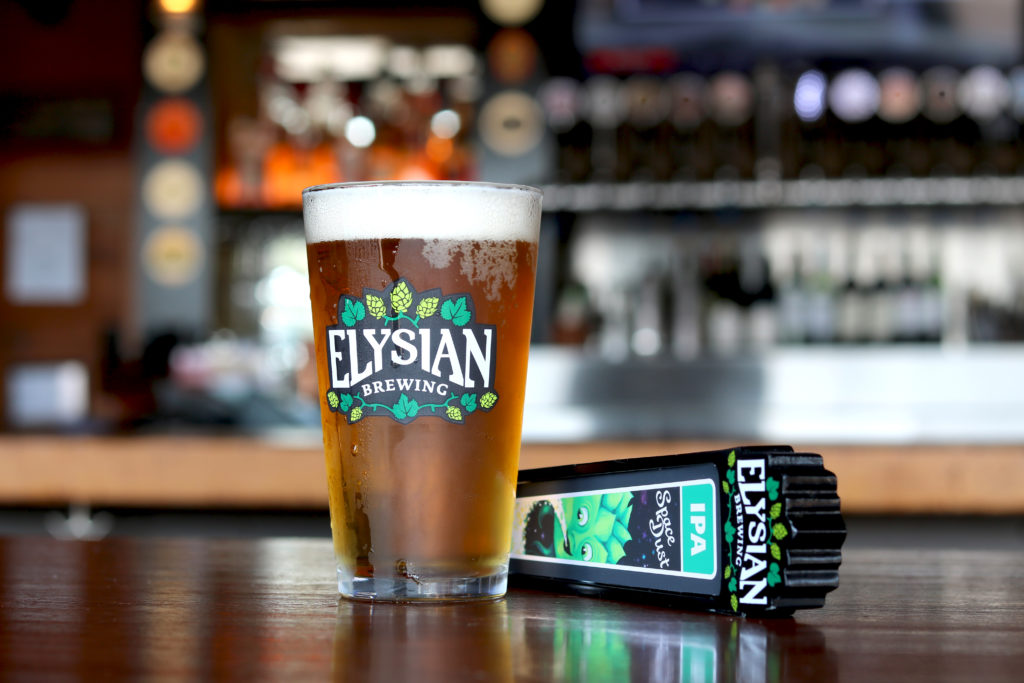 Elysian Brewing Space Dust IPA. A totally nebular IPA. The hopping is pure starglow energy, with Chinook to bitter and late and dry additions of Citra and Amarillo.
Related Posts By Category