Florence Takeaway Tuesday Line-Up
By Leela Foley
In Drake's Florence
Feb 3rd, 2017
0 Comments
1274 Views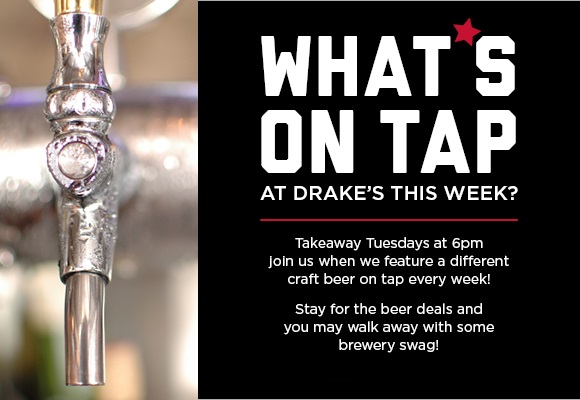 We've got our line-up for Takeaway Tuesdays ready for ya. Every Tuesday we feature a different craft beer with tap night specials and swag giveaways from the brewery starting at 6pm.
August 15: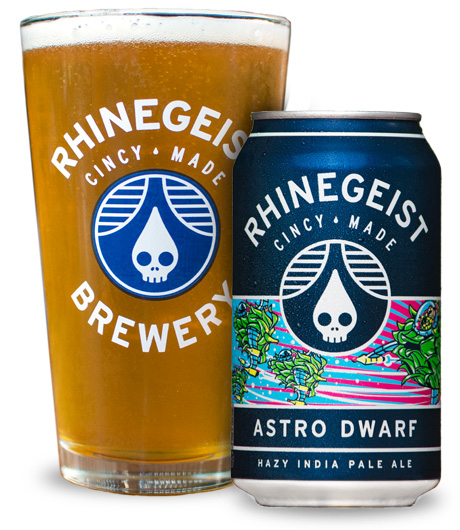 Rhinegeist Astro Dwarf. Brewed in collaboration with Pipeworks in Chicago. Astro Dwarf is malt-fueled with Oat & Wheat and aromatized with a veritable maelstrom of Galaxy, Mosaic and Hallertau Blanc hops. Space candy, astronomical tropics, post apocalyptic dankness; there is no gravity here.
August 22: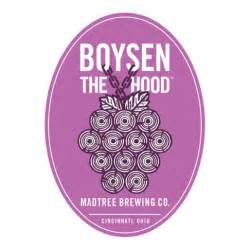 Madtree Brewing Boysen da Hood.
August 29: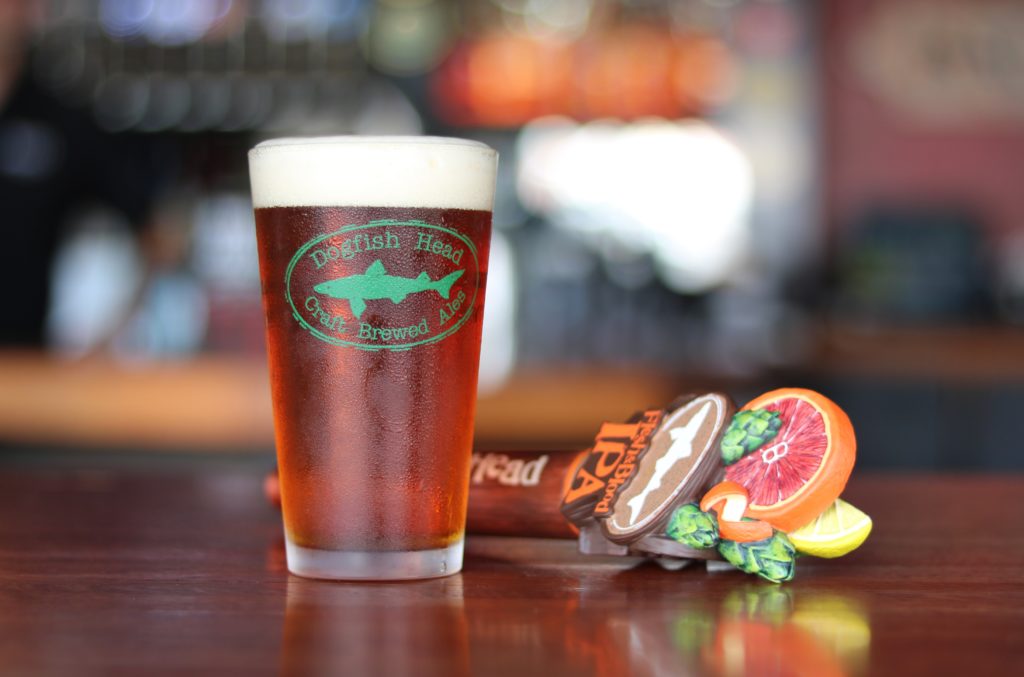 Dogfish Head Brewery Flesh & Blood IPA. Flesh & Blood began with a ton of real citrus including lemon flesh and blood orange juice – hence the name – plus orange and lemon peel. Then the brewers began searching for the perfect combination of hops to perfectly complement the citrus flavors. After trialing number of different hops one-by-one, they emerged with Warrior and  Flesh & Blood balances the resinous hoppy characteristics of an American IPA with the explosive zesty fruitiness and subtle drying tartness of citrus to deliver a highly quaffable ale that's incredibly unique and lovely to down the whole year round.
Related Posts By Category