Huntsville Takeaway Tuesday Line-Up
By Leela Foley
In Drake's Huntsville
Jan 31st, 2017
0 Comments
733 Views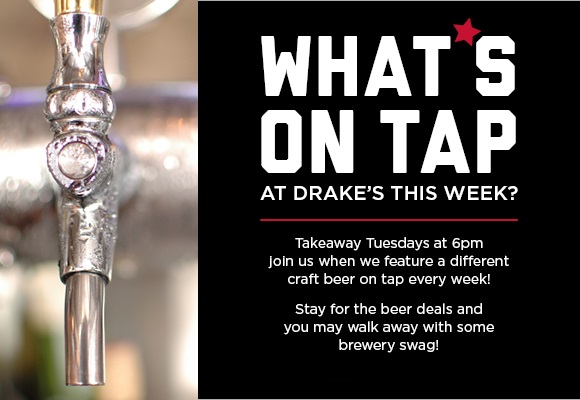 We've got our line-up for Takeaway Tuesdays ready for ya. Every Tuesday we feature a different craft beer with tap night specials and swag giveaways from the brewery.

May 9:

Stone Brewing. We feel pretty good about having a brewery that's been called the "All-time Top Brewery on Planet Earth" taking over our taps.

May 16: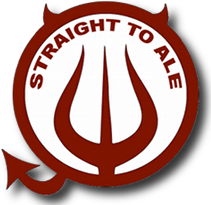 Straight to Ale. Founded by local home brewers in 2009, Straight to Ale has quickly grown to become one of Alabama's largest production breweries. 
May 23: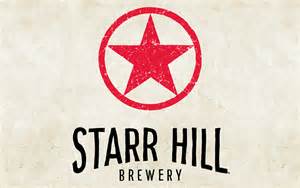 Starr Hill Brewery: Born in a Charlottesville music hall in 1999, Starr Hill Brewery was founded out of a passion for great beer and live music. Among the most award-winning craft breweries on the East Coast, Starr Hill has won 22 Great American Beer Festival, World Beer Cup and Great British Beer Festival medals.
May 30: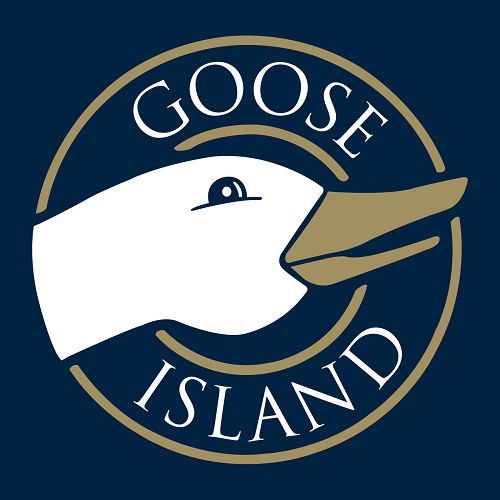 Goose Island. This brewery began with a trip across Europe, when Goose Island founder (and unabashed beer lover) John Hall took a tour across the continent. Pint by pint, he savored the styles and selections of brews in every region, and thought to himself, "America deserves some damn fine beer like this, too." And Goose Island was born.

Related Posts By Category