Huntsville Takeaway Tuesday Line-Up
By Leela Foley
In Drake's Huntsville
Jan 31st, 2017
0 Comments
1185 Views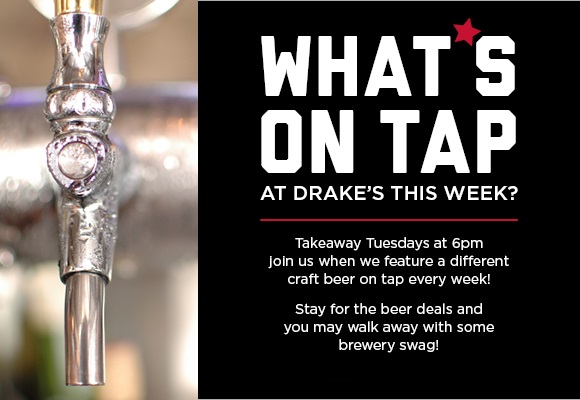 We've got our line-up for Takeaway Tuesdays ready for ya. Every Tuesday we feature a different craft beer with tap night specials and swag giveaways from the brewery.

July 4: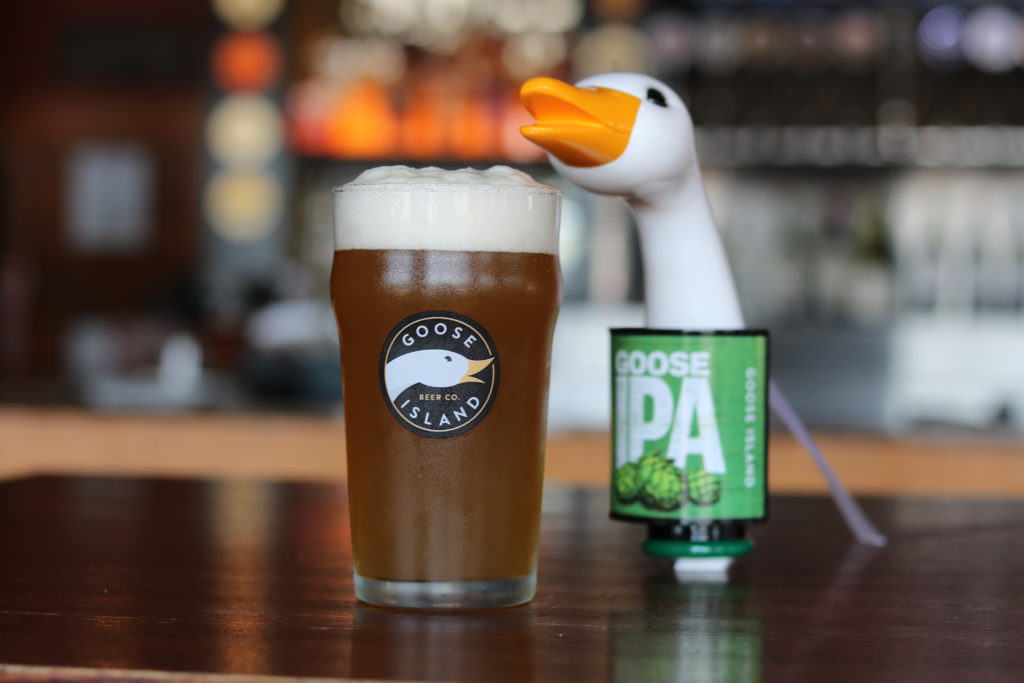 Goose Island IPA. This India Pale Ale recalls a time when ales shipped from England to India were highly hopped to preserve their distinct taste during the long journey. The result is a hop lover's dream with a fruity aroma, set off by a dry malt middle, and long hop finish.
July 11: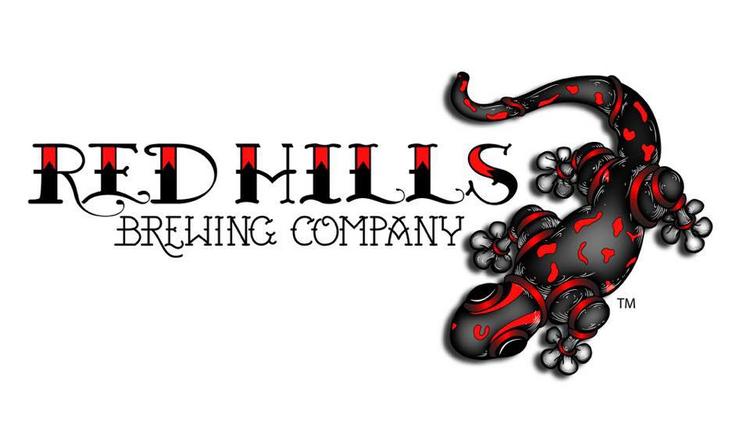 Red Hills Brewing Company. This brewery out of Homewood focuses on Session Beers, which have an ABV of 5.1% or less. While most of their beers are made with only four ingredients: Malt, Water, Hops and Yeast, each one is completely different.
July 18: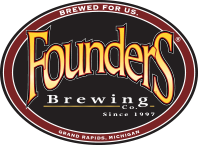 Founders Brewing Tap Takeover. Founders says "We don't brew beer for the masses. Instead, our beers are crafted for a chosen few, a small cadre of renegades and rebels who enjoy a beer that pushes the limits of what is commonly accepted as taste. In short, we make beer for people like us." We like that, so we're gonna let them take over our taps!

July 25: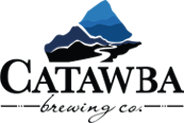 Catawba Brewing Company. This brewery out of North Carolina has been around since 1999 – a pretty impressive start date for the craft beer world!

Related Posts By Category