Keystone Takeaway Tuesday Line-Up
By Leela Foley
In Drake's Indianapolis
Feb 3rd, 2017
0 Comments
663 Views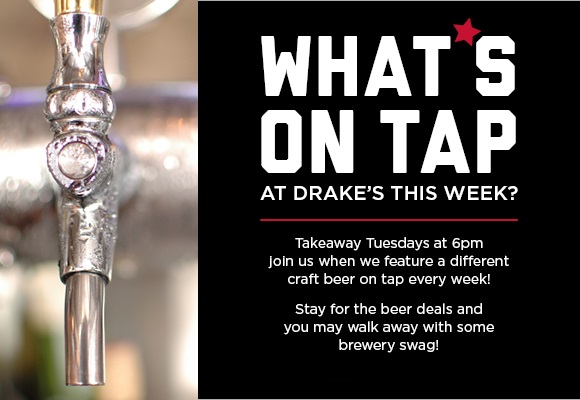 We've got our line-up for Takeaway Tuesdays ready for ya. Every Tuesday we feature a different craft beer with tap night specials and swag giveaways from the brewery starting at 6pm.
May 9:
Ballast Point Bonito. An approachable beer, with some substance. This brew draws you in with its golden color and soft malt character, while the light mouthfeel and dry finish keeps you coming back. And what would set a San Diego blonde apart? A subtle hint of hops, naturally.
May 16: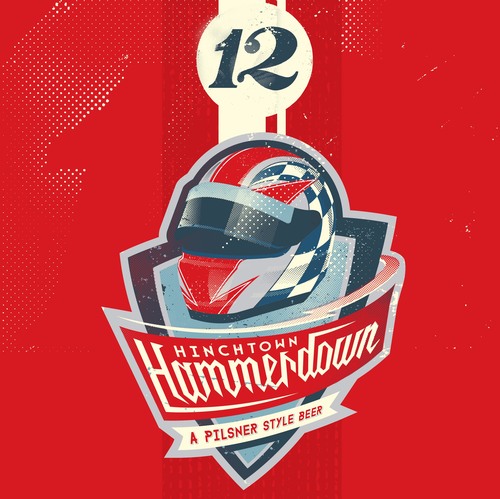 Flat 12 Hinchtown Hammerdown. A tribute to James Hinchcliffe, one of the brightest racing talents out there, Flat 12 collaborated with James and created Hinchtown Hammerdown, a crisp and refreshing pilsner-style beer now lagered and cold-stored. It's smooth, drinkable, and goes down fast!

May 23: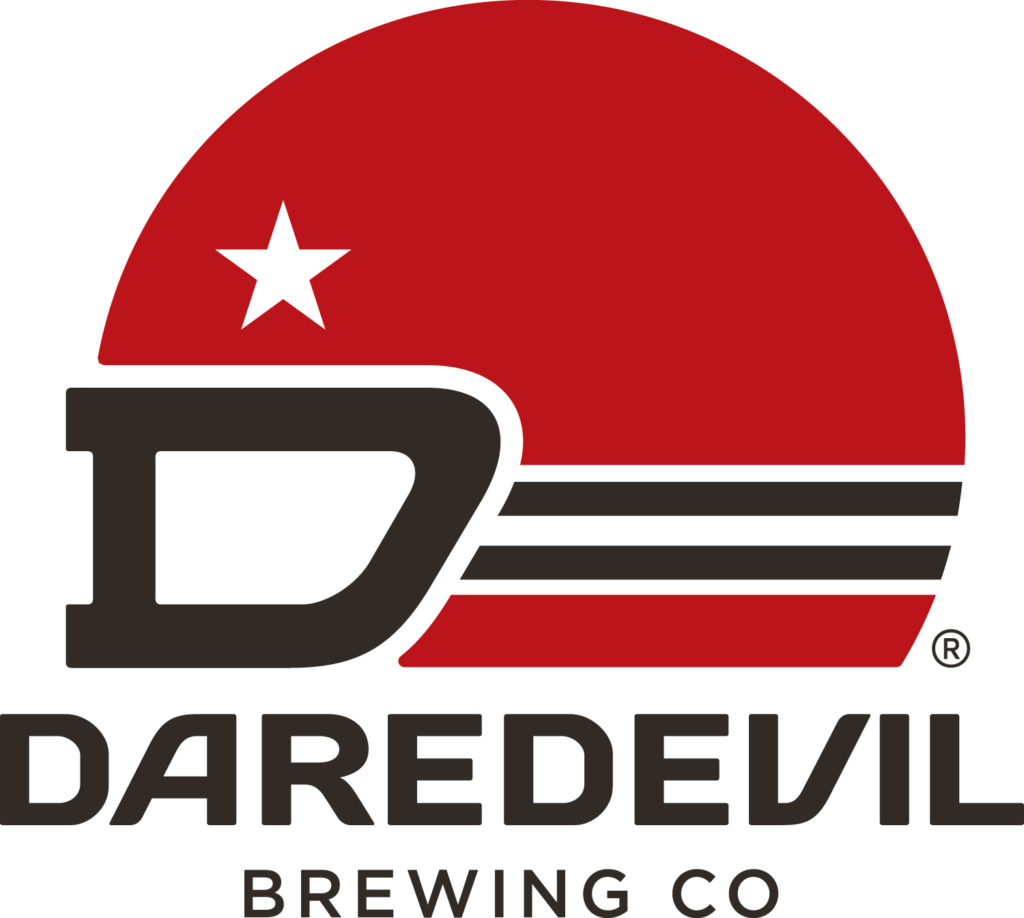 Daredevil Race Day Lager. Being released for the first time to celebrate the greatest spectacle in racing. Daredevil wanted to brew a beer for race fans that is enjoyable from start to finish of a typical 500 mile race day.
Related Posts By Category