Keystone Takeaway Tuesday Line-Up
By Leela Foley
In Drake's Indianapolis
Feb 3rd, 2017
0 Comments
1107 Views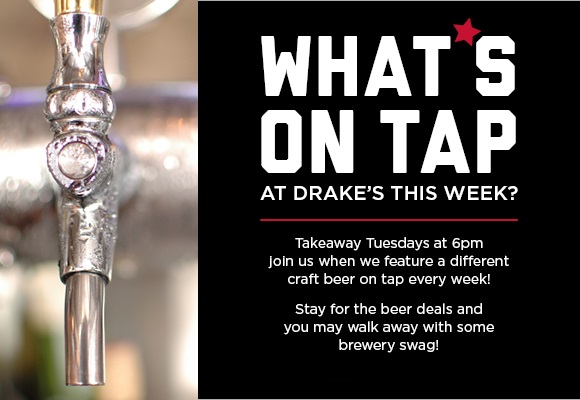 We've got our line-up for Takeaway Tuesdays ready for ya. Every Tuesday we feature a different craft beer with tap night specials and swag giveaways from the brewery starting at 6pm.
August 15: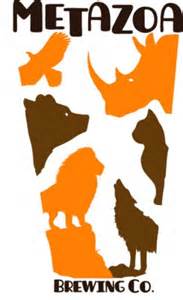 August 22: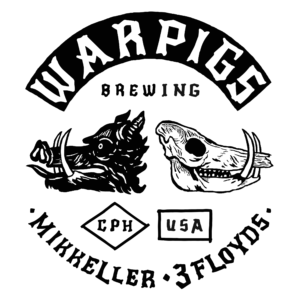 WarPigs Brewing Lazurite IPA. When 3 Floyds Brewing Co. joined forces with Danish gypsy brewer Mikkeller to open WarPigs Brewpub in Copenhagen in 2015, it became one of the first American craft breweries to establish a beachhead in Continental Europe. Now the two internationally ranked breweries have launched WarPigs Brewing in the States. WarPigs Lazurite, was created for WarPigs Brewpub and embody 3 Floyds' in-your-face metal-punk ethos and Mikkeller's innovative style. Enjoy a bright and juicy American IPA with grapefruit, stone fruit, citrus and herbal aromas plus a full malt body to balance the long-lasting bitterness.

August 29: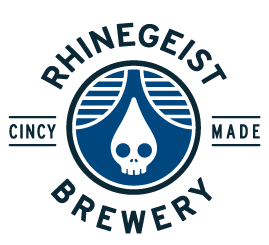 Rhinegeist Takeover. Our favorite brewery out of Cincinnati is finally available in Indy!

September 5: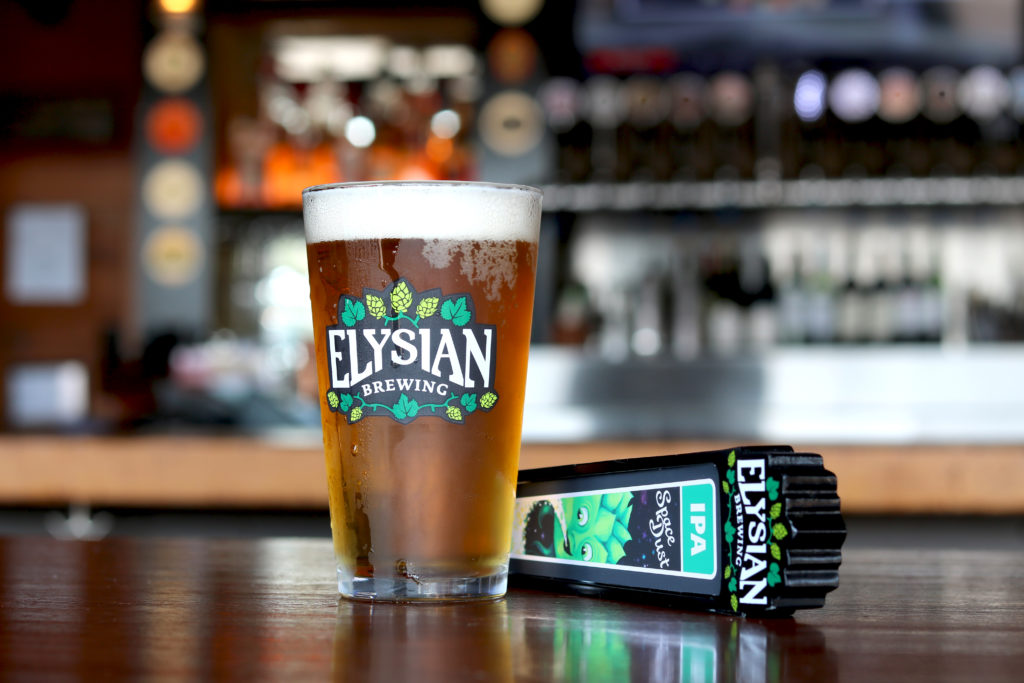 Elysian Brewing Space Dust IPA. A totally nebular IPA. The hopping is pure starglow energy, with Chinook to bitter and late and dry additions of Citra and Amarillo.

September 12: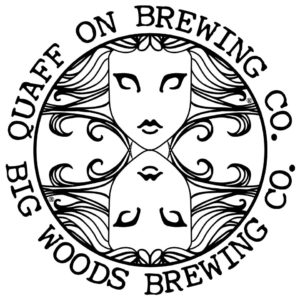 Quaff On Brewing Co. An awesome local brewery.. Why the name Quaff ON!? Because "quaff" means "to drink heartily and with gusto" – and, it captures an idea that goes beyond beer and speaks to a life lived fully!
Related Posts By Category