Keystone Takeaway Tuesday Line-Up
By Leela Foley
In Drake's Indianapolis
Feb 3rd, 2017
0 Comments
977 Views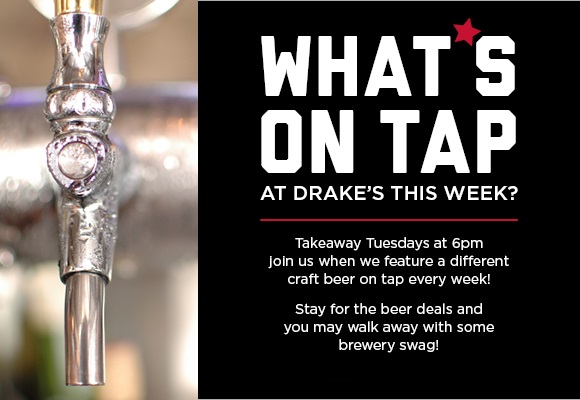 We've got our line-up for Takeaway Tuesdays ready for ya. Every Tuesday we feature a different craft beer with tap night specials and swag giveaways from the brewery starting at 6pm.
July 11: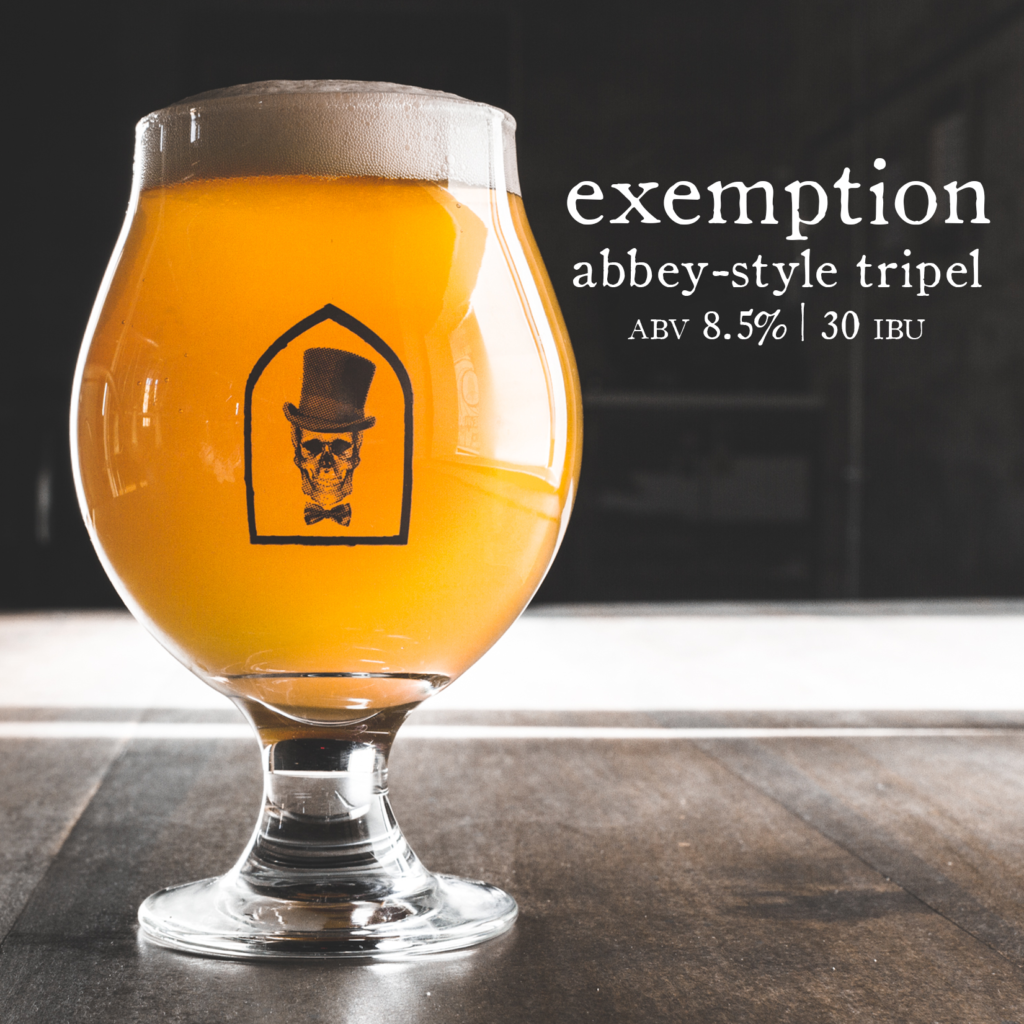 Taxman Brewing Exemption. An abbey-style tripel – this crisp golden strong ale unites lemon, orange peel and coriander spices with flavorful Belgian esters. White wheat, oat, and Belgian artisan malts contribute a moderate body, balanced by a generous amount of Belgian candi sugar.

July 18: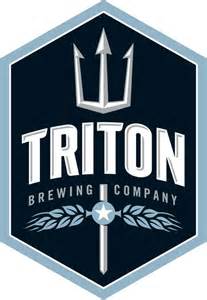 Triton Brewing. A great local brewery. Beer tbd.

Related Posts By Category