Keystone Takeaway Tuesday Line-Up
By Leela Foley
In Drake's Indianapolis
Feb 3rd, 2017
0 Comments
135 Views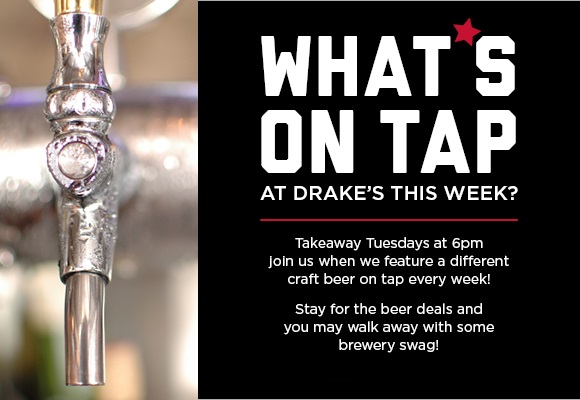 We've got our line-up for February Takeaway Tuesdays ready for ya. Every Tuesday we feature a different craft beer with tap night specials and swag giveaways from the brewery starting at 6pm.
February 7: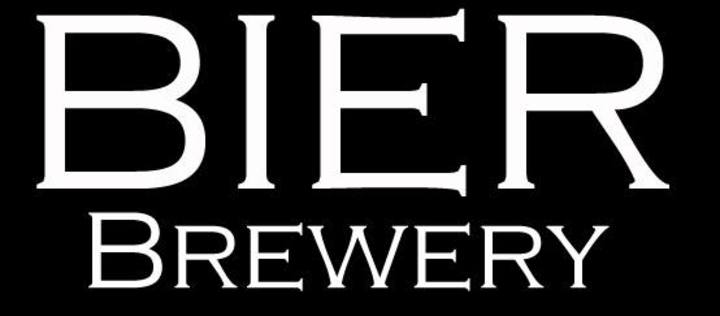 Bier Brewery PDG Pale. Got a Pretty Damn Good ale on tap for ya! From a local brewery, this American IPA is brewed with Centennial, Amarillo, and Citra hops.

February 14: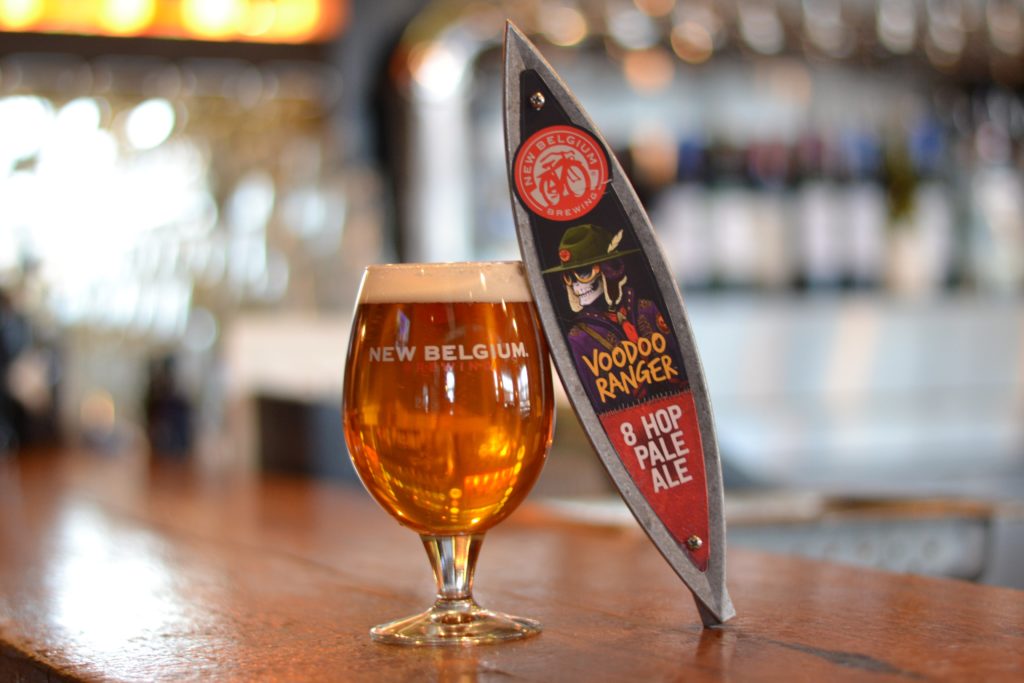 New Belgium Voodoo Ranger 8 Hop Pale Ale. We're featuring our beer of the month on Valentine's Day (pair with some free Drake's Fried Pickles for Tender Tuesday.) Eight different hop varieties give this pale ale tons of citrus and tropical fruit flavors.
February 21:
Goodwood Brewing Louisville Lager. This is the first and only beer brewed with 100% Kentucky-grown grains and white ash (aka the same wood used to make Louisville Sluggers right down the road from the brewery.) The result is a light-bodied, perfectly balanced lager with a sweet finish.
February 28: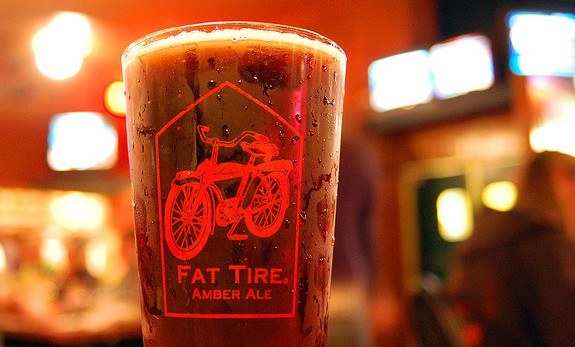 New Belgium Fat Tire. It's a Fat Tire Fat Tuesday! This amber ale is named in honor of Fat Tire's co-founder's bike trip through Europe, inspired by Belgian beers that use a far broader palette of ingredients (fruits, spices, esoteric yeast strains) than their German or English counterparts. Fat Tire is known for its sense of balance: toasty, biscuit-like malt flavors coasting in equilibrium with hoppy freshness. We'll also have $5 Carnival Cocktails for our Mardi Party.

Related Posts By Category