Keystone Takeaway Tuesday Line-Up
By Leela Foley
In Drake's Indianapolis
Feb 3rd, 2017
0 Comments
519 Views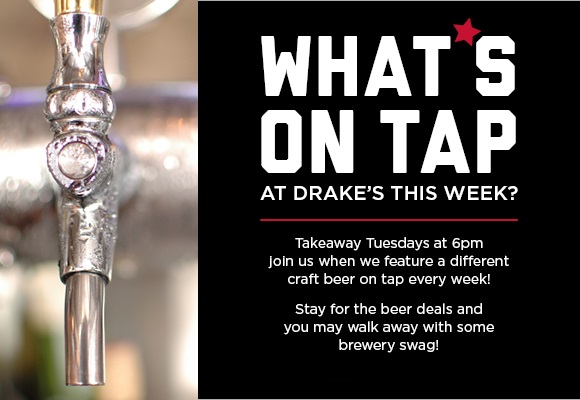 We've got our line-up for Takeaway Tuesdays ready for ya. Every Tuesday we feature a different craft beer with tap night specials and swag giveaways from the brewery starting at 6pm.
April 18: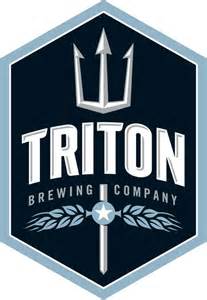 Triton Brewing Company Barn Phantom Gose with Blueberries. One of our favorite local breweries! Effervescent and lightly sour, with blueberry and citrus aromas and a hint of minerality this brew is Triton Brewing's interpretation of the classic German style, updated with a modern twist! This session-able unfiltered blueberry wheat beer will surely make you dream of blueberry fields forever.

April 25:

Summit Brewing Saga IPA. Named after the Norse goddess Sága, drinking companion of the God Odin. With a divine tropical fruit hop aroma and clean, assertive bitterness.
Related Posts By Category