Keystone Takeaway Tuesday Line-Up
By Leela Foley
In Drake's Indianapolis
Feb 3rd, 2017
0 Comments
355 Views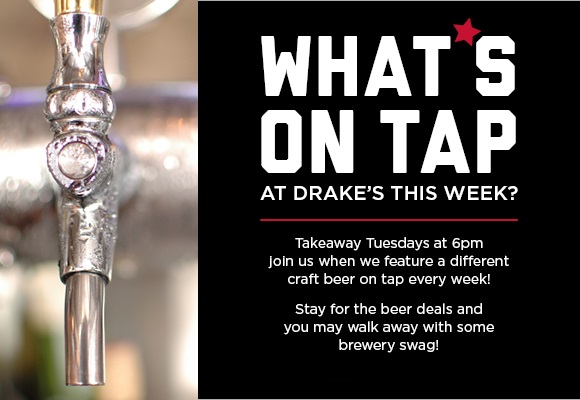 We've got our line-up for February Takeaway Tuesdays ready for ya. Every Tuesday we feature a different craft beer with tap night specials and swag giveaways from the brewery starting at 6pm.
March 7: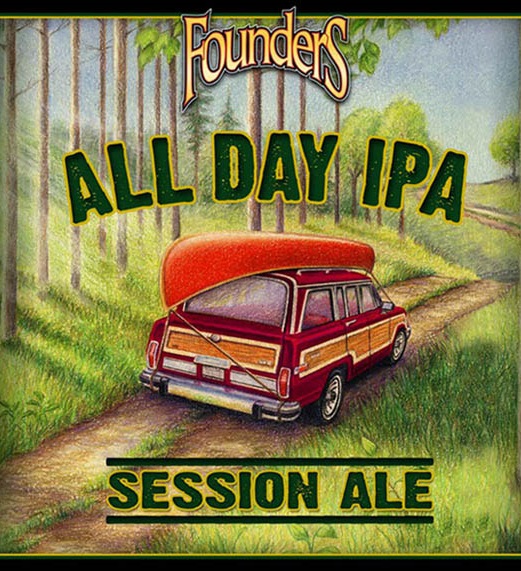 Founders All Day IPA. The beer you've been waiting for. Keeps your taste satisfied while keeping your senses sharp. An all-day IPA naturally brewed with a complex array of malts, grains and hops. Balanced for optimal aromatics and a clean finish. The perfect reward for an honest day's work and the ultimate companion to celebrate life's simple pleasures.
March 14: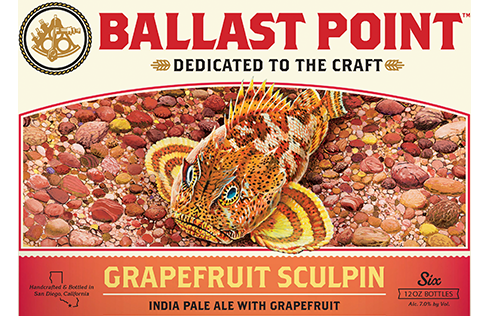 Ballast Point Grapefruit Sculpin. Our award-winning IPA, with a citrus twist. The tart freshness of grapefruit perfectly complements this IPA's citrusy hop character. Grapefruit's a winter fruit, but this easy-drinking ale tastes like summer.

March 21: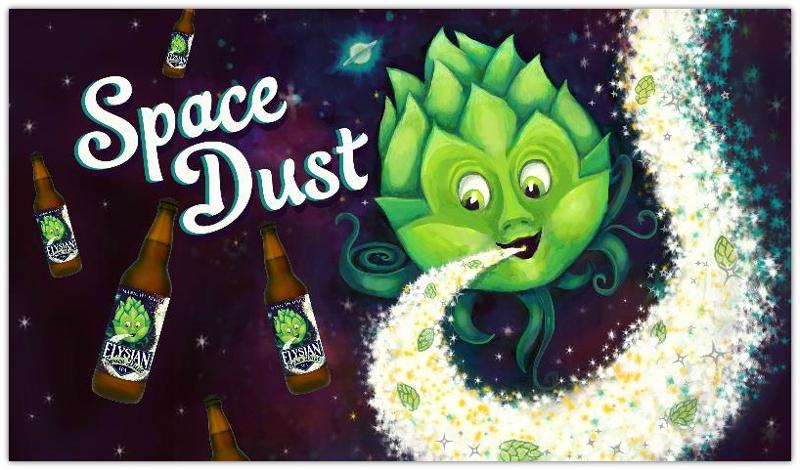 Elysian Brewing Space Dust IPA. It's out of this world, trust us.

March 28: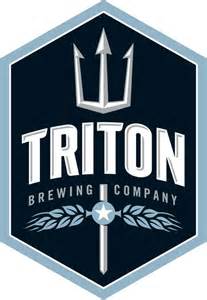 Triton Brewing Company. Beer tbd from one of our favorite local breweries!

Related Posts By Category