Keystone Takeaway Tuesday Line-Up
By Leela Foley
In Drake's Indianapolis
Feb 3rd, 2017
0 Comments
1302 Views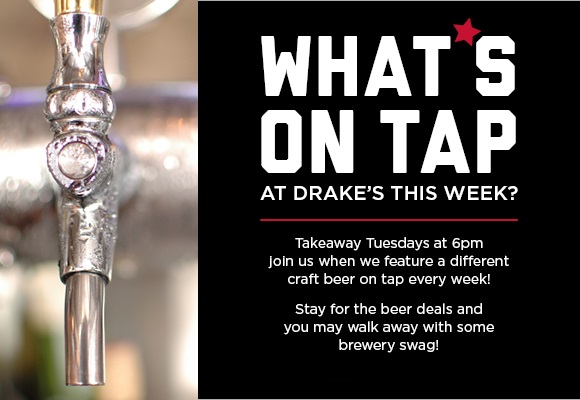 We've got our line-up for Takeaway Tuesdays ready for ya. Every Tuesday we feature a different craft beer with tap night specials and swag giveaways from the brewery starting at 6pm.
September 12: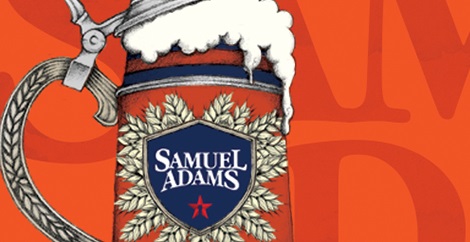 Samuel Adams Octoberfest. In 1810, the Oktoberfest tradition was born when Munich celebrated the Crown Prince's wedding with a special beer and 16-day party. Sam Adams' version of this classic style blends hearty malts for a deep, smooth flavor with notes of caramel, creating a brew that's perfect for the season, or whatever you're celebrating.

September 19: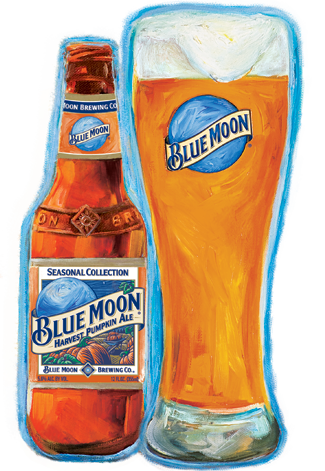 Blue Moon Harvest Pumpkin Wheat. In 1995, Blue Moon crafted their first autumn seasonal—Pumpkin Ale. At the time, Oktoberfest beers were in high demand, but the brewery wanted to create a beer that was a little different than what was already out there and complemented the season by highlighting the flavors we've all grown to love during this time. It was so popular that it became the first nationally available pumpkin ale. Harvest Pumpkin Wheat, as it's called now, is crafted with pumpkin and spices of cinnamon, nutmeg, cloves, and allspice for a taste you'll want to fall right into.

September 26:
Quaff On Brewing Co. One of our favorites from Indiana. Why the name Quaff ON!? Because "quaff" means "to drink heartily and with gusto" – and, it captures an idea that goes beyond beer and speaks to a life lived fully!
Related Posts By Category