Lexington Craft Beer Week at Drake's
By Leela Foley
In Drake's Lexington
Apr 27th, 2016
0 Comments
1759 Views
Come play at Drake's Lexington during Lexington Craft Beer Week and raid our beer vault! We are releasing two highly sought-after beers per day from May 12 – 21. We've been saving up some of our favorite and most rare beers for a couple months to share with you during our favorite week of the year. We'll be releasing cult favorites like Founder's KBS 2017, Goose Island Bourbon Co. Stout 2016 and 3 Floyd's NECRON 99. Check out the schedule below and our Facebook page for what we're releasing each day!

Friday, May 12:
Crooked Stave, Hop Savant

Lagunitas, Willett Barrel Aged Stout

Saturday, May 13:
3 Floyd's, NECRON 99


Prairie, Bomb!
Sunday, May 14:
Dogfish Head, World Wide Stout 2016

Boulevard, Rye on Rye on Rye

Monday, May 15
New Belgium, Lips of Faith: Le Terroir

Stone, W00tstout 4.0

Tuesday, May 16
Dogfish Head, 120 Minute

Goose Island, Bourbon Co. Stout 2016

Wednesday, May 17
North Coast, Brother Thelonious

Founder's Kentucky Breakfast Stout 2017

Thursday, May 18
3 Floyd's, Blot Out the Sun

Lagunitas, Born Again Yesterday

Friday, May 19
Founder's, Lizard of Koz

Sweetwater, 20 Hash On Brett

Saturday, May 20
Stone, Xocovesa

Rhinegeist/Sun King, Emergency Malt Kit

Sunday, May 21
Avery, Tweak

Lagunitas, Dark Swan

We're also hosting an Against the Grain 16oz can takeover featuring London Ballin'. You gotta try it; come play!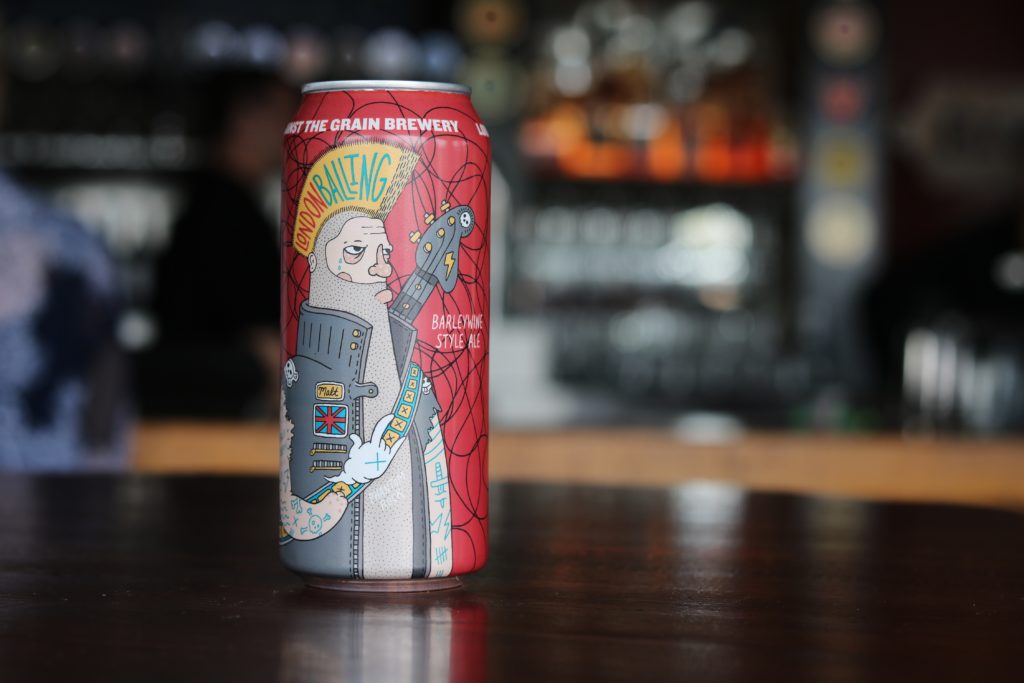 Come play for Lexington Craft Beer Week!
Related Posts By Category