Lexington Takeaway Tuesday Line-Up
By Leela Foley
In Drake's Lexington
Feb 3rd, 2017
0 Comments
1612 Views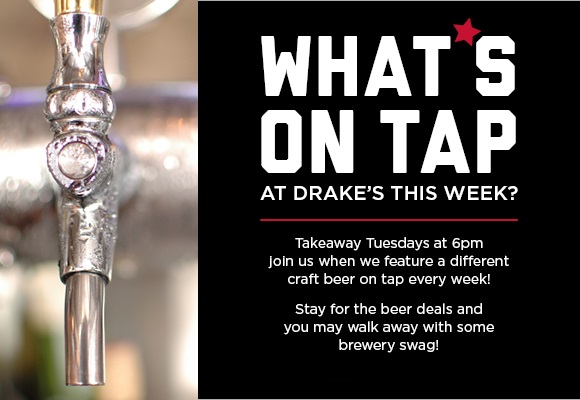 We've got our line-up for Takeaway Tuesdays ready for ya. Every Tuesday we feature a different craft beer with tap night specials and swag giveaways from the brewery.
August 29: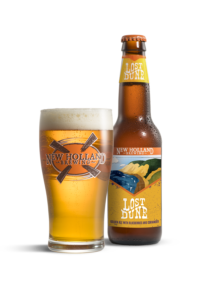 New Holland Brewing Lost Dune. A refreshing and aromatic summer ale. Tropical notes of Mosaic hops and bright citrus of coriander complement the rounding smoothness of blueberries from Michigan's dune-laden west coast.

September 5: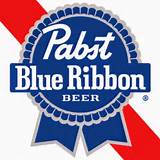 Pabst Blue Ribbon. PBR is a classic that never gets old! Brewed with a combination of 2 & 6-row malted barley, select cereal grains and American and European hops, Pabst Blue Ribbon is fermented with a proprietary lager yeast. This unique fermentation and maturation process results in a smooth, full bodied beer with a clean, crisp finish with a fine noble hop aroma.

September 12: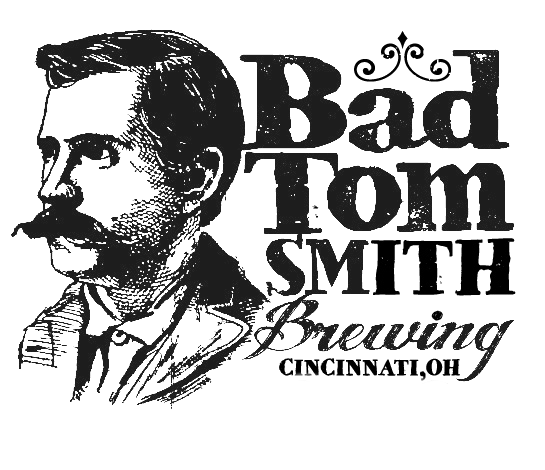 Bad Tom Smith Brewing. Bad Tom Smith was a felon and a murderer. He confessed to the killing of six men as he awaited his fate at the gallows, telling the gathering crowd that "bad whiskey and bad women have brought me where I am". The brewery claims they "hope to do penance for his crimes by making good beer for all the bad whiskey Bad Tom drank." We're tapping the Cincinnati brewer's Bad Tom Smith Brown Ale; deep within this dark liquid lies the essence of a brown ale: a malty, sweet backbone surrounded by notes of nuttiness and caramel, with just a hint of chocolate. Low hop bitterness balances out the rich body to create a solid, impressionable American Brown; and American Outlaw Session IPA; a Simcoe-hopped session IPA that pours a glistening, pale golden color and boasts a refreshing, citrusy flavor with a clean finish. At 4.8% ABV, American Outlaw makes a great companion for everything you need to do throughout the day.

September 19: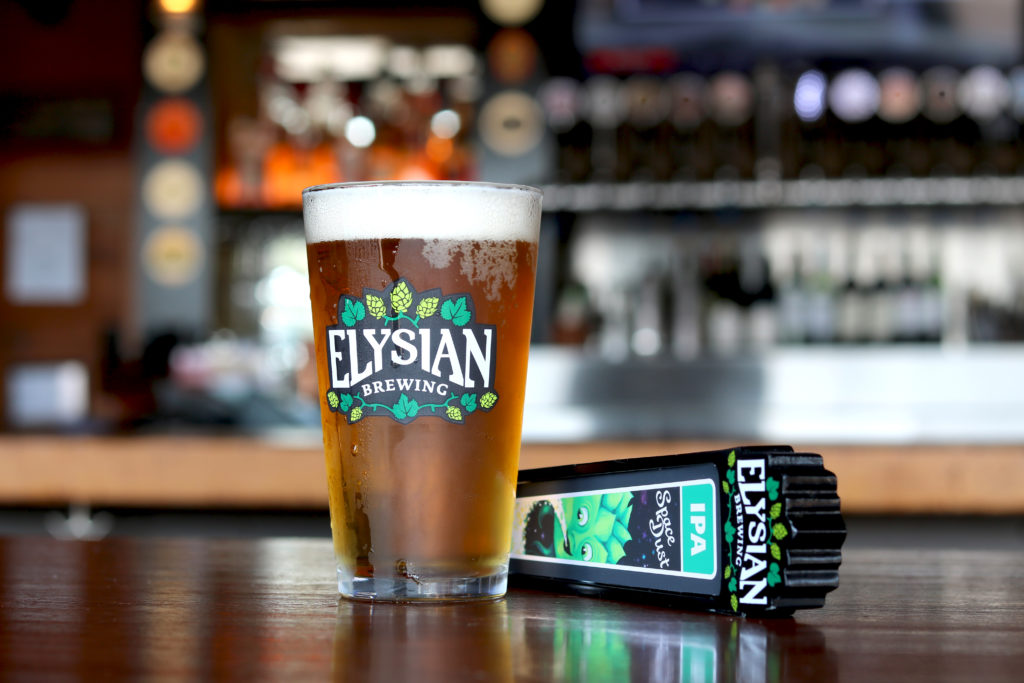 Elysian Brewing Space Dust IPA. A totally nebular IPA. The hopping is pure starglow energy, with Chinook to bitter and late and dry additions of Citra and Amarillo.
September 26: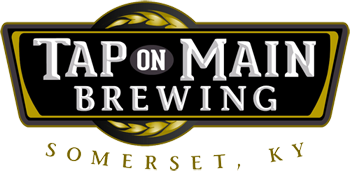 Tap on Main Brewing We're featuring a local brewery out of Somerset. Pouring their Lake Cumberland Ale and Kentucky Common.

Related Posts By Category