Lexington Takeaway Tuesday Line-Up
By Leela Foley
In Drake's Lexington
Feb 3rd, 2017
0 Comments
904 Views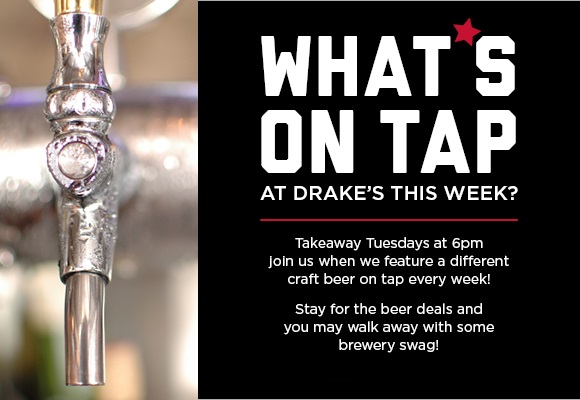 We've got our line-up for Takeaway Tuesdays ready for ya. Every Tuesday we feature a different craft beer with tap night specials and swag giveaways from the brewery.
May 9: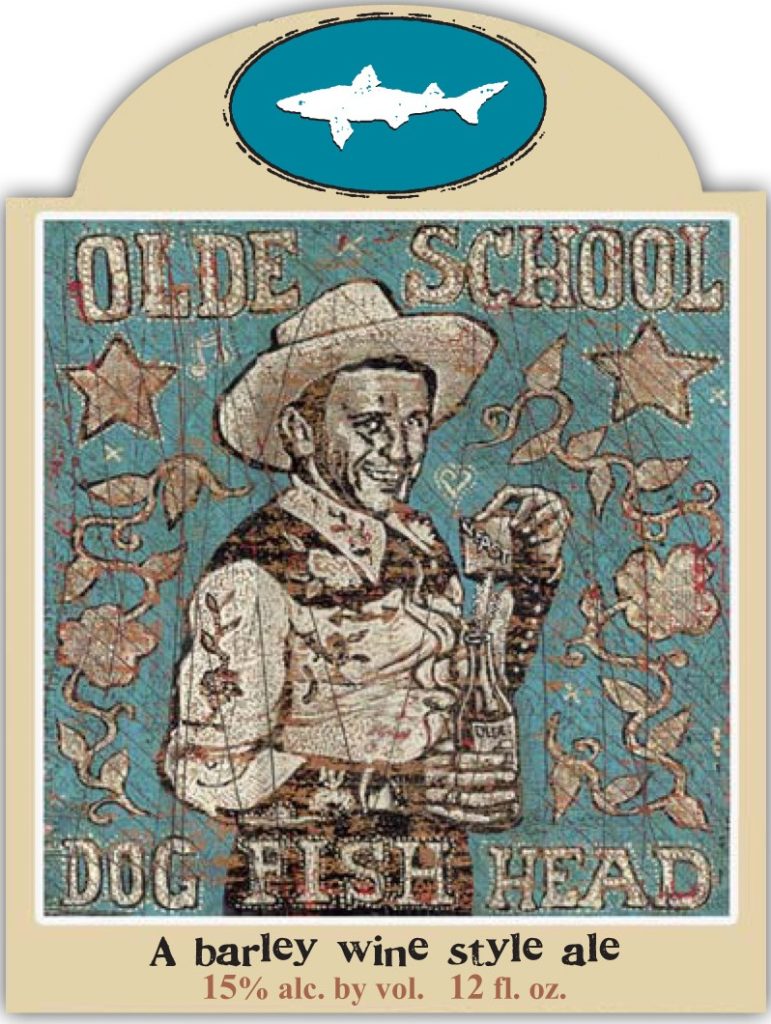 Dogfish Head Olde School Barleywine. Fermented with dates and figs, this smooth barleywine has a unique flavor. The concept for this beer came from an old cellerman's manual.

May 16: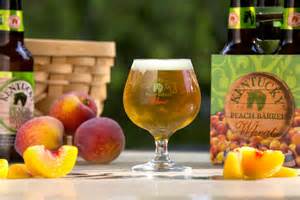 Kentucky Ale Peach Barrel Wheat Ale. Images of your real (or fanciful) old Kentucky home in bourbon country are conjured up with every sip, thanks to the brew's six-week aging period in fresh Kentucky bourbon barrels. The barrel-aging process balances hints of caramel and vanilla and subtle cereal notes with the juiciness of a fresh ripe peach, creating a golden color. Enjoy this light-bodied, refreshing offering as we start to finally get some summer weather. We'll also have a show-down between Kentucky Ale and Against the Grain going on this night!

May 23:
Ballast Point Bonito. An approachable beer, with some substance. This brew draws you in with its golden color and soft malt character, while the light mouthfeel and dry finish keeps you coming back. And what would set a San Diego blonde apart? A subtle hint of hops, naturally.
Related Posts By Category