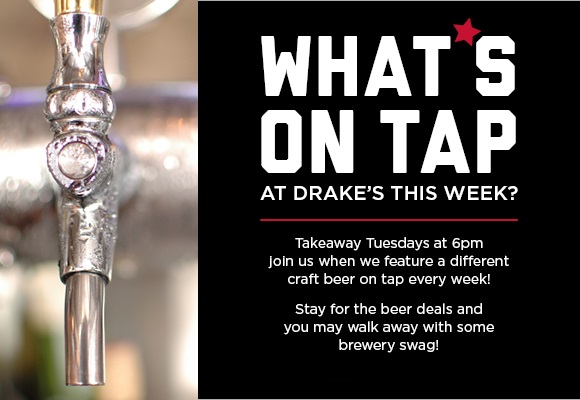 We've got our line-up for Takeaway Tuesdays ready for ya. Every Tuesday we feature a different craft beer with tap night specials and swag giveaways from the brewery.
November 7: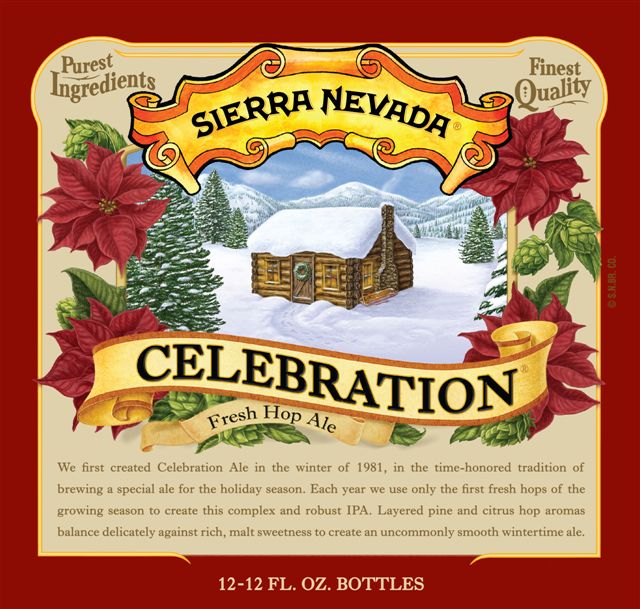 Sierra Nevada Celebration Ale. The start of Celebration season is a festive event. First brewed in 1981, Celebration Ale is one of the earliest examples of an American-style IPA and one of the few hop-forward holiday beers. Famous for its intense citrus and pine aromas, Celebration is bold and intense, featuring Cascade, Centennial and Chinook hops.

November 14:
Kentucky Old Fashioned Barrel Ale. It's a copper-colored brew that plays off the beloved taste of a bourbon Old Fashioned – the most iconic of Southern cocktails. This seasonal is brewed with tart cherries and orange peel, then aged in fresh bourbon barrels as well as bourbon barrels used to age bitters.  Kindly donated Cherry Bitters barrels, originally used by Kentucky's finest distillers, impart their wonderful character on this beer. Subtly sweet, it's balanced by bitter hints of hops and bitters, as well citrusy notes of orange.
November 28: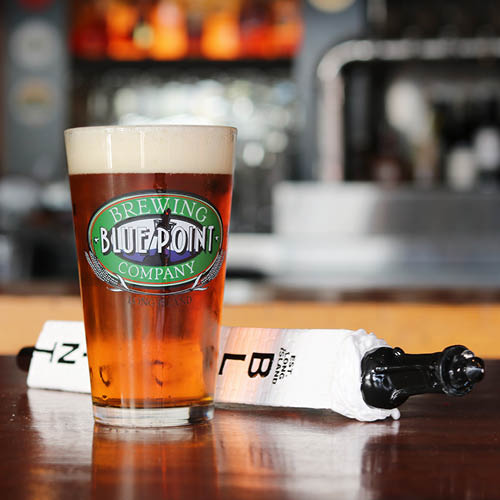 Blue Point Toasted Lager. Toasted Lager is a World Beer Cup gold medal winning flagship beer brewed with a blend of six specialty malts for a flavor as rich and unique as the town it's from. Toasted Lager's balanced flavor of malt and hops makes for easy drinking and our special proprietary lager yeast produces an exceptional, long-lasting smooth finish.