Lexington Takeaway Tuesday Line-Up
By Leela Foley
In Drake's Lexington
Feb 3rd, 2017
0 Comments
1414 Views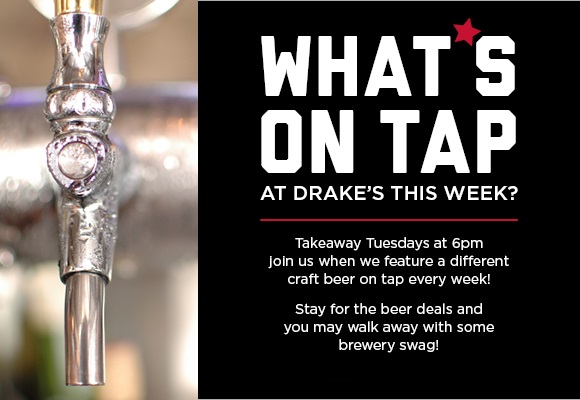 We've got our line-up for Takeaway Tuesdays ready for ya. Every Tuesday we feature a different craft beer with tap night specials and swag giveaways from the brewery.
August 15: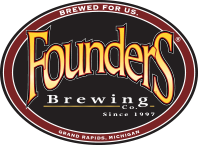 Founders Brewing Frootwood. A crisp, light-bodied cherry ale aged in oak barrels that have held both bourbon and maple syrup. After a lengthy stint, it emerges a changed beer, blanketed in notes of warm vanilla and earthy sweetness. The wood proves itself the star of this beer, adding depth and taming the tart cherry while the maple imposes a velvety texture that lingers for not a moment too long.
August 22: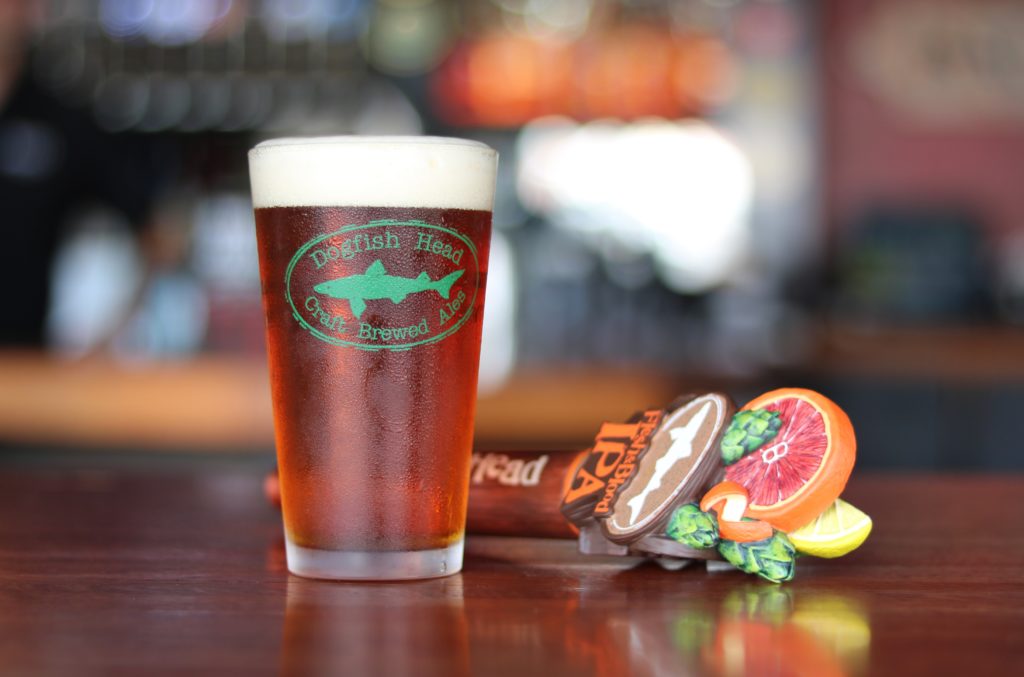 Dogfish Head Brewery Flesh & Blood IPA. Flesh & Blood began with a ton of real citrus including lemon flesh and blood orange juice – hence the name – plus orange and lemon peel. Then the brewers began searching for the perfect combination of hops to perfectly complement the citrus flavors. After trialing number of different hops one-by-one, they emerged with Warrior and  Flesh & Blood balances the resinous hoppy characteristics of an American IPA with the explosive zesty fruitiness and subtle drying tartness of citrus to deliver a highly quaffable ale that's incredibly unique and lovely to down the whole year round.
August 29: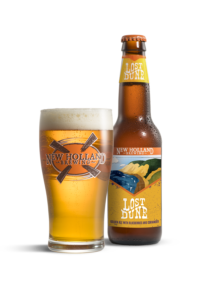 New Holland Brewing Lost Dune. A refreshing and aromatic summer ale. Tropical notes of Mosaic hops and bright citrus of coriander complement the rounding smoothness of blueberries from Michigan's dune-laden west coast.

Related Posts By Category