Lexington Takeaway Tuesday Line-Up
By Leela Foley
In Drake's Lexington
Feb 3rd, 2017
0 Comments
187 Views
February 7:
Goodwood Brewing Louisville Lager. This is the first and only beer brewed with 100% Kentucky-grown grains and white ash (aka the same wood used to make Louisville sluggers right down the road from the brewery.) The result is a light-bodied, perfectly balanced lager with a sweet finish.
February 14: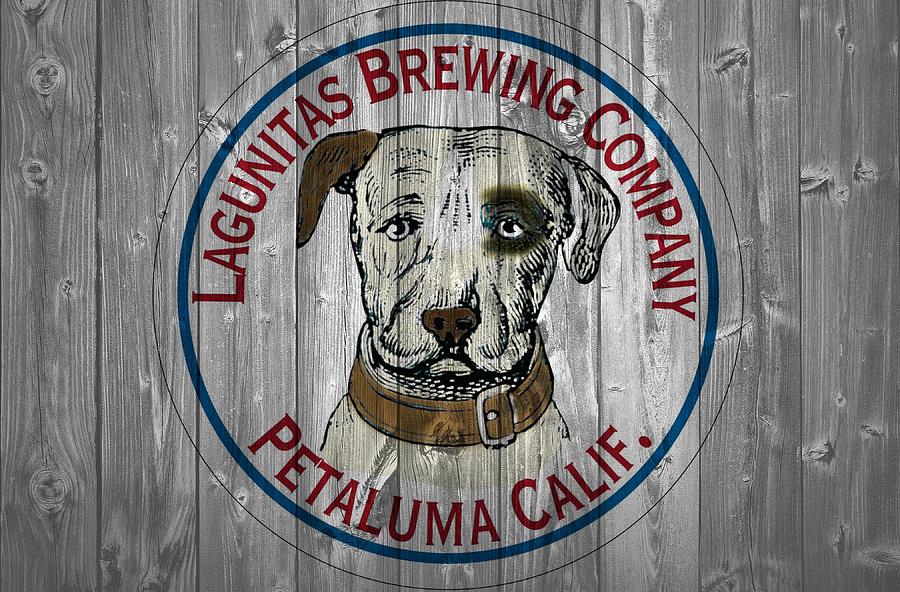 Lagunitas Little Sumpin' Sumpin' Ale. We're giving you a lil sumpin' for Valentine's Day. This pale wheat ale is way smooth and silky with a strong hop finish. This one's great for IPA fans but so smooth that the hefeweizen fans dig it too. Pair that with some free Drake's Fried Pickles (check out Tender Tuesday promotion) and you've got a hot VDay date!
February 21: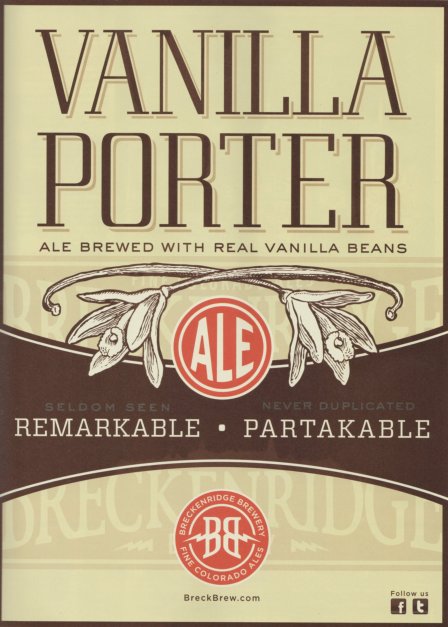 Breckenridge Brewery Vanilla Porter. This Colorado brewery sources vanilla from deep in the jungles of Papua New Guinea and Madagascar for the perfect ingredient for their extraordinary porter. This ale has all the chocolate and roasted nut flavor of a classic porter.
February 28: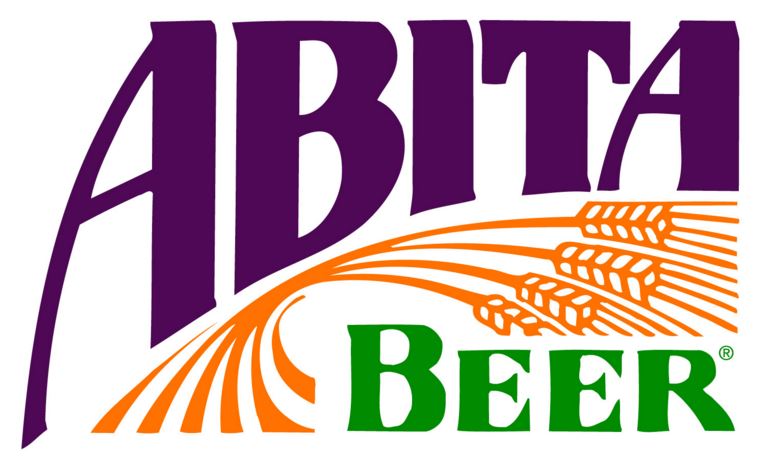 Abita Mardi Gras Bock. It's a Mardi Party! We obviously trust a Louisiana brewery for our Fat Tuesday edition of Takeaway Tuesday. Their Mardi Gras Bock is the perfect way to celebrate! We'll also have $5 Carnival Cocktails for our Mardi Party.
Related Posts By Category