Lexington Takeaway Tuesday Line-Up
By Leela Foley
In Drake's Lexington
Feb 3rd, 2017
0 Comments
710 Views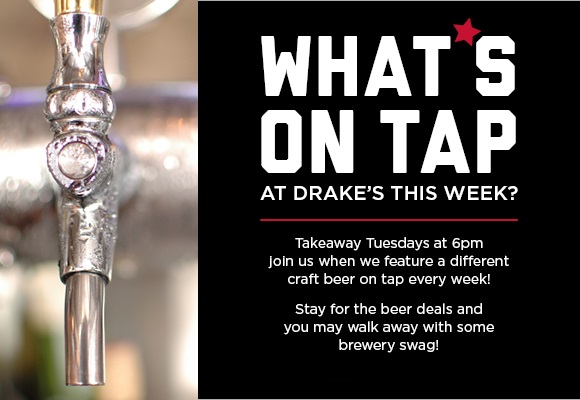 We've got our line-up for February Takeaway Tuesdays ready for ya. Every Tuesday we feature a different craft beer with tap night specials and swag giveaways from the brewery.
April 11:
Founders KBS. One of the most anticipated limited releases.. What we've got here is an imperial stout brewed with a massive amount of coffee and chocolates, then cave-aged in oak bourbon barrels for an entire year to make sure wonderful bourbon undertones come through in the finish. Makes your taste buds squeal with delight. Will also have PC Pils on tap.

April 18: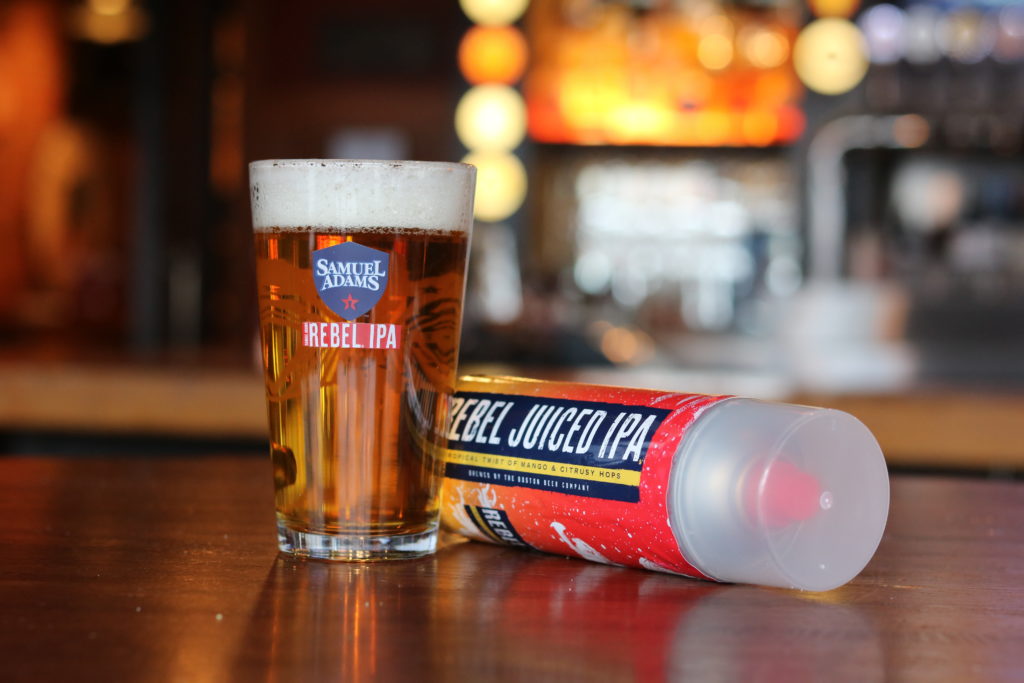 Sam Adams Rebel Juiced IPA. Our beer of the month, swirling with ripe aromas of mango and tropical fruits, this IPA is jam-packed with juicy, citrusy hops and mango juice.
April 25: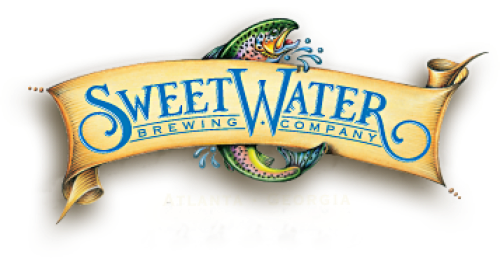 Sweetwater. Beer to come.

Related Posts By Category