Lexington Takeaway Tuesday Line-Up
By Leela Foley
In Drake's Lexington
Feb 3rd, 2017
0 Comments
1282 Views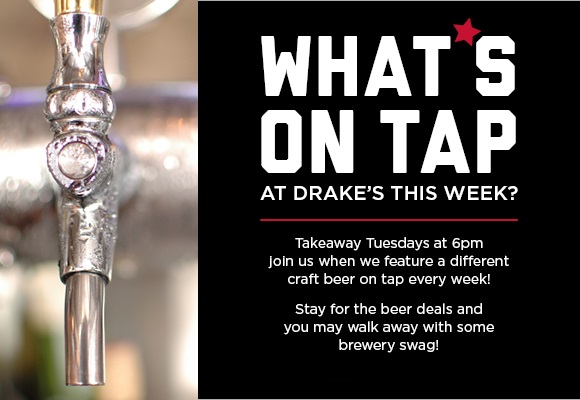 We've got our line-up for Takeaway Tuesdays ready for ya. Every Tuesday we feature a different craft beer with tap night specials and swag giveaways from the brewery.
July 11: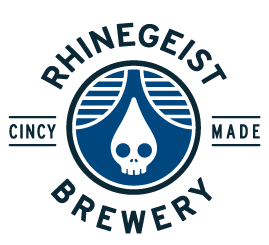 Rhinegeist Saber Tooth Tiger. Prehistorically hopped Imperial IPA that attacks the senses with potent notes of Papaya, Mango, and Peach yet it finishes it's prey (your palate) with a crisp clean citrus bitterness.
July 18:

Falls City Calliope. A brewery out of Louisville, this hoppy, refreshing lager will keep you afloat during those lazy Summer afternoons spent listening to the calliope of the steamboats on the river. With a flavor that combines German malt with Centennial and Palisade hops, it's the perfect companion for when the sun shines on our old Kentucky home.

July 25: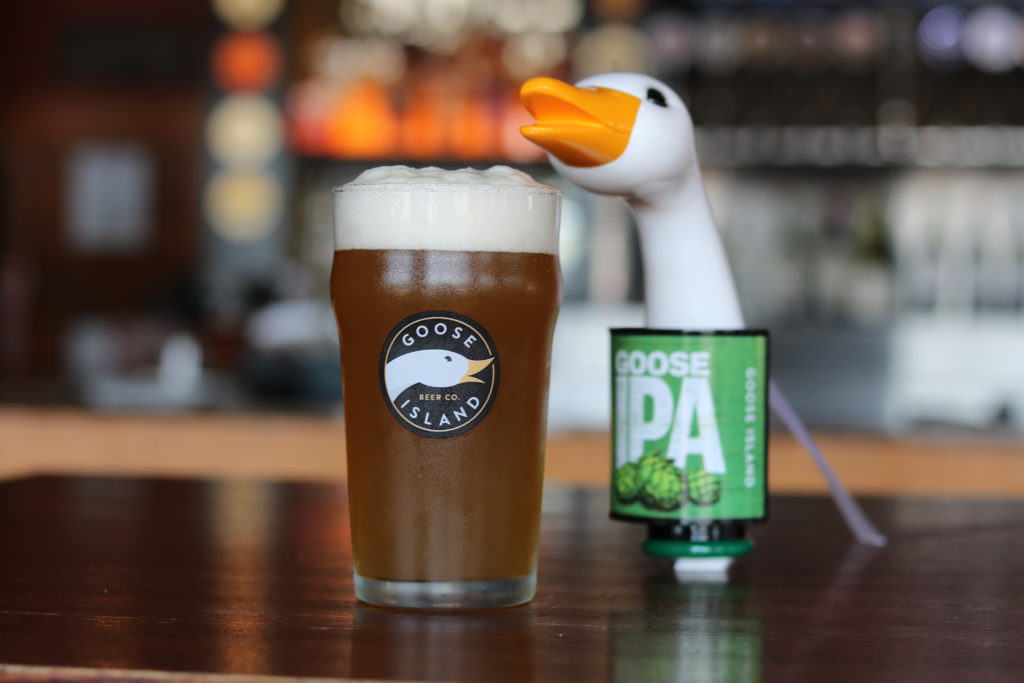 Goose Island IPA. This India Pale Ale recalls a time when ales shipped from England to India were highly hopped to preserve their distinct taste during the long journey. The result is a hop lover's dream with a fruity aroma, set off by a dry malt middle, and long hop finish.
Related Posts By Category