Paddock Shops Takeaway Tuesday Line-Up
By Leela Foley
In Drake's Summit
Feb 6th, 2017
0 Comments
434 Views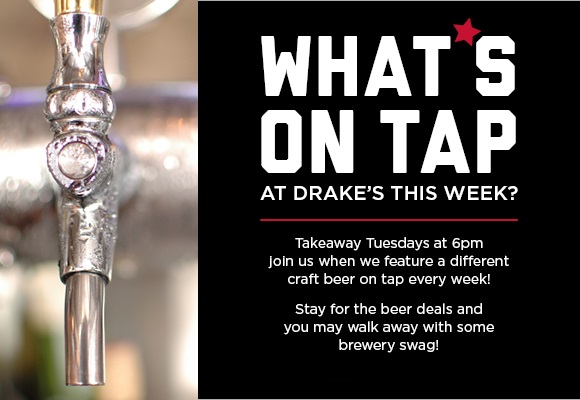 We've got our line-up for February Takeaway Tuesdays ready for ya. Every Tuesday we feature a different craft beer with tap night specials and swag giveaways from the brewery starting at 6pm. Check out what's on tap at Drake's St. Matthews here!

March 7: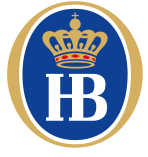 Hofbrau. The craft beer of Bavarian kings.

March 14: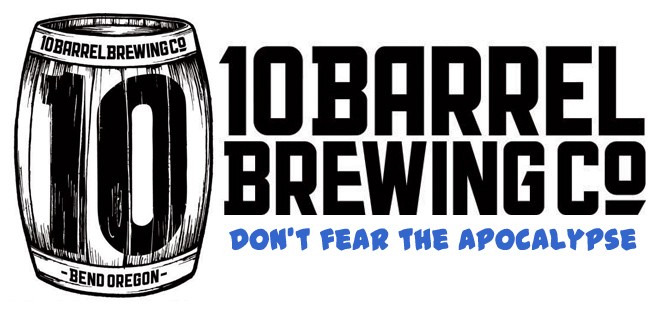 10 Barrel Brewing Co. Apocalypse IPA. The brewery's flagship IPA, Apocalypse is an incredibly drinkable IPA. Each barrel is loaded with 4.8 pounds of eight different hop varieties, giving it tons of flavor.

March 21: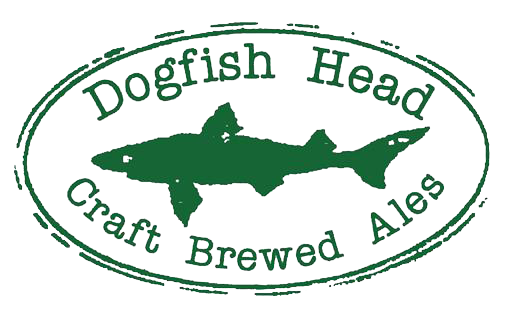 Dogfish Head Brewery. Beer to come!

March 28:
Founders All Day IPA. The beer you've been waiting for. Keeps your taste satisfied while keeping your senses sharp. An all-day IPA naturally brewed with a complex array of malts, grains and hops. Balanced for optimal aromatics and a clean finish. The perfect reward for an honest day's work and the ultimate companion to celebrate life's simple pleasures.
Related Posts By Category