Paddock Shops Takeaway Tuesday Line-Up
By Leela Foley
In Drake's Summit
Feb 6th, 2017
0 Comments
1184 Views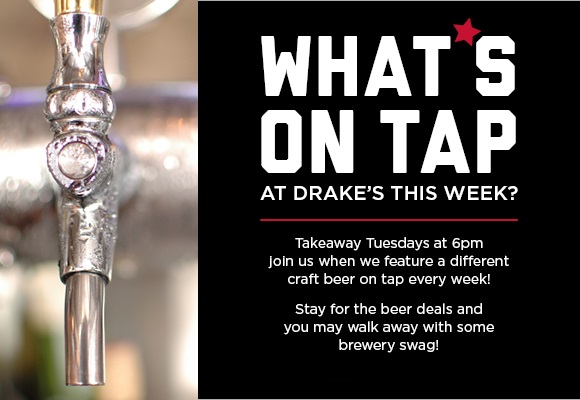 We've got our line-up for Takeaway Tuesdays ready for ya. Every Tuesday we feature a different craft beer with tap night specials and swag giveaways from the brewery starting at 6pm. Check out what's on tap at Drake's St. Matthews here!

June 6:
Quaff On Brewing Co. One of our favorites from Indiana. Why the name Quaff ON!? Because "quaff" means "to drink heartily and with gusto" – and, it captures an idea that goes beyond beer and speaks to a life lived fully!

June 13:
Ballast Point Orange Vanilla Fathom. Piney and citrus hop aromas combine with sweet orange and creamy vanilla – while staying true to classic lagering techniques. Brewed with a touch of nostalgia, it may remind you of a childhood treat, but this one is just for adults.

June 20: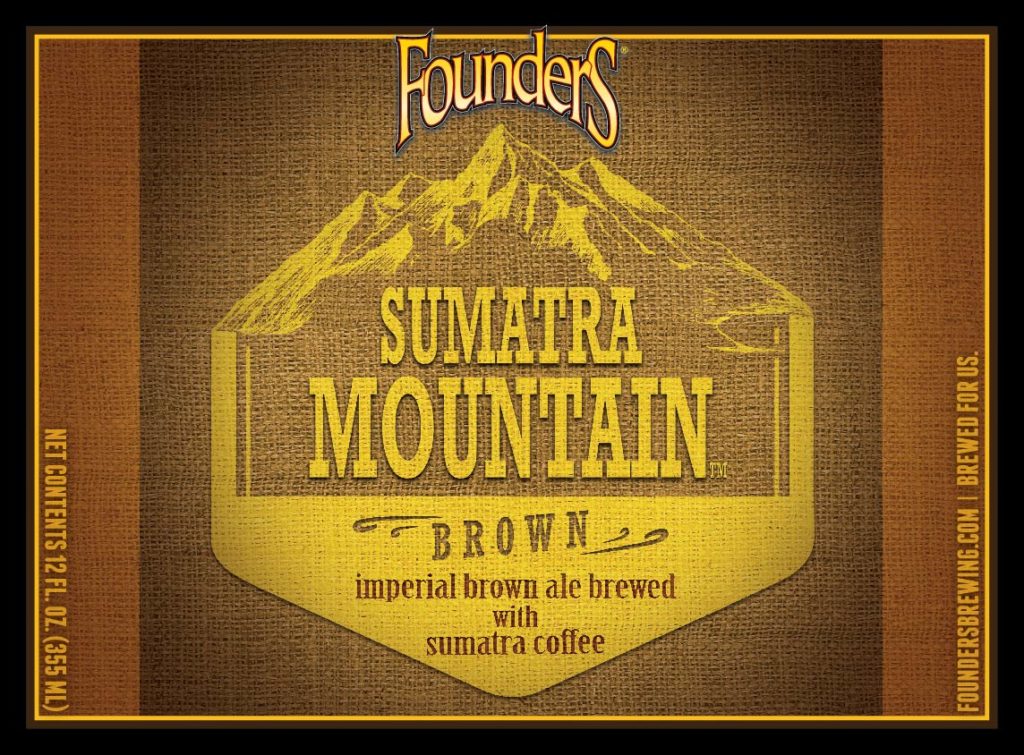 Founders Sumatra Mountain Brown. This bold, imperial brown ale gets its body from a team of malts including Caramel malt for sweetness, flaked barley for dense foam, a bit of Chocolate malt for its deep color and Aromatic and Munich malts to add even more depth. German and Perle hops add a touch of bitterness to balance the malty sweetness. The addition of rich Sumatra coffee takes this perfectly balanced imperial brown ale to a decadent level.

June 27: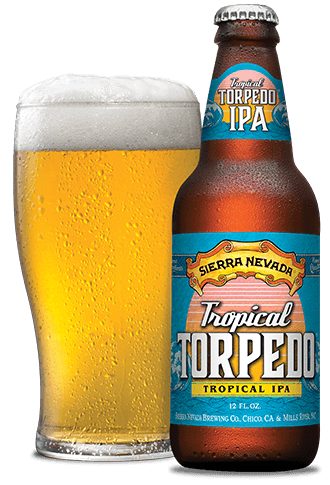 Sierra Nevada Tropical Tornado. Inspired by the island life, Sierra Nevada created an IPA completely disconnected from the mainland. They used our one-of-a-kind Hop Torpedo to deliver an intense rush of hop flavor and the lush aromas of mango, papaya, and passionfruit with every sip. Enjoy this tropical twist on the American IPA.

Related Posts By Category