Saloon Saturdays
By Leela Foley
In Drake's Lexington
Aug 17th, 2016
0 Comments
1117 Views
Grab your boots y'all cause Drake's has gone country! We're playing your favorite country hits every Saturday night. Enjoy $4 boots of Drake's Ale, $5 Cowboy Boots and Cowgirl Boots specialty cocktails, and $12 Budweiser Bottle Service (buckets of Buds.) Join us for the kickoff on August 20. You can also enter to win Red White and Boom tickets!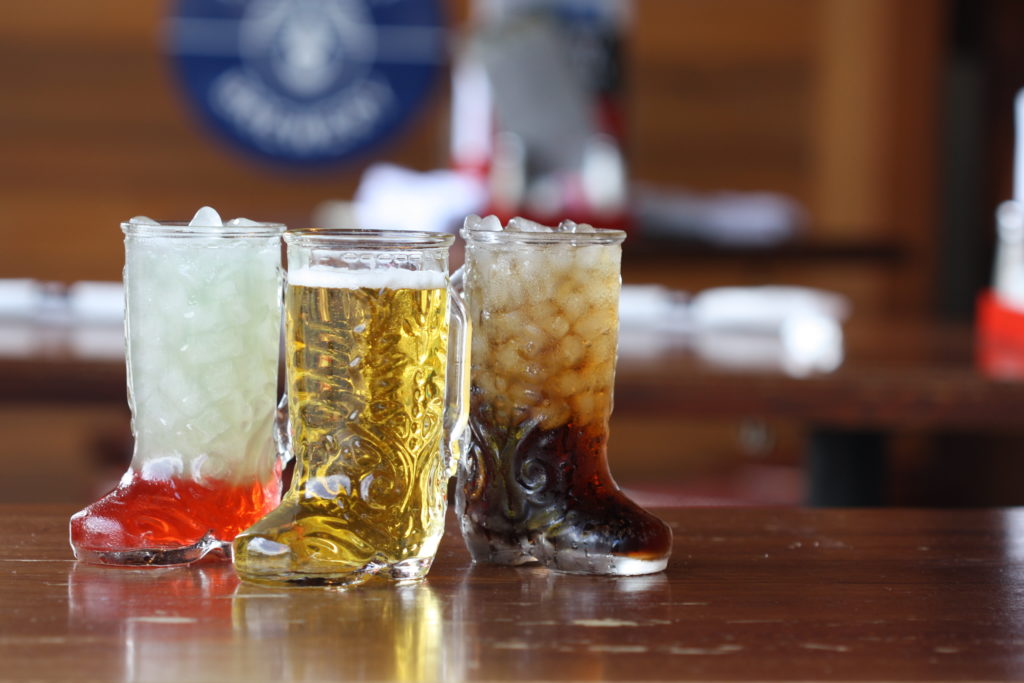 Kickoff August 20
Live music by Walker Montgomery at 9pm.
Giveaway August 27
Drawing for Red White and Boom tickets.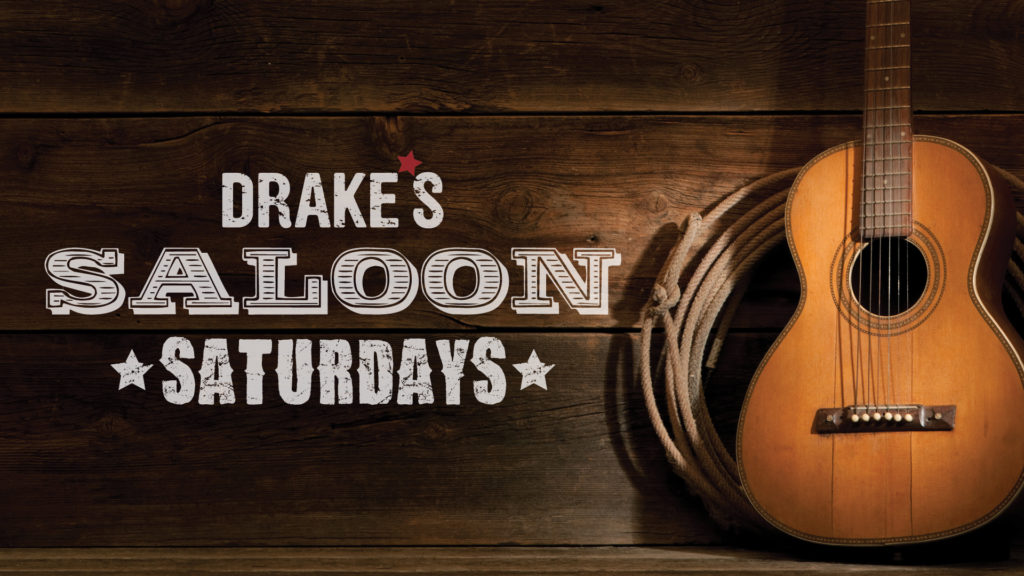 Related Posts By Category