St. Matthews Takeaway Tuesday Line-Up
By Leela Foley
In Drake's St.Matts
Feb 6th, 2017
0 Comments
180 Views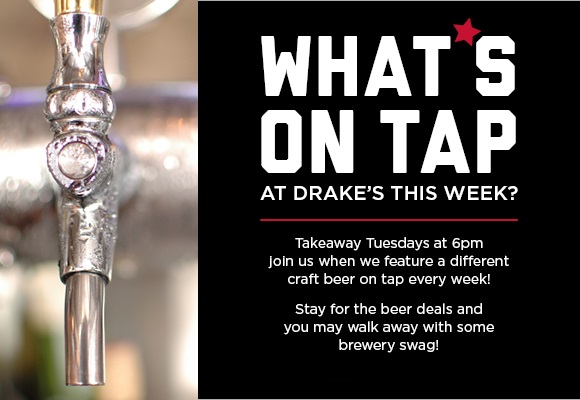 We've got our line-up for February Takeaway Tuesdays ready for ya. Every Tuesday we feature a different craft beer with tap night specials and swag giveaways from the brewery. Check out what's on tap at Drake's Paddock Shops here!

February 7: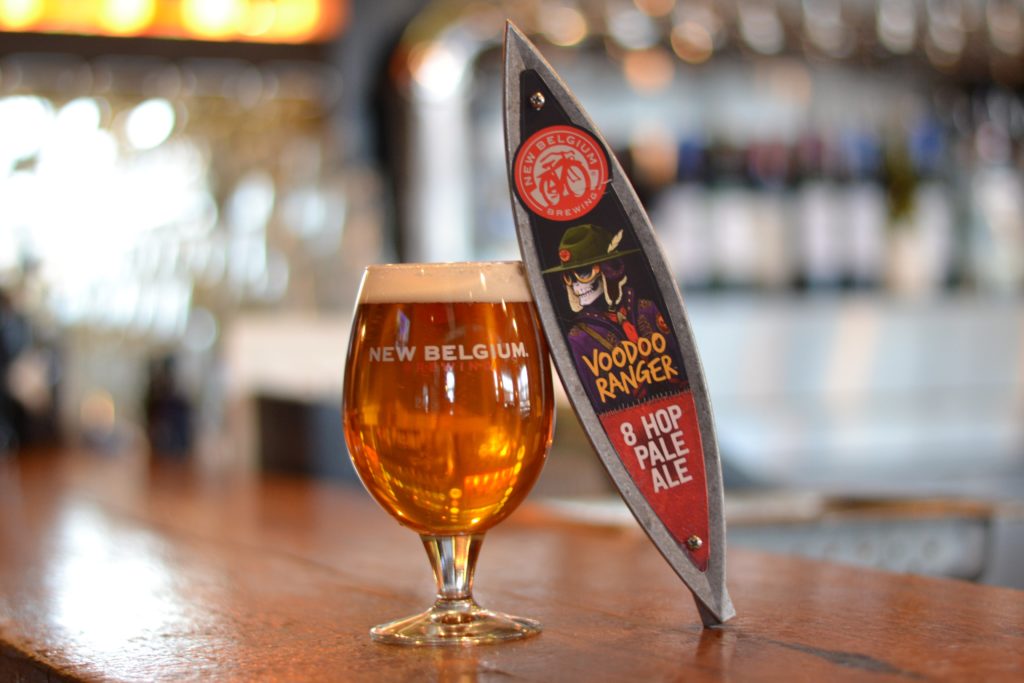 New Belgium Voodoo Ranger 8 Hop Pale Ale. We're kicking off February with our beer of the month! Eight different hop varieties give this pale ale tons of citrus and tropical fruit flavors.
February 14: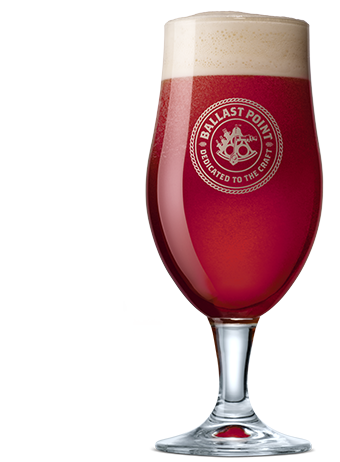 Ballast Point Red Velvet Nitro Stout. We had to do something sweet for Valentine's Day. This oatmeal stout is a deep red color like the cake that inspired it, which comes from beets that add a rich, earthy character that complements its chocolate flavor and aroma. The foamy head of the nitro pour is like "icing", adding a creamy smoothness to the mouthfeel. But this liquid dessert still finishes like a beer – not sweet, but just as satisfying.
Brooklyn Brewery Black Chocolate Stout. This stout achieves its dark chocolate aroma and flavor through the artful blending of six malts and three distinct mashes. The toast of the winter season, and there is nothing better to enjoy with chocolate, cheesecake and ice cream. Or pair with some free Drake's Fried Pickles (check out Tender Tuesday promotion) and you've got a hot VDay date!
February 21: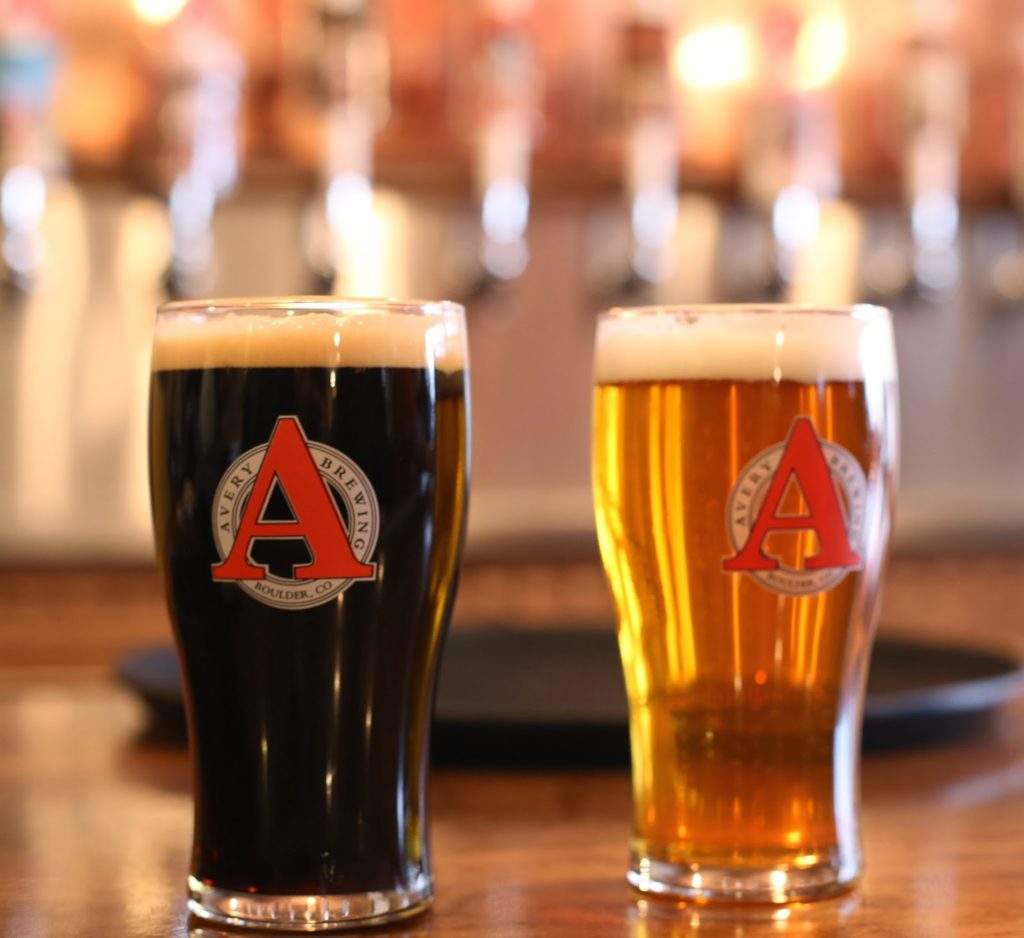 Avery Brewing Tap Takeover. Our friends from Colorado are our taking over our taps! We'll have:
Vanilla Bean Stout: A luxuriously silky stout with a double dose of vanilla derived from bourbon barrels and the trio of Tongan, Ugandan, and Mexican whole vanilla beans, complemented by essences of chocolate, caramel and molasses.

Tangerine Quad:

Patiently aged in the finest of bourbon barrels, this bold Belgian-style Quadrupel layers notes of rich, dark fruit, vanilla, and caramel with a burst of tangerine peel culminating in a vibrant full-bodied beer.

El Gose: A traditional tart gose with a zesty and salty disposition brightened by a tangy citrus twist.

February 28: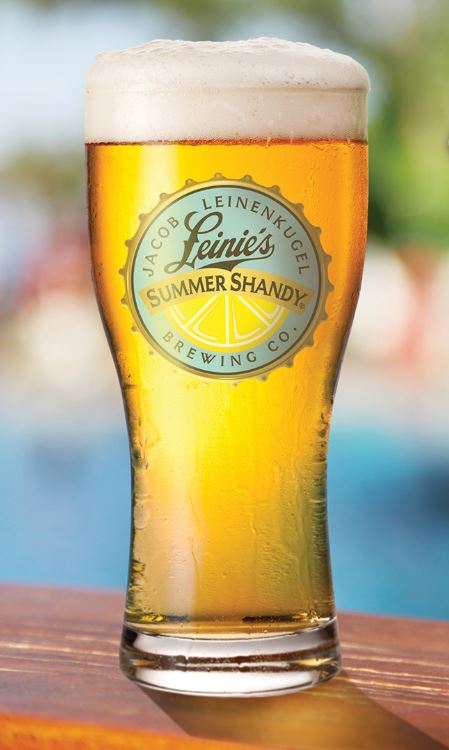 Leinenkugel Summer Shandy. Summer in February? Why not! Tapping everyone's favorite warm weather beer as some seasonal depression therapy. We'll also have $5 Carnival Cocktails for our Mardi Party.
Related Posts By Category