St. Matthews Takeaway Tuesday Line-Up
By Leela Foley
In Drake's St.Matts
Feb 6th, 2017
0 Comments
742 Views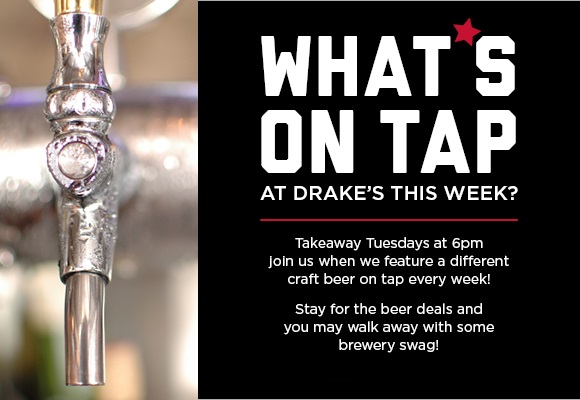 We've got our line-up for February Takeaway Tuesdays ready for ya. Every Tuesday we feature a different craft beer with tap night specials and swag giveaways from the brewery. Check out what's on tap at Drake's Paddock Shops here!

April 11: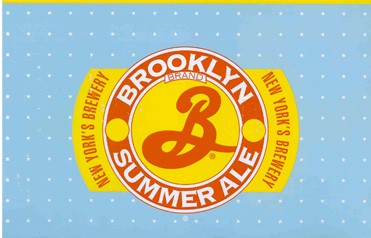 Brooklyn Brewing Summer Ale. Brooklyn Summer Ale is a refreshing, flavorful pale ale made to accompany you on all your warm weather adventures. 100% British 2-row barley brings its famed bready flavors, capped off with German and American hops to provide a snappy, clean bitterness and a bright, floral aroma. It's a sunny pale ale, Brooklyn style.

April 18: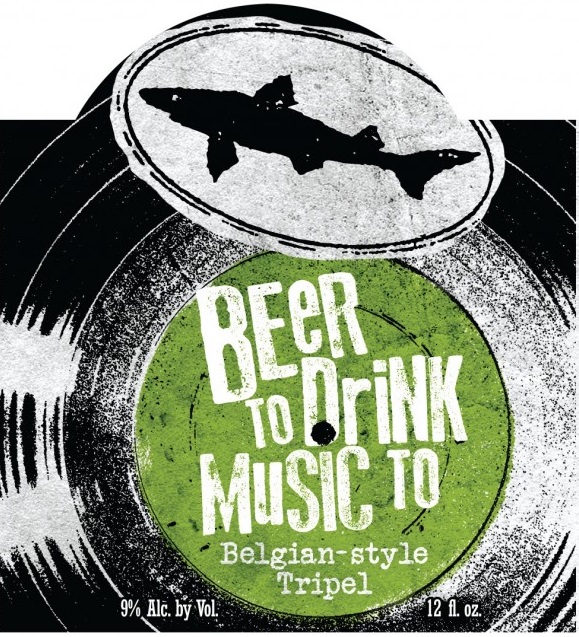 Dogfish Head Beer to Drink Music To. One of our favorite limited-release beers, this brew was orginally made for National Record Store Day. It's a Belgian-style Tripel brewed with sweet orange peel, green cardamom, peppercorns and vanilla. It's the perfect marriage of beer and music and best when paired with the groovy tunes you'll find at Drake's!
April 25: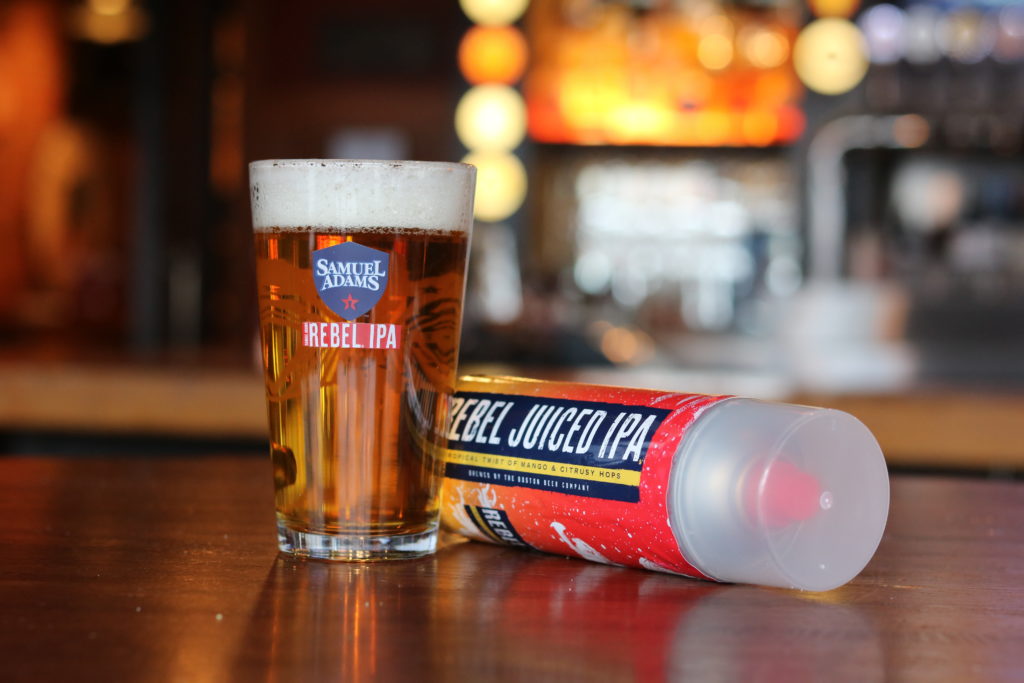 Sam Adams Rebel Juiced IPA. Our beer of the month, swirling with ripe aromas of mango and tropical fruits, this IPA is jam-packed with juicy, citrusy hops and mango juice.
Related Posts By Category