St. Matthews Takeaway Tuesday Line-Up
By Leela Foley
In Drake's St.Matts
Feb 6th, 2017
0 Comments
1522 Views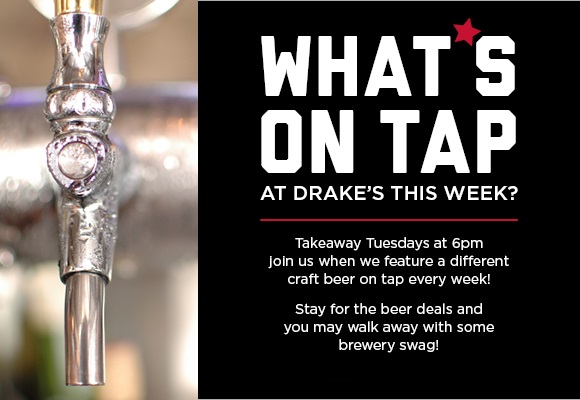 We've got our line-up for Takeaway Tuesdays ready for ya. Every Tuesday we feature a different craft beer with tap night specials and swag giveaways from the brewery. Check out what's on tap at Drake's Paddock Shops here!

July 4: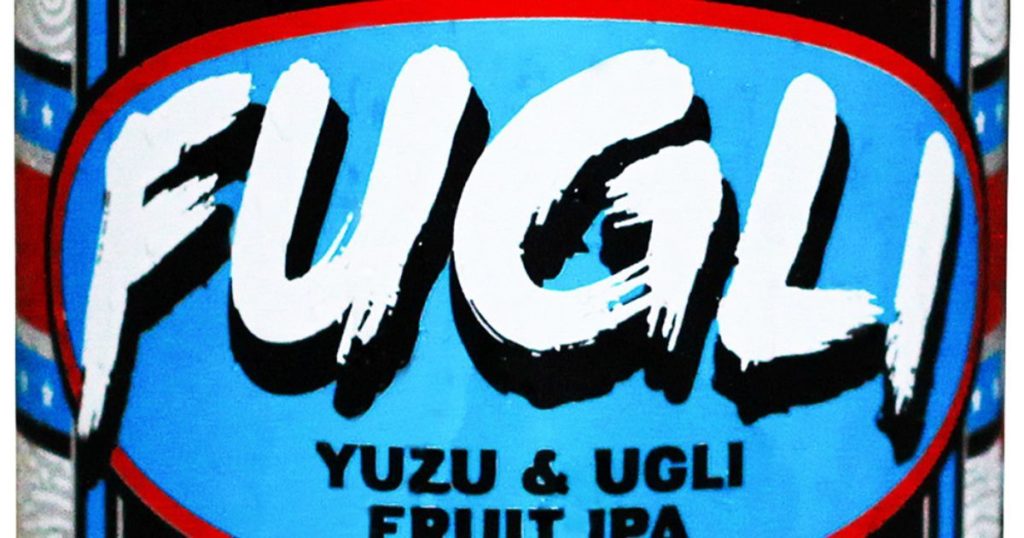 Oskar Blues Fugli. Yuzu and Ugli fruit infusions twisted together with the blueberry, tangerine notes of Mosaic make for a tangy, juicy, zesty array of aroma and flavor. Salivation will instantly ensue with one sniff of this crushable brew that was inspired by a Yuzu brew Oskar Blues made with some brewing friends in Japan.

July 11: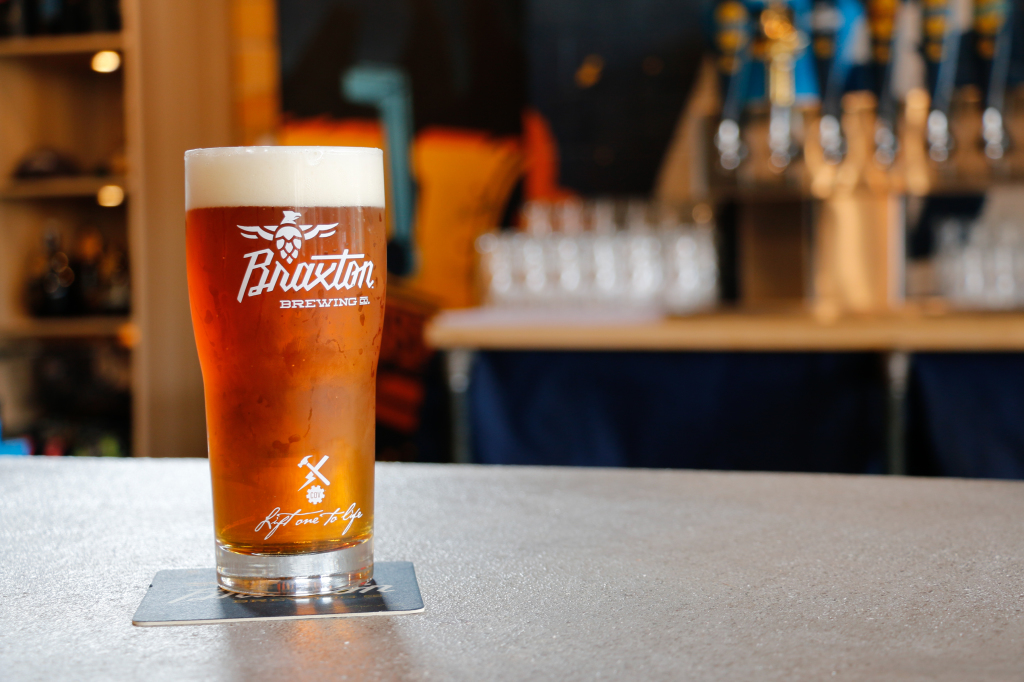 Braxton Brewing Union Saison Blanc. French Oak Vidal Blanc barrels give Union a bright aroma and flavor allowing a nice warming finish, with earthy yeast characteristics that a saison is known for. Dominant floral notes combined with subtle tropical fruits fill the nose followed by a soothing tannic finish. We're the only account in Louisville to get a keg, so it will go fast!
July 18: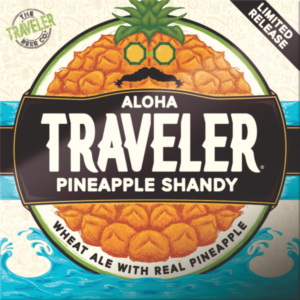 Traveler Aloha Shandy. This American craft wheat ale is made with real pineapple for a refreshingly vibrant drinking experience. Aloha Traveler welcomes you to taste the tropics. Whether you're coming or going, the succulent sweetness of pineapple is always a welcome treat.

July 25: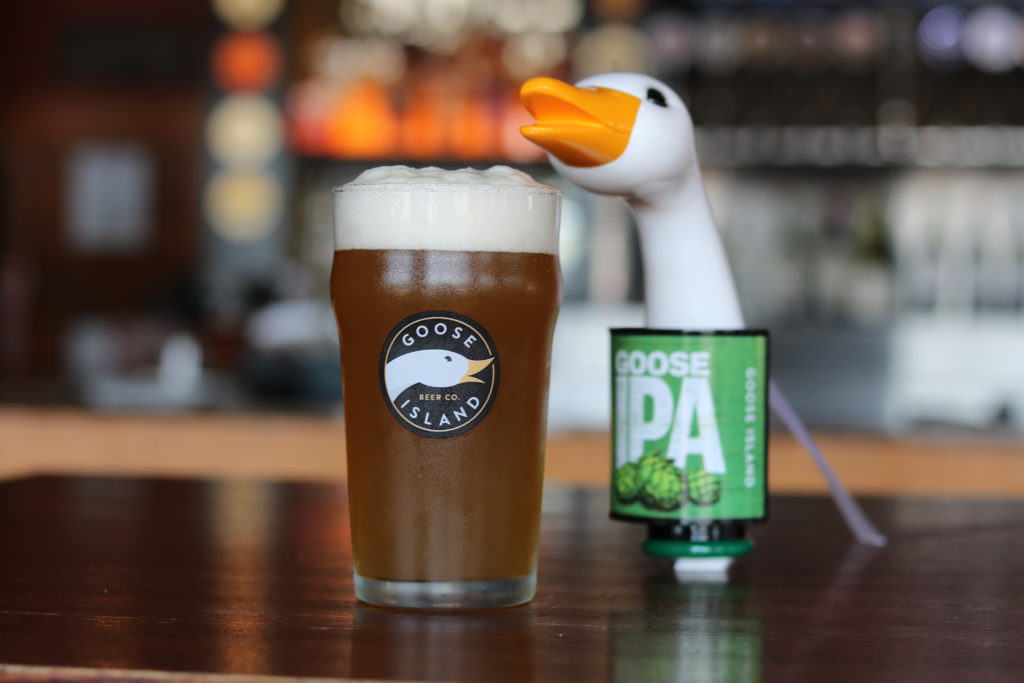 Goose Island IPA. This India Pale Ale recalls a time when ales shipped from England to India were highly hopped to preserve their distinct taste during the long journey. The result is a hop lover's dream with a fruity aroma, set off by a dry malt middle, and long hop finish.
Related Posts By Category