St. Matthews Takeaway Tuesday Line-Up
By Leela Foley
In Drake's St.Matts
Feb 6th, 2017
0 Comments
487 Views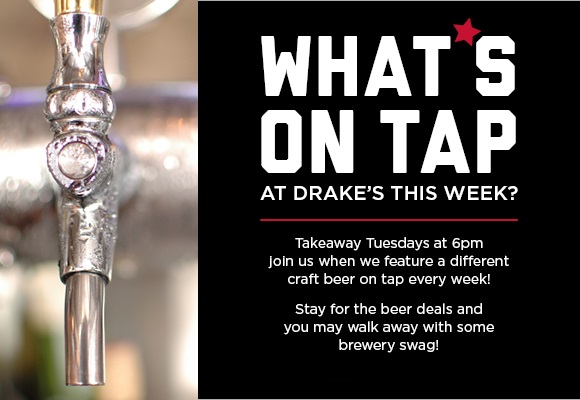 We've got our line-up for February Takeaway Tuesdays ready for ya. Every Tuesday we feature a different craft beer with tap night specials and swag giveaways from the brewery. Check out what's on tap at Drake's Paddock Shops here!

March 7: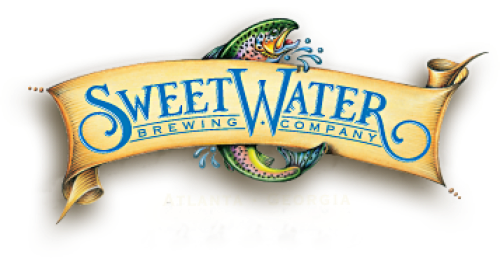 Sweetwater Grass Monkey. Get sprung with this funky monkey of a wheat ale. A big stash of Lemondrop hops were added to the kettle and the dry hop, delivering a big citrus blast. Lemongrass herbs were added for a refreshing twist and exotic aroma.  The light malt bill lets the piney, grassy, lemony notes shine.  Light in body with bright citrus notes, this is an extremely complex but very easy drinking brew.

March 14:
Goodwood Brewing Irish Red. We had to do something Irish for St. Patrick's Day! Our friends at Goodwood brewed this Irish red just for Drake's. Pair it with a Reuben (check out St. Patrick's Day menu) and you've got lucky combo!
March 21: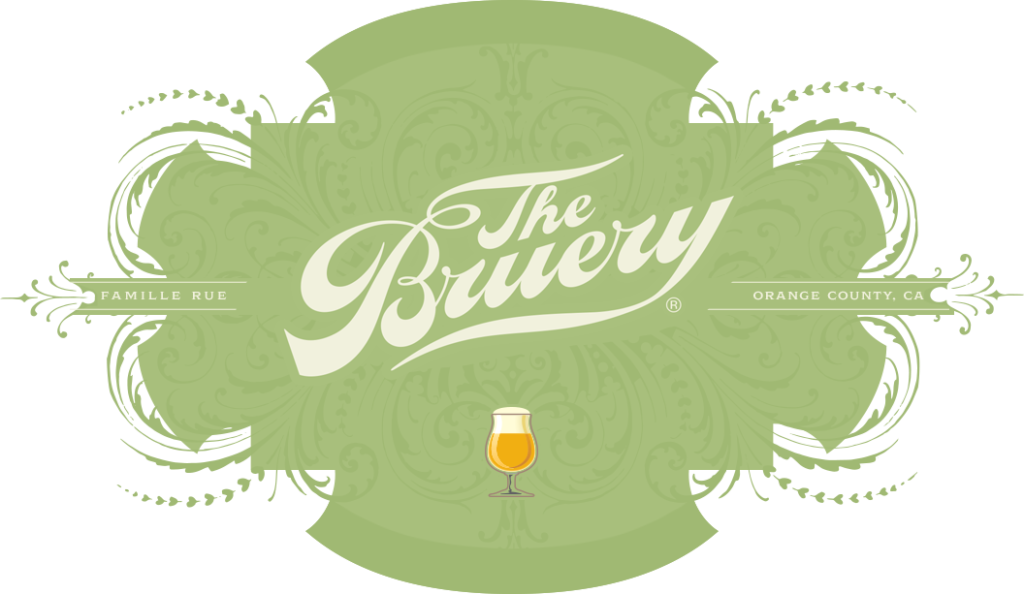 The Bruery Tap Takeover. Our friends from California are our taking over our taps! We'll have:
Mischief: A hoppy Belgian-style golden ale. This wickedly good golden ale is fiendishly dry-hopped with American hops to add a layer of complexity and mystery to its fruity, dry Belgian-style character. Citrus and resin diabolically combine with ripe melon, pear and slight peppery spice in a precariously effervescent mixture.


Or Xata:

A take on horchata, a traditional, sweet, milky drink originating in Spain. A blonde ale brewed with a heavy dosing of rice, cinnamon and fresh vanilla beans along with lactose for a little extra creamy character. If you didn't know better, you'd think it was carbonated horchata. The flavor is hard to describe, but for those who know it, you know you love it.

9 Ladies Dancing: Inspired by flavors and ingredients found in tiramisu, including ladyfingers, 9 Ladies Dancing mimics the Italian dessert by whipping together flavor combinations and layers of its own. This includes notes of vanilla, chocolate and coffee – clearly the leading ladies in this rich, dessert-like beer.

So Happens It's Tuesday: Dark and delicious, reminding us that there is always a bit of good to be found within the bad. Things happen, life goes on. This beer can be enjoyed in all of those moments and seasons.

March 28: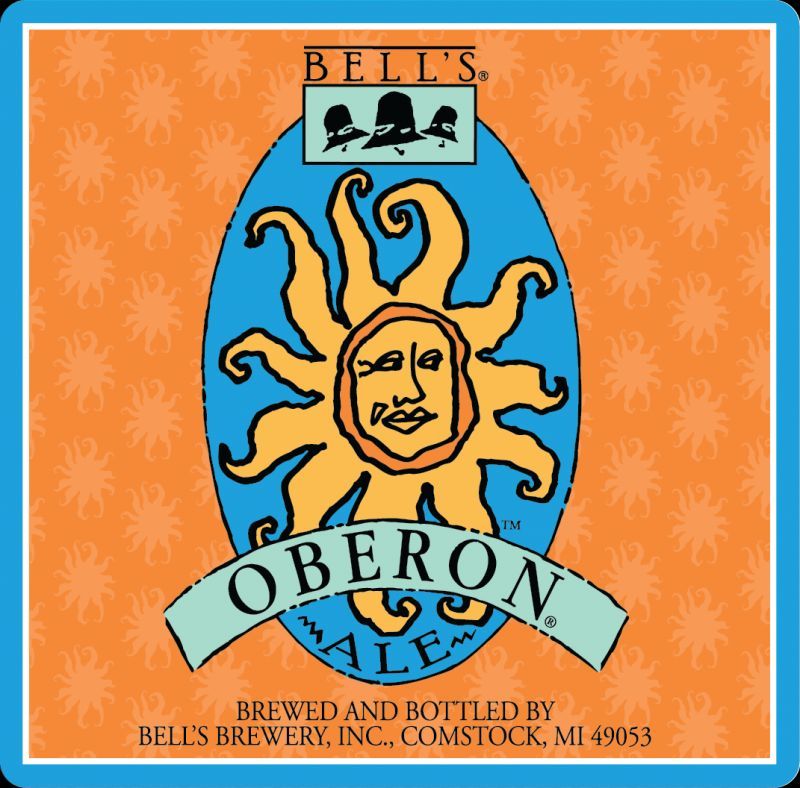 Bell's Oberon Ale. It's Oberon Day! A wheat ale mixing a spicy hop character with mildly fruity aromas. The addition of wheat malt lends a smooth mouthfeel, making it a classic summer beer. Made with only 4 ingredients, and without the use of any spices or fruit, Oberon is the color and scent of sunny afternoon.

Related Posts By Category