St. Matthews Takeaway Tuesday Line-Up
By Leela Foley
In Drake's St.Matts
Feb 6th, 2017
0 Comments
1681 Views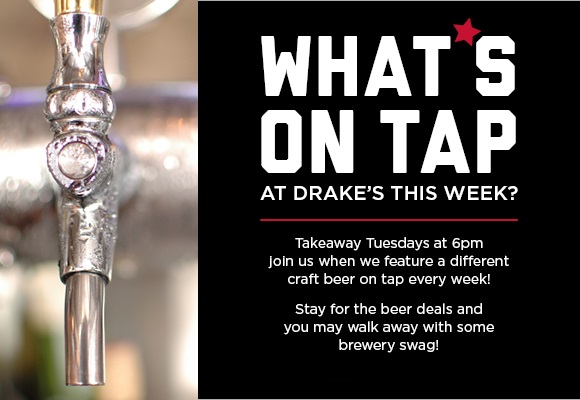 We've got our line-up for Takeaway Tuesdays ready for ya. Every Tuesday we feature a different craft beer with tap night specials and swag giveaways from the brewery. Check out what's on tap at Drake's Paddock Shops here!

August 1: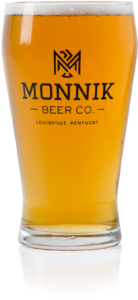 Monnik Beer Company. Beer tbd from this Louisville brewery!

August 8: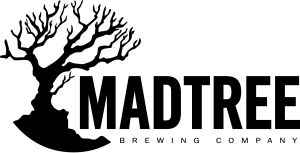 MadTree Brewing Launch Party. We're so excited to finally have MadTree out of Cincinnati available in Louisville! We'll have various brews and one-offs on tap!

August 15: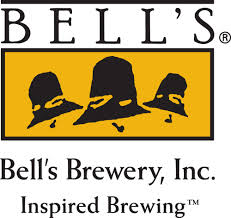 Bell's Quinannan Falls. Literally born in a dream: Larry Bell, president and founder of Bell's Brewery, dreamt that he was at the mystically hidden retreat of Quinannan Falls, somewhere in the boreal north. Neither Quinannan Falls nor the beer actually existed outside his imagination, but he remembered enough about it to sketch a recipe and label, which was put into full form by Michigan artist Kathleen Kalinowski, the following morning. The end result is a dry-hopped lager that possesses a crisp, dry bitterness you would expect from a German pilsner, but the use of highly aromatic Simcoe hops from the Pacific Northwest, evoke the fragrant pine forests that inspired this beer.
August 22:

Terrapin Maggie's Peach Farmhouse Ale. Maggie's peach flavor and a refreshing spiciness that will get your juices flowing. Brewed with peaches and a lot of love, this Old World style of beer will take you back to a simpler time.
August 29: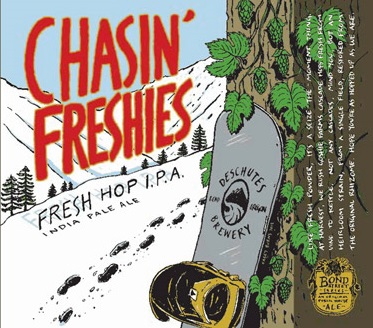 Deschutes Chasin' Freshies. Like fresh powder, it's a seize-the-moment thing. This year the brewery chased down fresh Centennial hops from the Goschie Farms in Oregon. At harvest,they rushed the hops from the vine to our kettles to ensure capturing the purest, juiciest essence of the hop flower in every beer. Enjoy the bright, bold aroma and flavor that comes but once a year.
Related Posts By Category