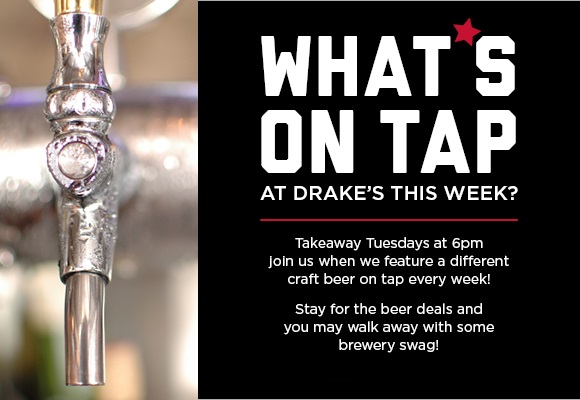 We've got our line-up for Takeaway Tuesdays ready for ya. Every Tuesday we feature a different craft beer with tap night specials and swag giveaways from the brewery. Check out what's on tap at Drake's Paddock Shops here!

October 3: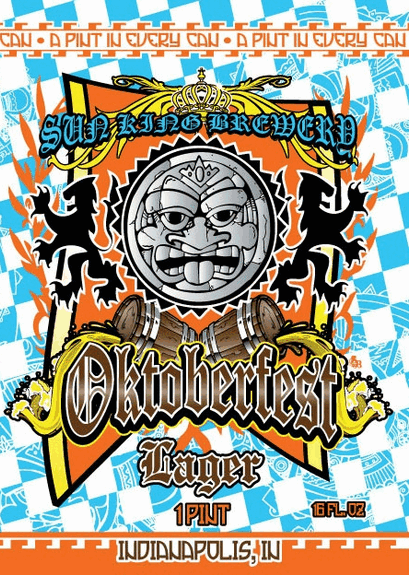 Sun King Oktoberfest Crafted with choice German malts and Noble hops, Sun King Oktoberfest has a clean malty start with a slightly earthy hop character and a crisp, dry finish.
October 10: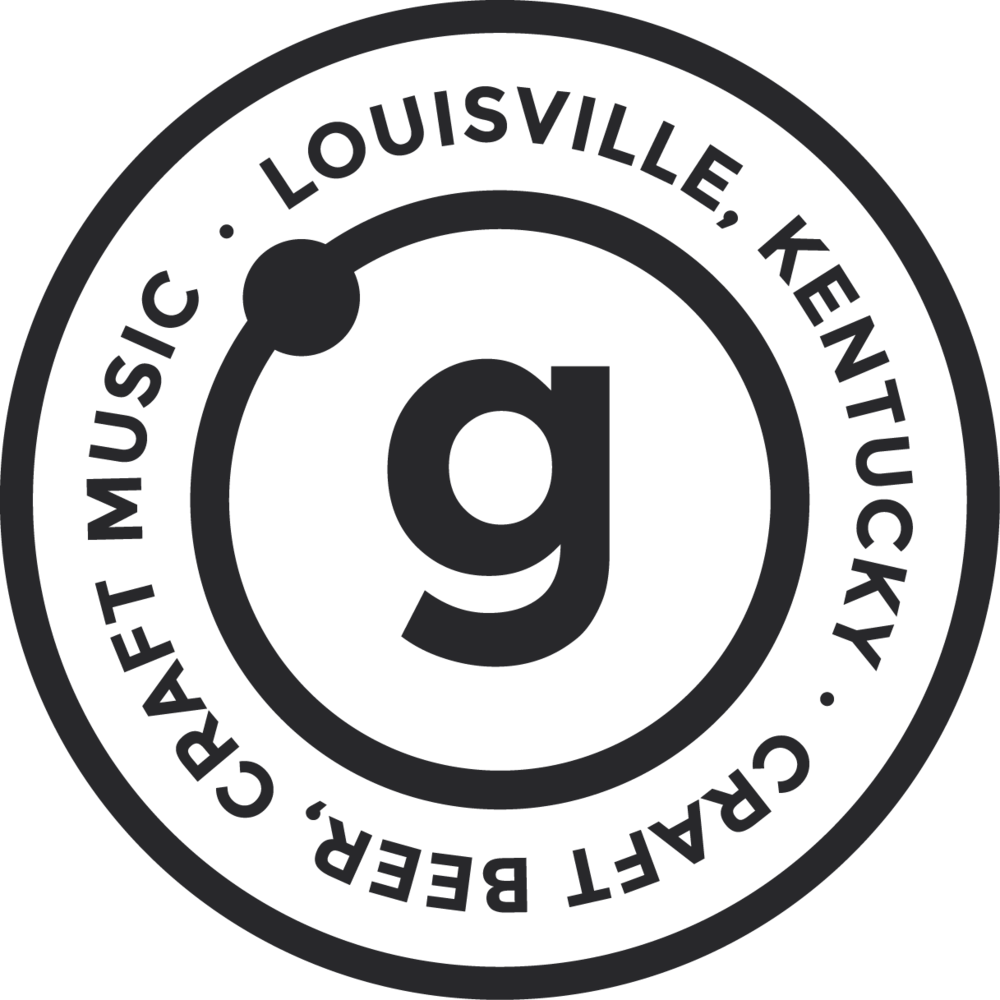 Gravely Power Chord. Guitar Gods know power chords are epic and contain root notes so rejoice Hop Heads; this IPA is the epic set of roots fueling the brewery's lupulin lust. With a powerful hop aroma demanding to be inhaled instead of smelled, this four-hop IPA finishes dry and demands a one-more-pint encore.
October 17:
Southern Tier Pumking Imperial Ale. All Hallow's Eve is a time of the year when spirits can make contact with the physical world, and when magic is most potent. It is thought that we harness this magic to brew our powerful pumpkin ale. Not so, but it is with great respect to the magic of their trade that our brewers produce this fine beer. Take a whiff of this complex ale and your journey has just begun. At first sip, a magical spell will bewitch your taste buds, yet another victim enraptured by the Pumking.

October 24: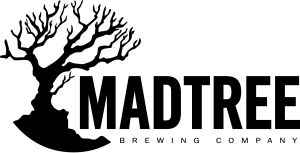 MadTree PsycHOPathy IPA. The subtle malt backbone combats the bitterness and intensity of floral, grassy and citrus hop flavors. However, taste is perception. What's your slant?

October 31: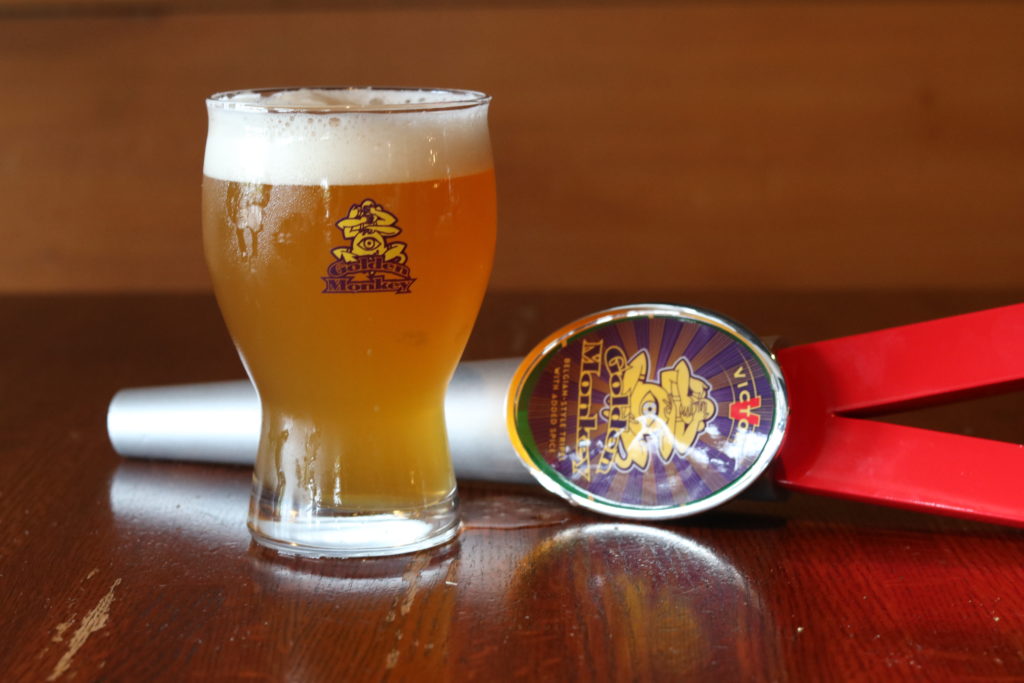 Victory Golden Monkey Belgian-Style Tripel. Experience the sweet, sensual aromas and flavors of this famous Belgian-style tripel. Immerse yourself in rich notes of fruit and spice and savor its dry finish.