St. Matthews Takeaway Tuesday Line-Up
By Leela Foley
In Drake's St.Matts
Feb 6th, 2017
0 Comments
1015 Views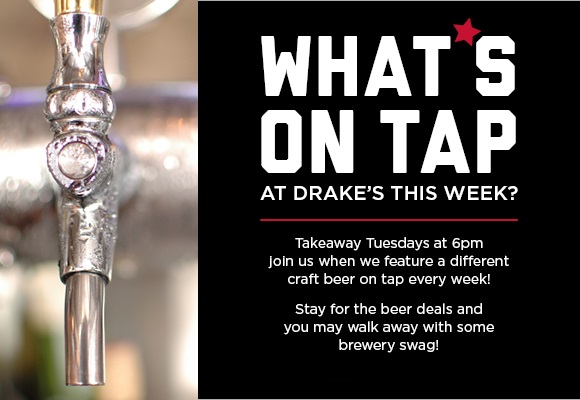 We've got our line-up for Takeaway Tuesdays ready for ya. Every Tuesday we feature a different craft beer with tap night specials and swag giveaways from the brewery. Check out what's on tap at Drake's Paddock Shops here!

May 9: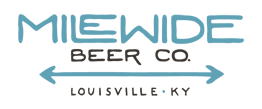 Mile Wide Brewing Idlewild. Louisville's newest craft brewery, Mile Wide is named in homage to the Ohio River. We're tapping their Idlewild, an American Pale Ale dry-hopped with Equinox and Mosaic hops.

May 16: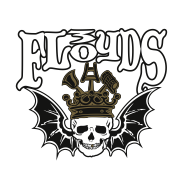 3 Floyd's Zombie Dust. This intensely hopped and gushing undead Pale Ale will be one's only respite after the zombie apocalypse.

May 23:
Ballast Point Bonito and Sea Rose. An approachable beer, with some substance. This brew draws you in with its golden color and soft malt character, while the light mouthfeel and dry finish keeps you coming back. And what would set a San Diego blonde apart? A subtle hint of hops, naturally.
May 30: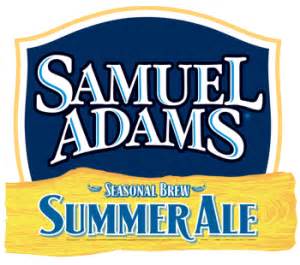 Sam Adams Summer Ale. From the blazing yellow of the afternoon sun to the fiery orange of an evening sunset to the electric blue tint of a summer night, the colors of Summer Ale and its crisp, citrusy flavor, are your perfect companion anywhere, anytime.
Related Posts By Category