St. Matthews Takeaway Tuesday Line-Up
By Leela Foley
In Drake's St.Matts
Feb 6th, 2017
0 Comments
1894 Views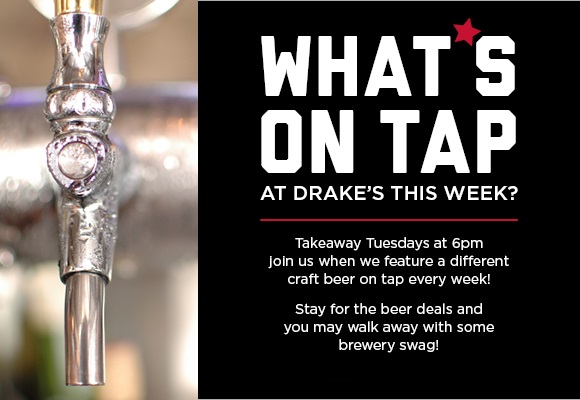 We've got our line-up for Takeaway Tuesdays ready for ya. Every Tuesday we feature a different craft beer with tap night specials and swag giveaways from the brewery. Check out what's on tap at Drake's Paddock Shops here!

August 29: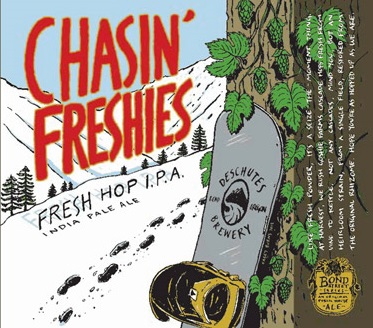 Deschutes Chasin' Freshies. Like fresh powder, it's a seize-the-moment thing. This year the brewery chased down fresh Centennial hops from the Goschie Farms in Oregon. At harvest,they rushed the hops from the vine to our kettles to ensure capturing the purest, juiciest essence of the hop flower in every beer. Enjoy the bright, bold aroma and flavor that comes but once a year.
September 5: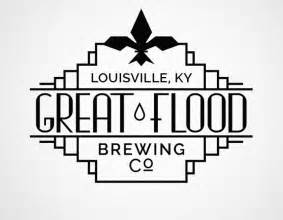 Great Flood Brewing Co Preservation Ale. A moderate, refreshing ale with noticeable hop aroma balanced by supporting malt flavors.
September 12: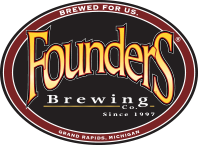 Founders Brewing Mosaic Promise. Mosaic Promise showcases two unique ingredients: Mosaic hops and Golden Promise malt. The versatility of the hop's pleasing aroma and flavor characteristics and the traditional barley's depth of flavor comprise this clean, rich, golden beer.

September 19: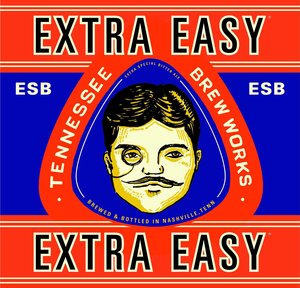 Tennesseee Brew Works Extra Easy. A classic malt forward English-style pub ale starts with a soft aroma of apricots and plums that gives way to rich caramel and toffee flavors on the palate. In true English style, these malty notes transition to an earthy and soft hop presence that'll help you relax and appreciate the moment.

September 26: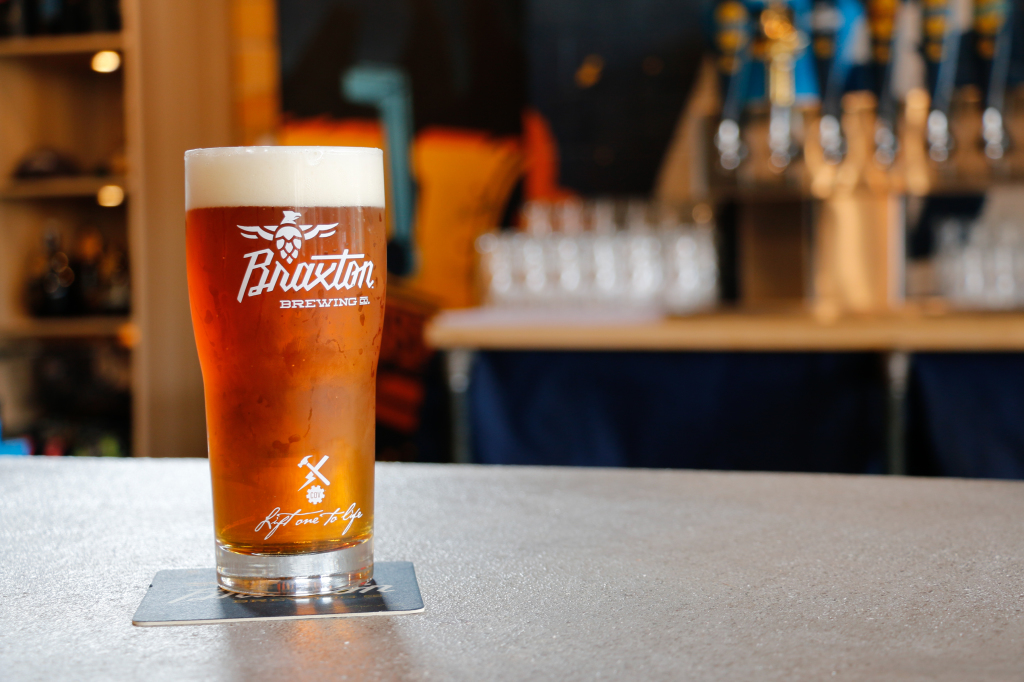 Braxton Brewing Oktober Feul. This traditional Oktoberfest style lager is brewed using the finest German malts, decoction mashing and noble hops. Oktober Fuel has an aroma that is dominated by complex malt characteristics including bready, biscuity and slightly toasty. It is light amber to dark orange in color, with a beautiful, long lasting off-white head. Starting with a complex malt sweetness this beer will finish crisp and dry. Oktober Fuel has a nice spicyness of noble hops to balance the malt complexity this style is known for.

Related Posts By Category