i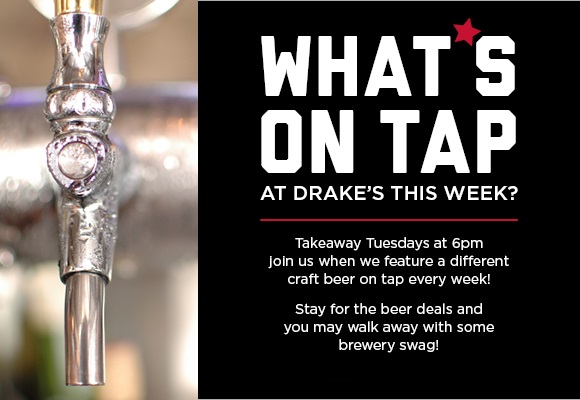 We've got our line-up for Takeaway Tuesdays ready for ya. Every Tuesday we feature a different craft beer with tap night specials and swag giveaways from the brewery starting at 6pm.
November 7:

Blue Point Toasted Lager. Toasted Lager is a World Beer Cup gold medal winning flagship beer brewed with a blend of six specialty malts for a flavor as rich and unique as the town it's from. Toasted Lager's balanced flavor of malt and hops makes for easy drinking and our special proprietary lager yeast produces an exceptional, long-lasting smooth finish.

November 14:
Triton Brewing Peanut Butter Milk Stout. This creamy, full-bodied milk stout is infused with the essence of peanut butter and chocolate and balanced by a hint of sweetness. No tricks, only treats!
November 17: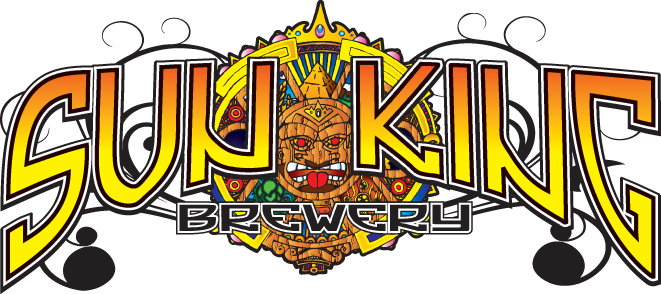 Sun King Brewery Tap Takeover. Featuring Cream Ale, Wee Mac, Velour Soccer Mom, Sympathy for the Devil, Foxy Jam Pants and When the Lights Go Out. 
November 28: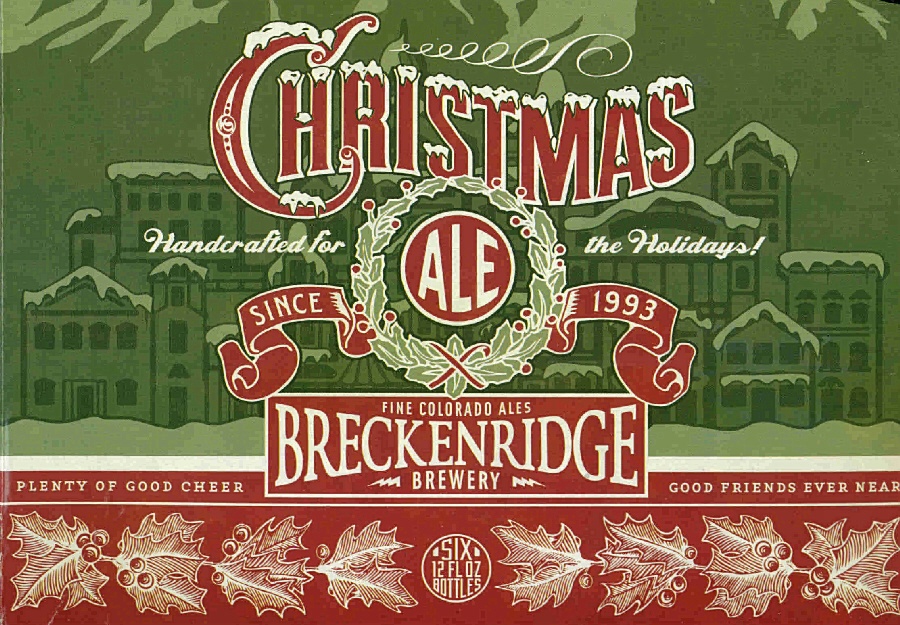 Breckenridge Christmas Ale. The chill of winter calls for a beer with extra flavor and strength, and this take on a classic strong ale does just that—it soothes the soul and warms the spirit. Flavors of caramel and chocolate are derived from an abundance of carefully roasted malts. Chinook and Mt. Hood hops contribute a spiciness, lending balance and a clean finish. Christmas Ale is a cozy holiday companion worthy of sharing.