Indianapolis, IN

A restaurant that loves beer and a bar that loves food. Over 20 craft beers on tap, big burgers and the freshest sushi in town. Your go-to for lunch, dinner and late-night, Drake's is a free-wheeling, fun-loving kind of joint. A place to hang out and let your hair down. A place to let yourself go a little. Come play!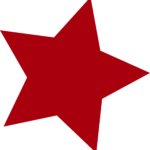 MANAGING PARTNER
Matt Vest
Matt was born in Lexington, KY. He started working in the restaurant industry in 1992, climbing the ladder to spend 15 years as a general manager of restaurants in Northern Indiana. He was hired as Managing Partner of Drake's Keystone in August of 2013. In his free time Matt loves to hit the gym and he's also a huge star wars fan.
Favorite Drake's Menu Item: Griddle-Seared Chicken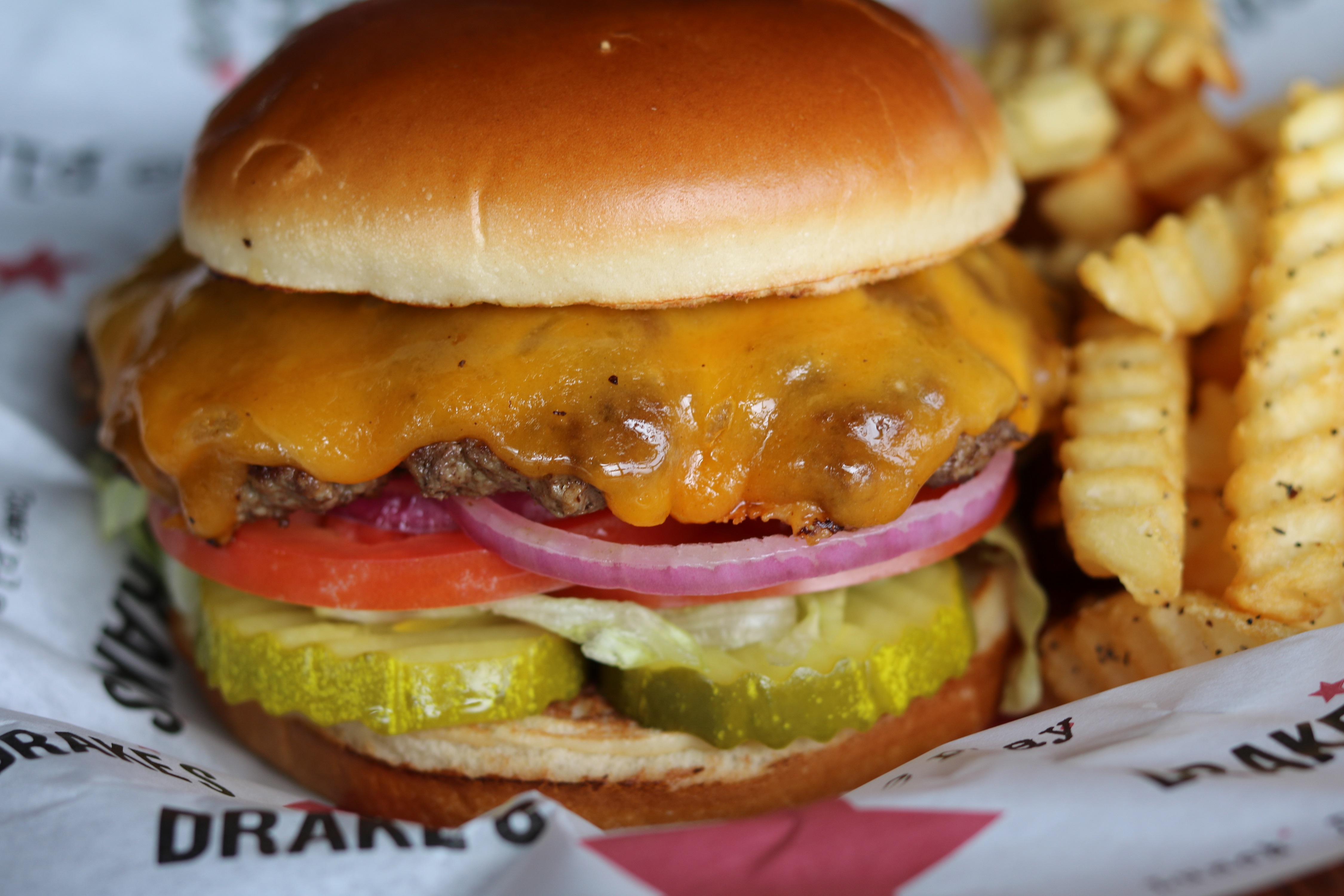 Dine & Dash Dash to Drake's! Our annual Dine & Dash event is back for Black Friday. For every $25 spent on food (dine-in, carry-out and catering) from Open-4pm, you'll receive a $25 promotional gift card for use at a later date. *Drake's Bristol and Drake's Paddock will open at 9am.  All other Drake's locations … Continued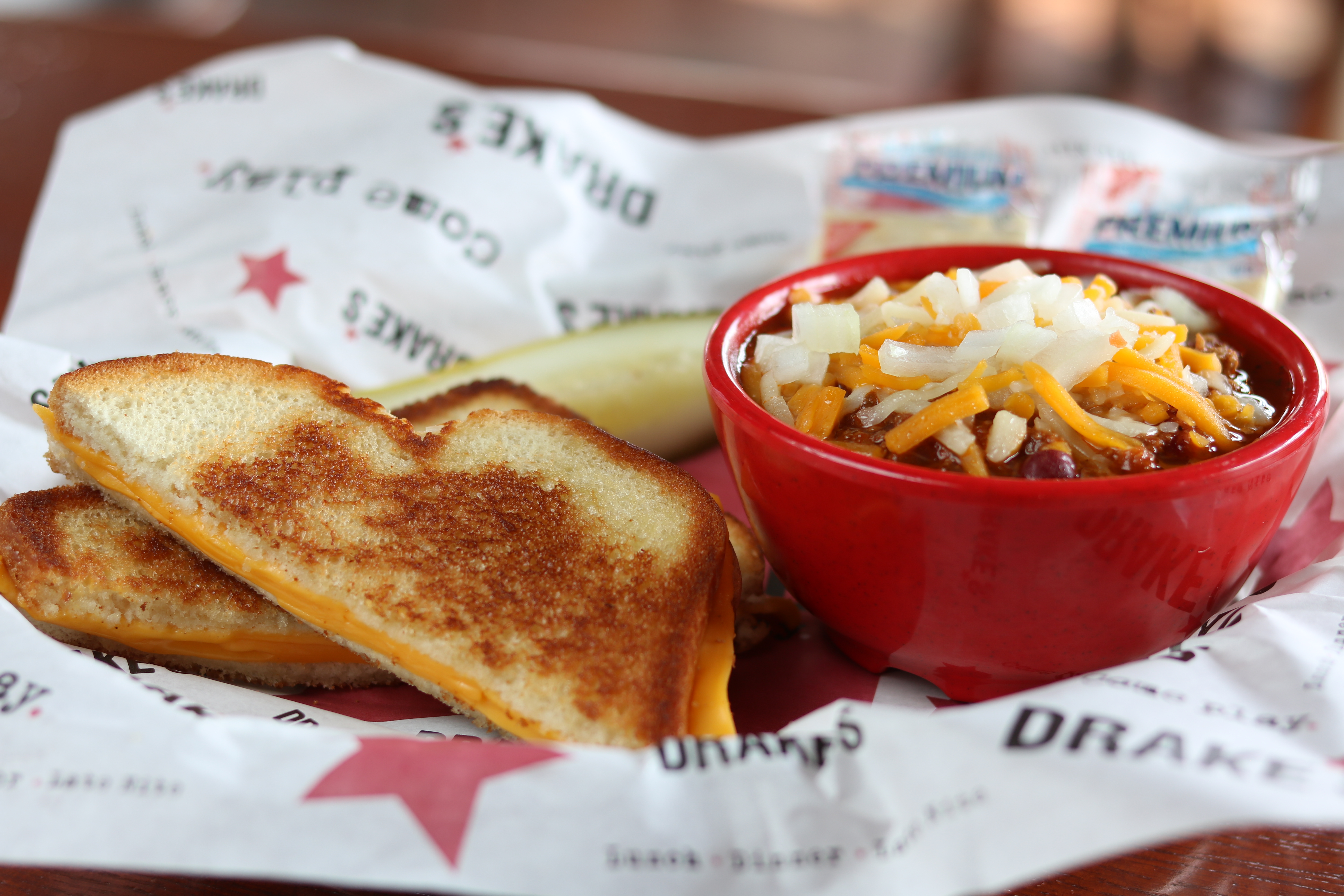 $5 DAY Cup of chili & grilled cheese The first Tuesday of every month is $5 Day at Drake's! Check out a new $5 deal every month.   On Tuesday, December 4, come play for a $5 Cup of Chili & Grilled Cheese. Available all day, dine-in only.