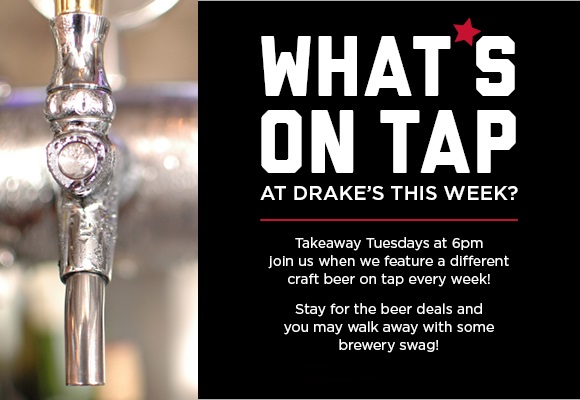 We've got our line-up for Takeaway Tuesdays ready for ya. Every Tuesday we feature a different craft beer with tap night specials and swag giveaways from the brewery starting at 6pm. Check out what's on tap at Drake's St. Matthews here!

November 7: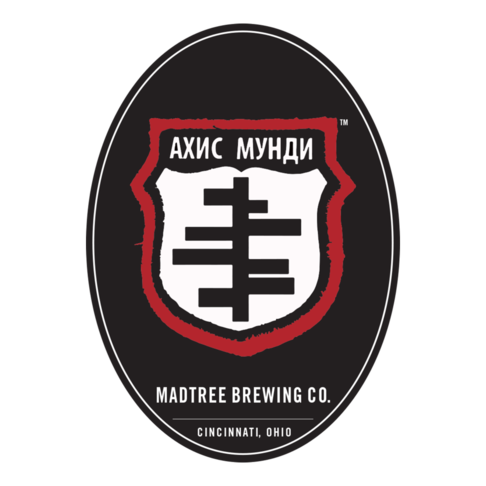 Madtree Pilgrim This lightly hopped fall pale ale combines a cornucopia of holiday flavors. Cranberry and vanilla complement the pleasant lemon and berry flavor of Pilgrim hops. Give thanks for a bountiful harvest, good friends, and great beer. We're also tapping Madtree Axis Mundi. The Siberians believed there was a 'World Tree' that served as the Axis Mundi, connecting the different worlds through its roots and branches. Full bodied with rich chocolate and dark fruit notes, this beer mirrors that belief for a style out of this world: the American Super Stout.
November 14: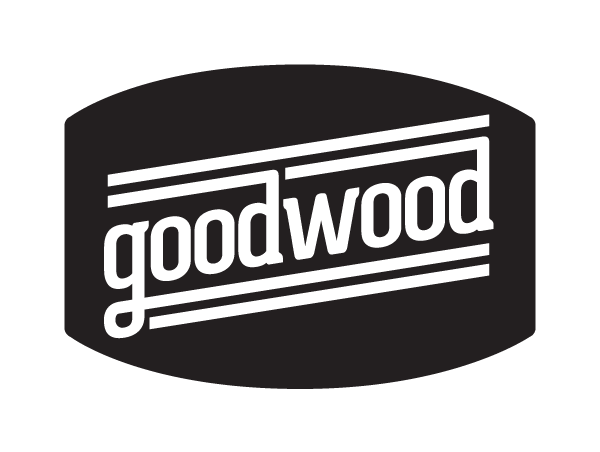 Goodwood Sherry Barbarian and Coconut Porter. Part of the local brewery's RareWood collection.

November 21: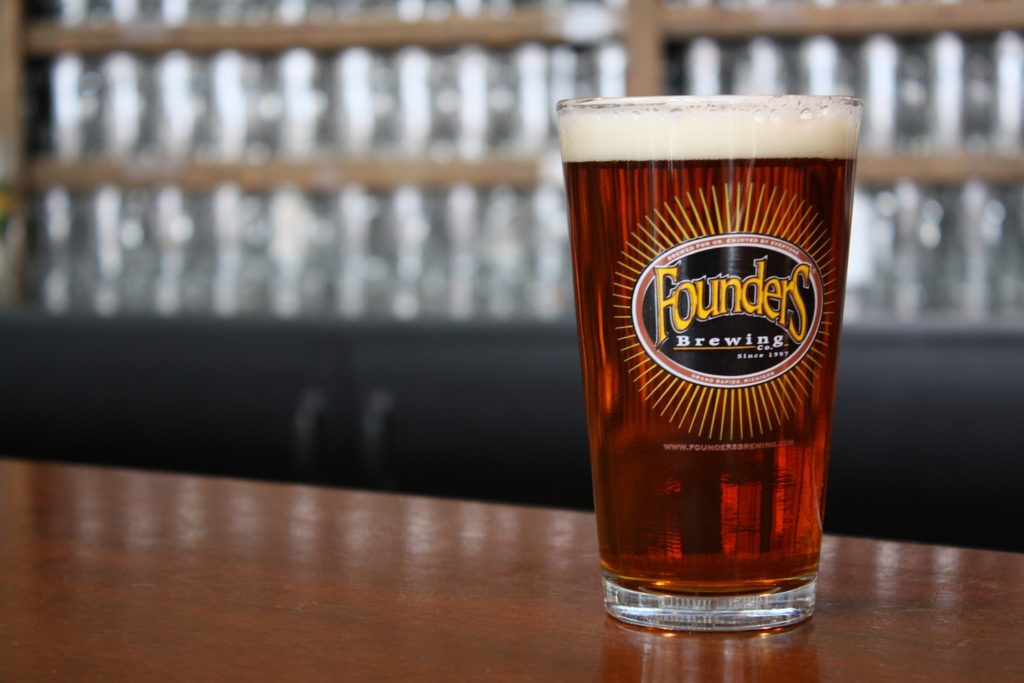 Founders Brewing Breakfast Stout, The coffee lover's consummate beer. Brewed with an abundance of flaked oats, bitter and imported chocolates, and two types of coffee, this stout has an intense fresh-roasted java nose topped with a frothy, cinnamon-colored head that goes forever. We're also tapping their Backwoods Bastard. Expect lovely, warm smells of single malt scotch, oaky bourbon barrels, smoke, sweet caramel and roasted malts, a bit of earthy spice and a scintilla of dark fruit. It's a kick-back sipper made to excite the palate.

November 28: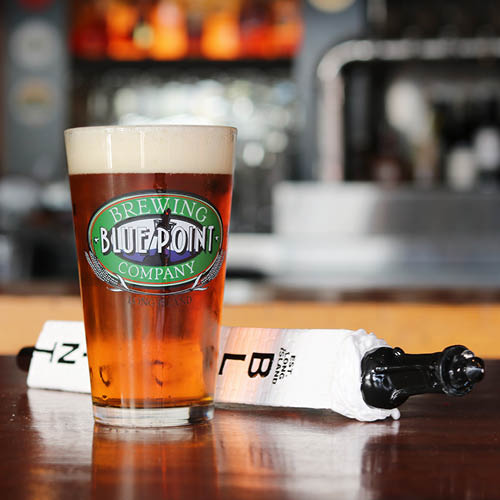 Blue Point Toasted Lager. Toasted Lager is a World Beer Cup gold medal winning flagship beer brewed with a blend of six specialty malts for a flavor as rich and unique as the town it's from. Toasted Lager's balanced flavor of malt and hops makes for easy drinking and our special proprietary lager yeast produces an exceptional, long-lasting smooth finish.