Bourbon Heritage Month at Drake's St. Matthews
By Leela Foley
In Drake's St.Matts
Sep 1st, 2016
0 Comments
1132 Views
In case you didn't know, September is Bourbon Heritage Month! We're celebrating by drinking beer! Sounds counterintuitive, we know. We decided what better way to share our love of bourbon AND beer by featuring bourbon barrel-aged beers all month long! Every Takeaway Tuesday (our weekly tap night) we will tap a new barrel-aged beer. Check out the line-up:
September 6: Dry Ground Barrel Aged Rapture & Rhinegeist Mushhushshu

September 13: Bell's Traverse City Third Coast Barrel Aged Old Ale

September 20: Breckenridge 471 Barrel Aged IPA

September 27: Deschutes Abyss (2015) & Deschutes Black Butte XXVIII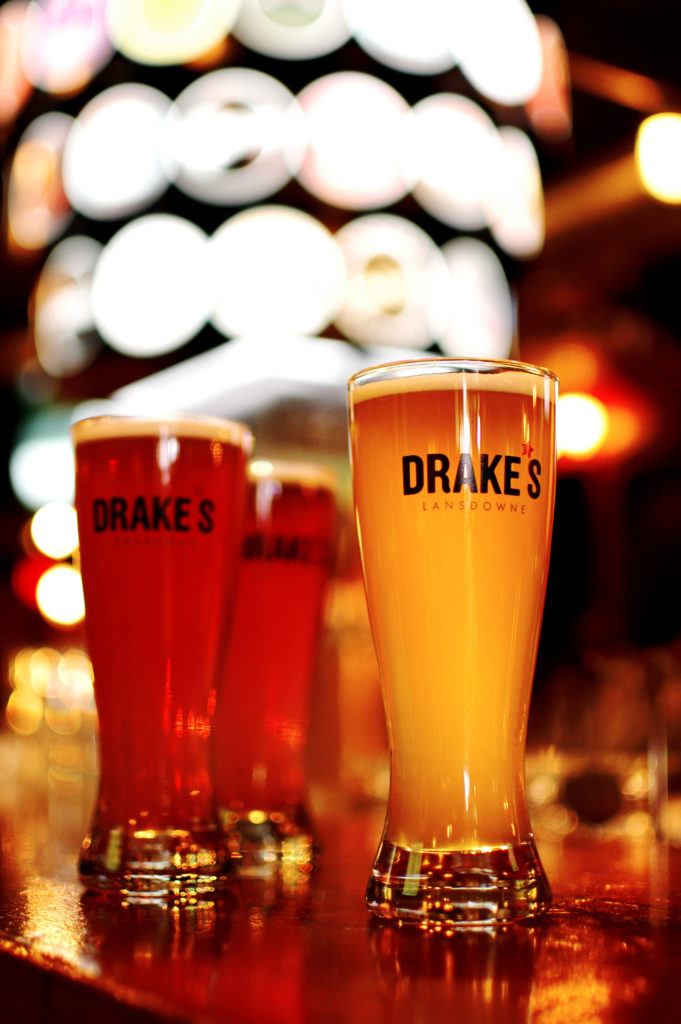 We'll have swag giveaways every week from the featured breweries and may even have some tap glasses you can steal 😉 Come play!
Related Posts By Category