Currently seeking big smiles, outgoing personalities and unique individuals to join our family. Work hard, play harder. Servers, bartenders, assistant servers, bar backs, line cooks, prep cooks, expo, hosts and carry-out create the rock star teams at each Drake's restaurant. Whatever your position, you'll be a part of a close-knit, fun-loving family that will embrace you.
And the icing on the Drake's cake?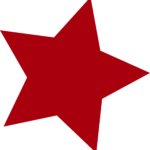 Discount on food, no one goes hungry on our watch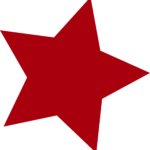 Healthcare, benefits, 401k available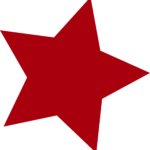 Education reimbursement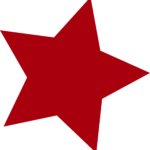 Fun managers who treat you like family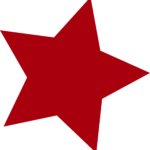 Great tips…Who doesn't like that?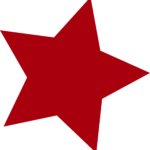 A "Come Play" atmosphere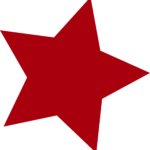 Opportunity to advance with a growing company