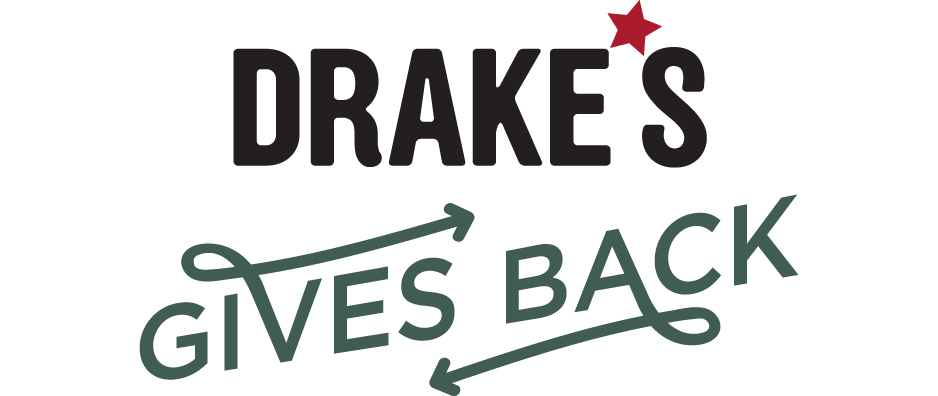 Drake's is committed to giving back to the communities in which we serve, and proud to support many charitable organizations from local groups to national non-profit organizations. Due to the number of requests received annually and in an effort to provide the most value to as many groups as possible, two programs are available:
Dining Certificate Donations
Certificates for dining are available to non-profit organizations, and can be used to add value to an event, auction, etc. For more information or to request a dining certificate(s), please click here to review our Guidelines for Charitable Donation Requests.
Give Back Night
Groups may host a Give Back Night where your organization receives a donation of 10% of all food sales brought in by your event. These events may be hosted on Tuesdays from 11am-11pm and both dine-in and carryout orders are eligible. Learn more or request to host an event here.
*Give Back Nights not available in Lexington, instead learn about the Give BHG program here.