Drake's Huntsville Oktobeerfest
By Leela Foley
In Drake's Huntsville
Sep 1st, 2016
0 Comments
1474 Views
We get excited about most holidays, but especially Oktoberfest. We're kicking off Oktoberfest at Drake's with a stein hoisting competition with Sam Adams. You have a couple tries to prove you have what it takes to get to the national competition in Las Vegas. The three men and women with the longest times out of all local competitions will win a trip with a guest to Vegas to compete in the 2016 Samuel Adams National Stein Hoisting Competition! To kick it all off we'll have our regular Takeaway Tuesday specials on September 13 with Sam Adams Octoberfest on tap. Then you have three opportunities to compete in our stein hoisting completion to qualify for the national competition:
Thursday, September 15, 7-9pm

Friday, September 16, 7-9pm

Saturday, September 17, 7-9pm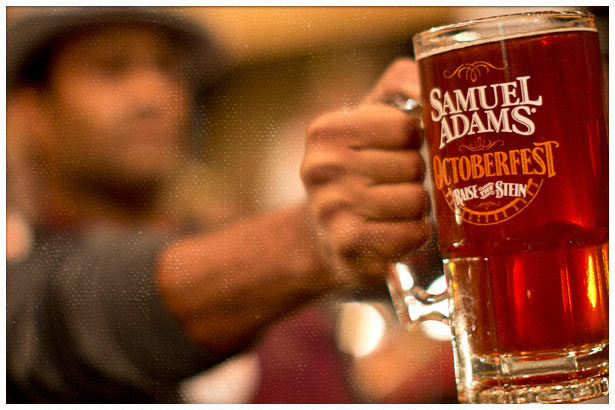 Good luck!
Related Posts By Category