Knoxville Takeaway Tuesday Line-Up
By Leela Foley
In Drake's Knoxville
Feb 3rd, 2017
0 Comments
1297 Views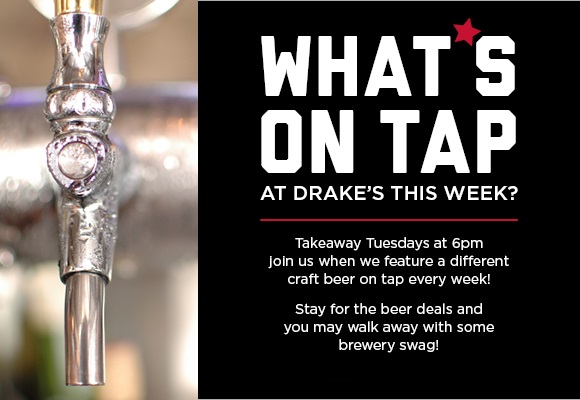 We've got our line-up for Takeaway Tuesdays ready for ya. Every Tuesday we feature a different craft beer with tap night specials and swag giveaways from the brewery starting at 6pm.
July 4: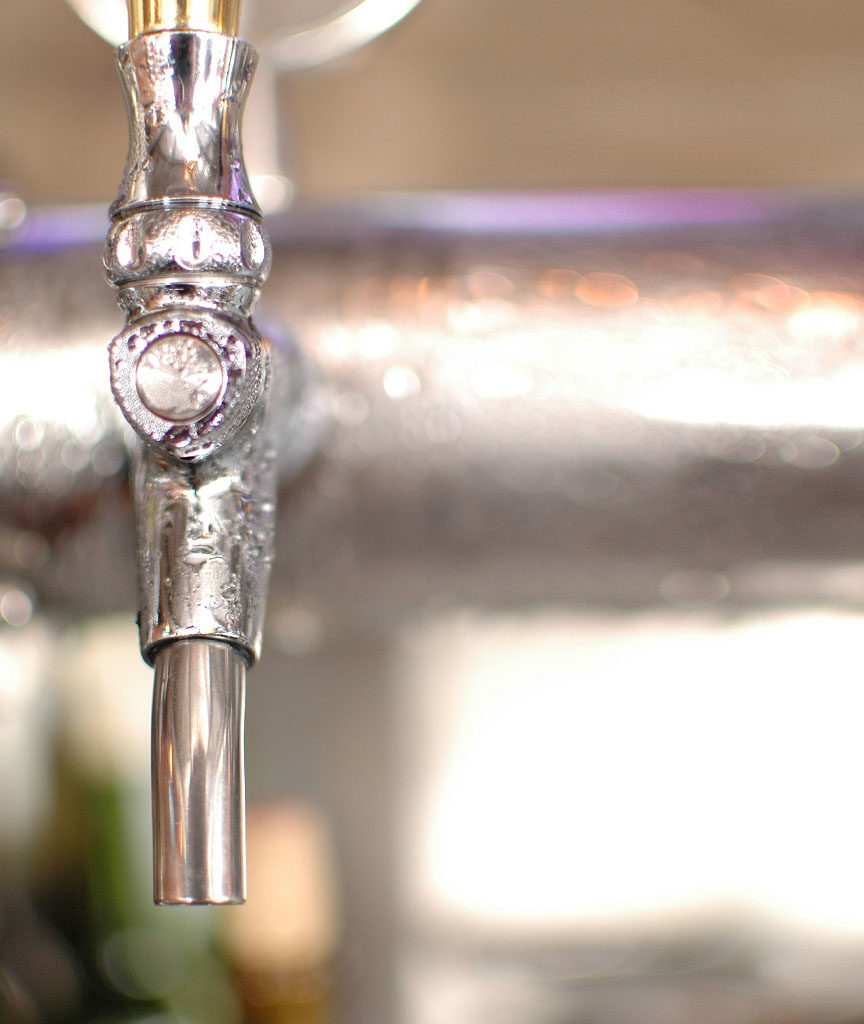 Pick the Pint Night! We'll be giving away old glassware – your pick!

July 11: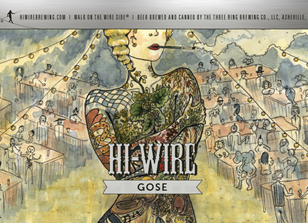 Hi-Wire Brewing Gose. Brewed with Pink Himalayan Salt, this Gose is tart, supremely drinkable and balanced with a complex fruit character. Crisp citrus and lemon-lime from coriander marries with our house Lactobacillus strain, creating subtle notes of stone fruit and apricot in this hazy, sessionable sour wheat beer.

July 18: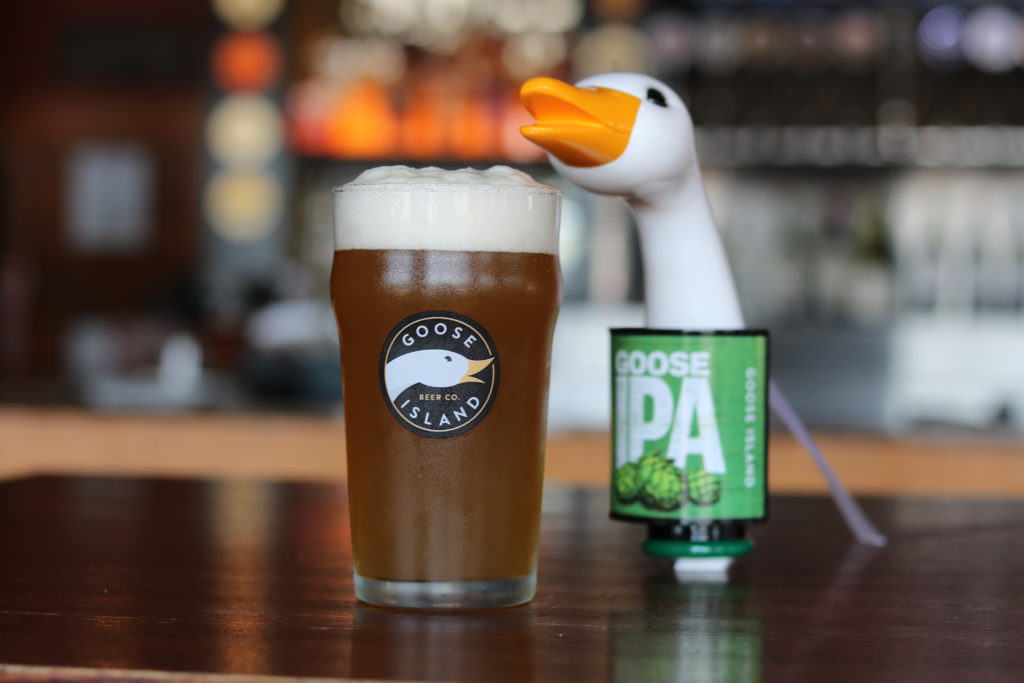 Goose Island IPA. This India Pale Ale recalls a time when ales shipped from England to India were highly hopped to preserve their distinct taste during the long journey. The result is a hop lover's dream with a fruity aroma, set off by a dry malt middle, and long hop finish.
July 25: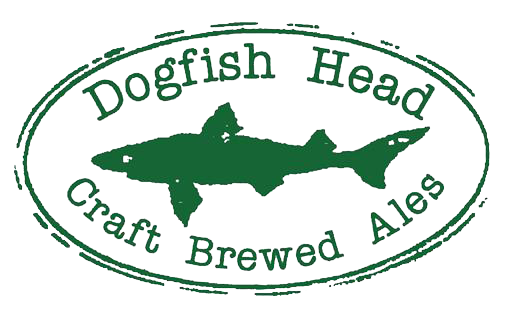 Dogfish Head Brewery. Beer to come!
Related Posts By Category