Knoxville Takeaway Tuesday Line-Up
By Leela Foley
In Drake's Knoxville
Feb 3rd, 2017
0 Comments
1466 Views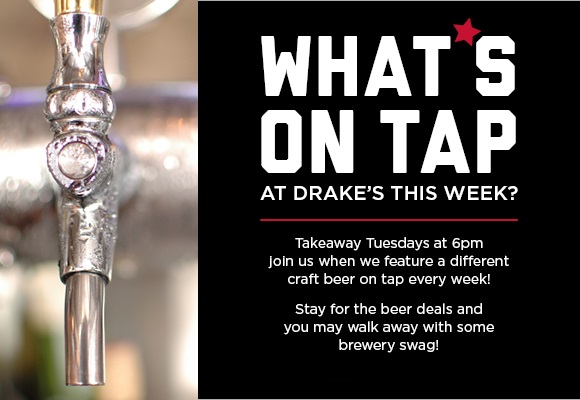 We've got our line-up for Takeaway Tuesdays ready for ya. Every Tuesday we feature a different craft beer with tap night specials and swag giveaways from the brewery starting at 6pm.
August 1: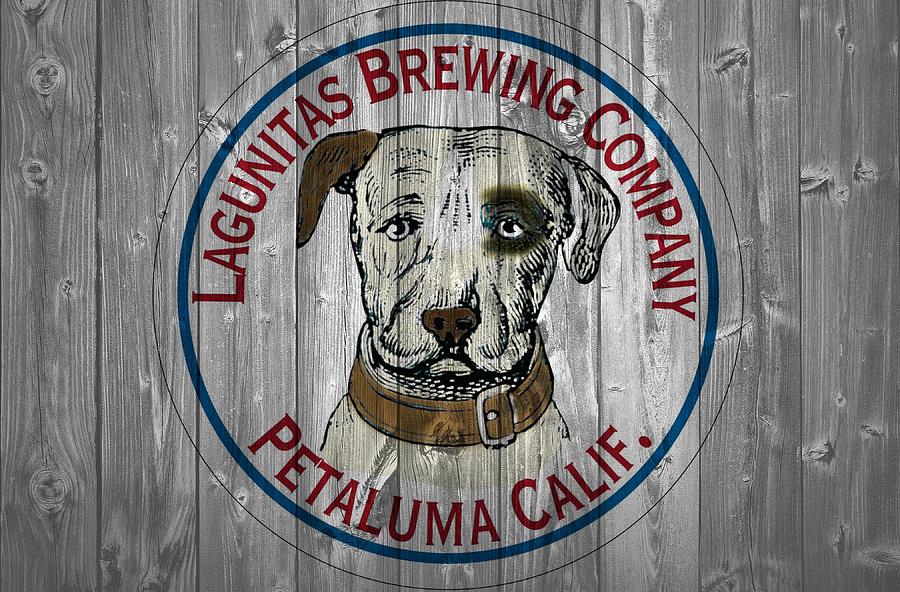 Lagunitas Little Sumpin' Sumpin' Ale. We're giving you a lil sumpin' for Valentine's Day. This pale wheat ale is way smooth and silky with a strong hop finish. This one's great for IPA fans but so smooth that the hefeweizen fans dig it too.
August 8: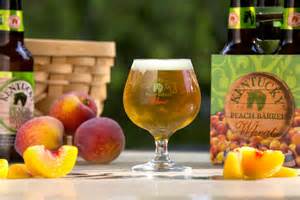 Kentucky Ale Peach Barrel Wheat Ale. Images of your real (or fanciful) old Kentucky home in bourbon country are conjured up with every sip, thanks to the brew's six-week aging period in fresh Kentucky bourbon barrels. The barrel-aging process balances hints of caramel and vanilla and subtle cereal notes with the juiciness of a fresh ripe peach, creating a golden color. Enjoy this light-bodied, refreshing offering before the bright rays of summer fade into fall.
Related Posts By Category