Knoxville Takeaway Tuesday Line-Up
By Leela Foley
In Drake's Knoxville
Feb 3rd, 2017
0 Comments
716 Views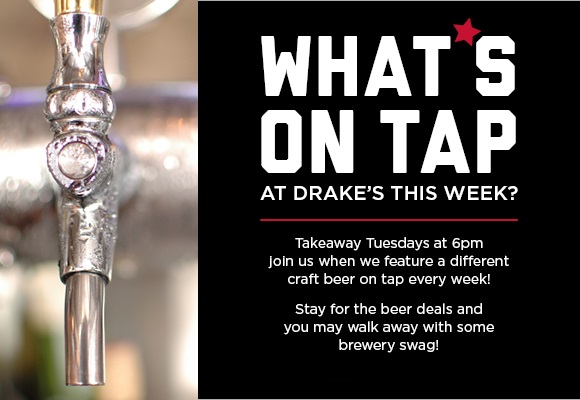 We've got our line-up for Takeaway Tuesdays ready for ya. Every Tuesday we feature a different craft beer with tap night specials and swag giveaways from the brewery starting at 6pm.
April 11: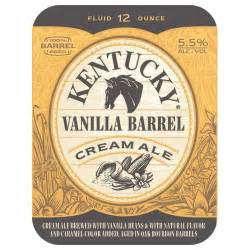 Lexington Brewing Company Vanilla Barrel Cream Ale. A take on a classic American style of beer – a cold-conditioned cream ale, brewed with a hint of flaked corn and bourbon vanilla beans aged in freshly decanted bourbon barrels for a minimum of two months.

April 18: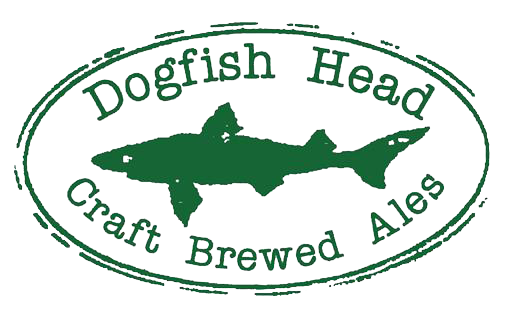 Dogfish Head 60 Minute IPA. And we're raffling off a Dogfish Head Record Player!

April 25: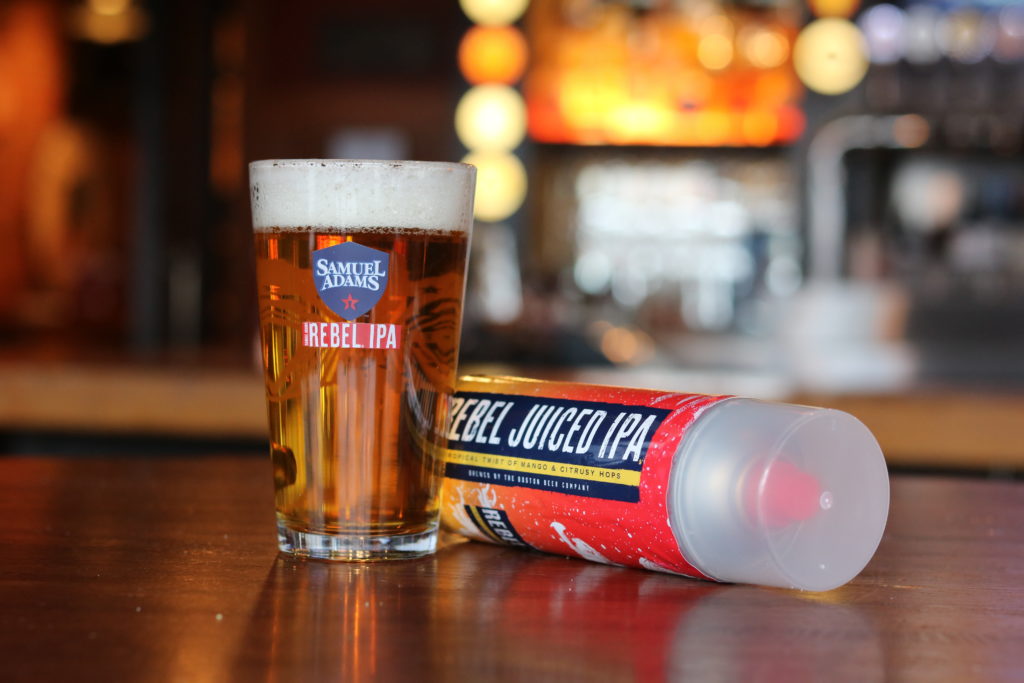 Sam Adams Rebel Juiced IPA. Our beer of the month, swirling with ripe aromas of mango and tropical fruits, this IPA is jam-packed with juicy, citrusy hops and mango juice.
May 2: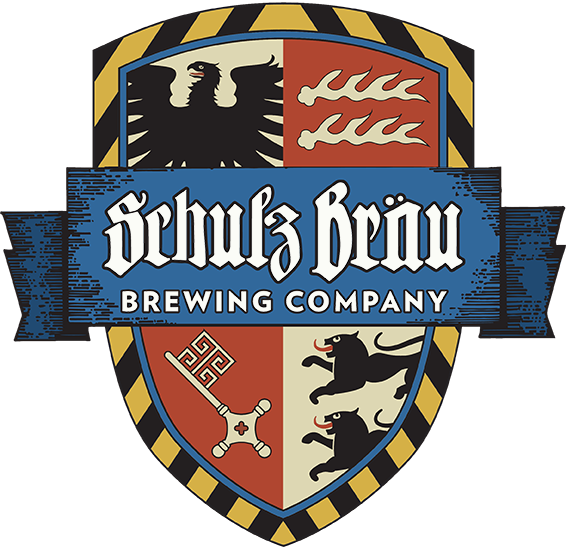 Schulz Brau. Knoxville's premiere German brewery! This local brewer offers traditional German beers that are brewed according to the Reinheitsgebot purity law.

May 9: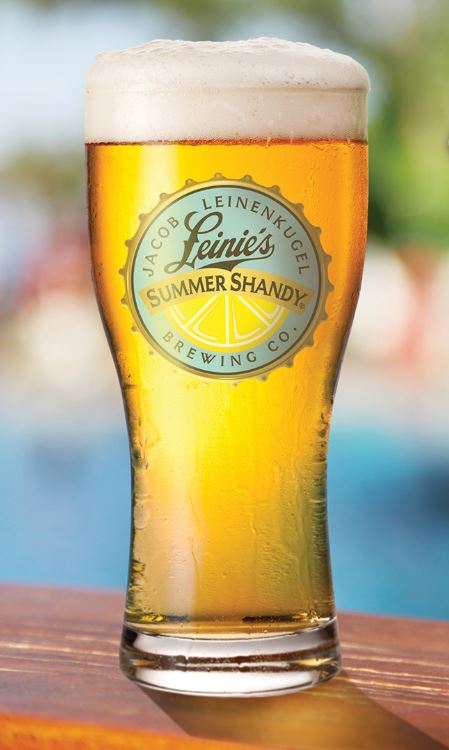 Leinenkugel Summer Shandy. It's feeling like summer! Tapping everyone's favorite warm weather beer, a traditional weiss beer with refreshing natural lemonade flavor.

May 16: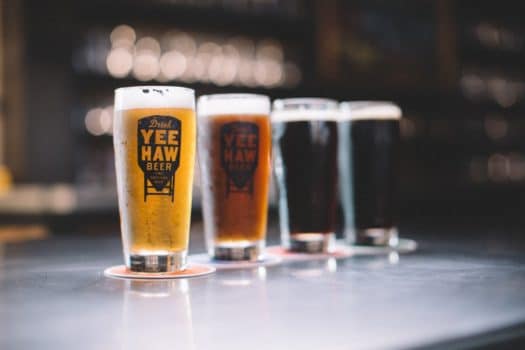 Yee Haw Berliner Weisse. The hot summer sun is here, and with it comes the Yee-Haw Berliner Weisse. A refreshingly tart, effervescent, low alcohol, wheat beer infused with blackberries, it will knock the thirst right out of you. For a beer suited for a patio full of friends, just say…YEE-HAW!
May 23: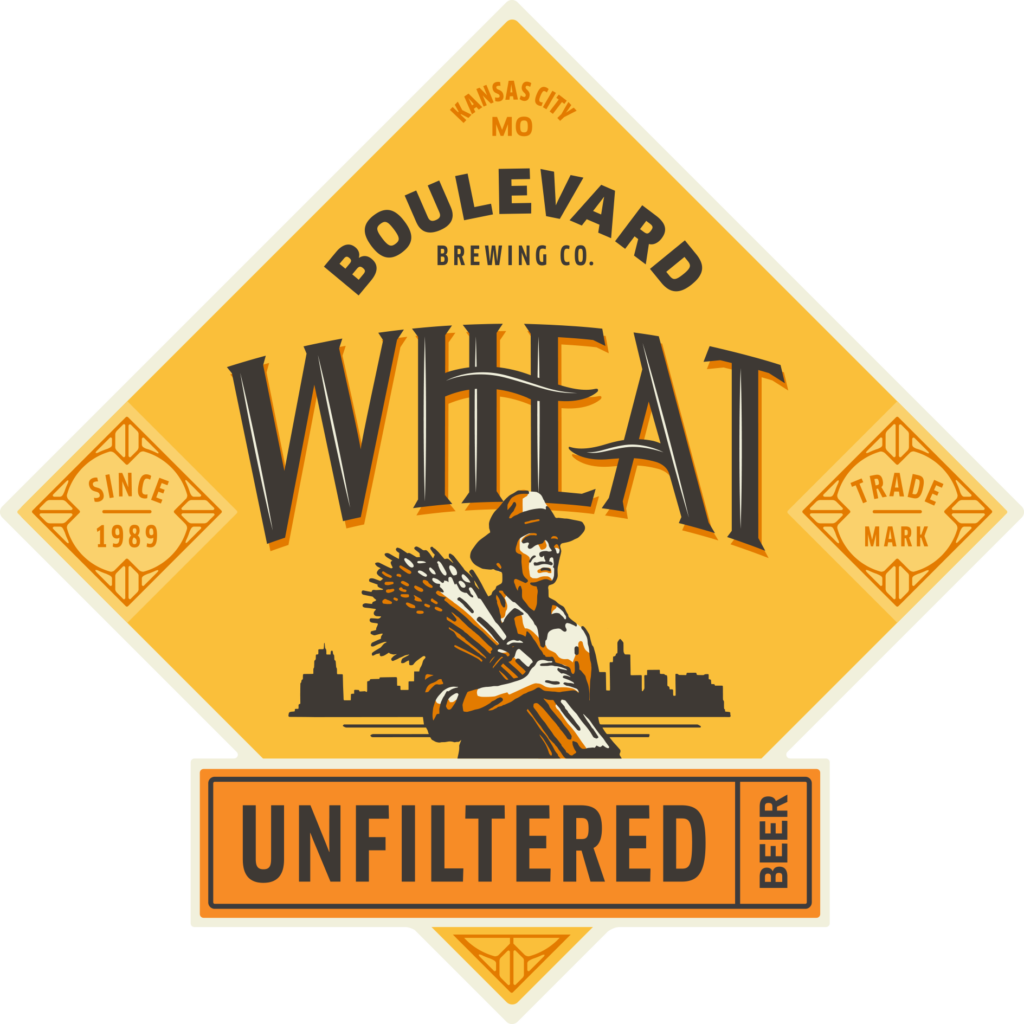 Boulevard Brewing Unfiltered Wheat. A lively, refreshing ale with a natural citrusy flavor and distinctive cloudy appearance. This easy drinking American-style wheat beer has become the best-selling craft beer in the Midwest.
Related Posts By Category