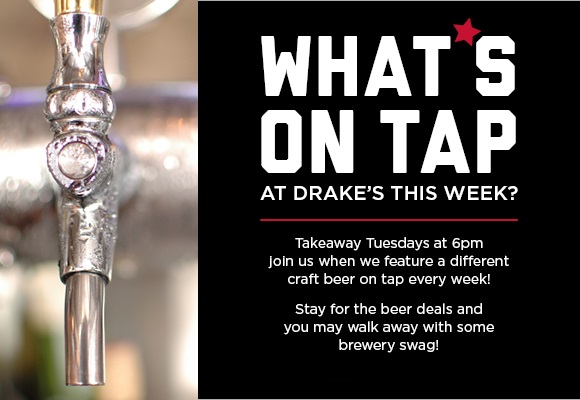 We've got our line-up for Takeaway Tuesdays ready for ya. Every Tuesday we feature a different craft beer with tap night specials and swag giveaways from the brewery starting at 6pm.
October 3: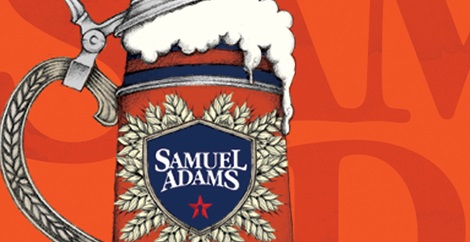 Samuel Adams Octoberfest & Jack-O-Traveler. In 1810, the Oktoberfest tradition was born when Munich celebrated the Crown Prince's wedding with a special beer and 16-day party. Sam Adams' version of this classic style blends hearty malts for a deep, smooth flavor with notes of caramel, creating a brew that's perfect for the season, or whatever you're celebrating. We're also tapping Jack-O-Traveler and hosting our Sam Adams stein hoisting competition. Compete to be "America's Stein Hoister of the Year". The top five male and female Stein Hoisting times nationally will win a trip for two to compete in the finals in Boston on October 27th, the final hoist will determine the winners – one male and one female – who will reign as "America's Stein Hoister of the Year" and win the Grand Prize of a trip for two to Sports Illustrated's Sportsperson of the Year Gala, where they will rub elbows (and tired arms) with fellow athletes.

October 10: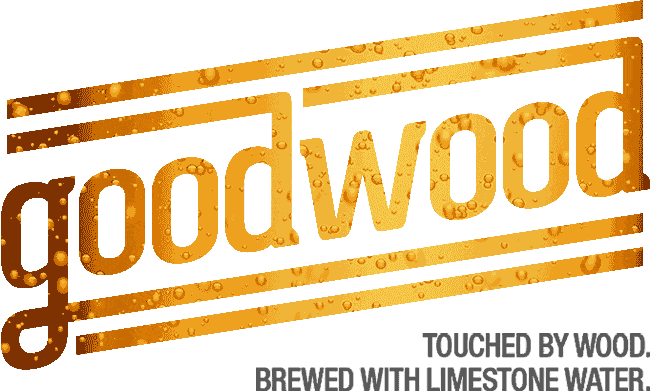 Goodwood Rum Barrel Oktoberfest.
October 17: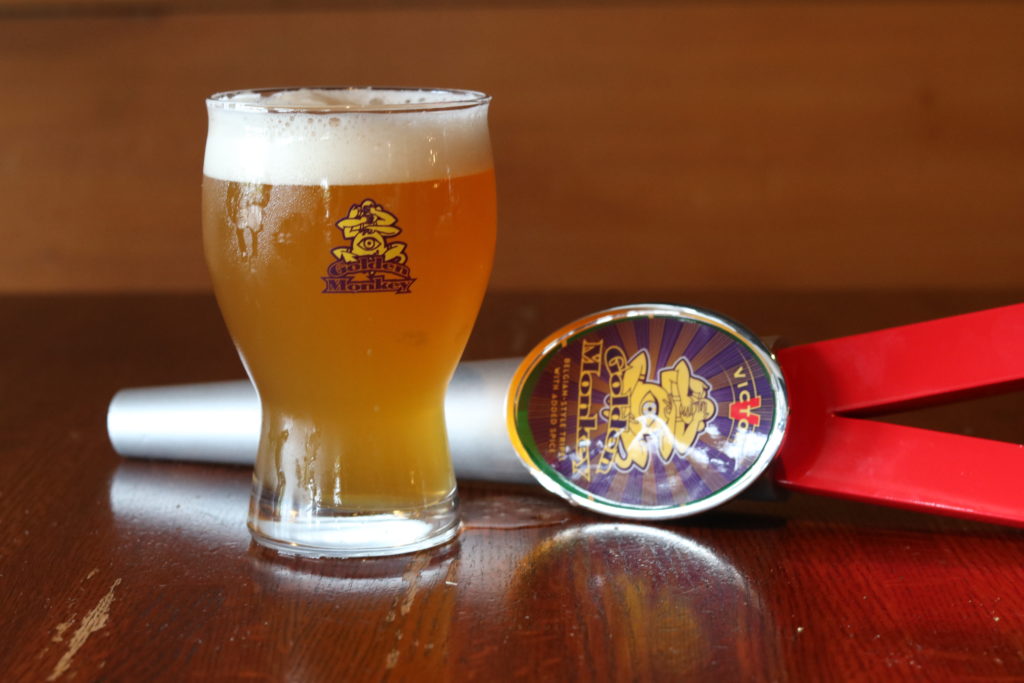 Victory Golden Monkey Belgian-Style Tripel. Experience the sweet, sensual aromas and flavors of this famous Belgian-style tripel. Immerse yourself in rich notes of fruit and spice and savor its dry finish.
October 24:
Stone Vengeful Spirit IPA. An unfiltered IPA with juicy pineapple and mandarin orange. Stone employs a bit of tropical mythology to pay homage to their ever present gargoyle. Since 1996 he's had Stone's back, and yours, by representing an aggressive intolerance for commoditized beer. He constantly inspires us to forge ahead with resolve–even with the omnipresent forces of forceful evil. Vengeful spirits can be awesome when they're on your side.
October 31: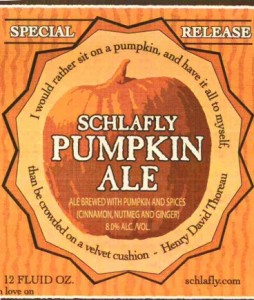 Schlafly Pumpkin Ale. This Pumpkin Ale blends the spices of the harvest with full-bodied sweetness for a beer that tastes like pumpkin pie. Pounds of pumpkin form a malty foundation that supports the fall flavors of cinnamon, nutmeg and clove.