Knoxville Takeaway Tuesday Line-Up
By Leela Foley
In Drake's Knoxville
Feb 3rd, 2017
0 Comments
918 Views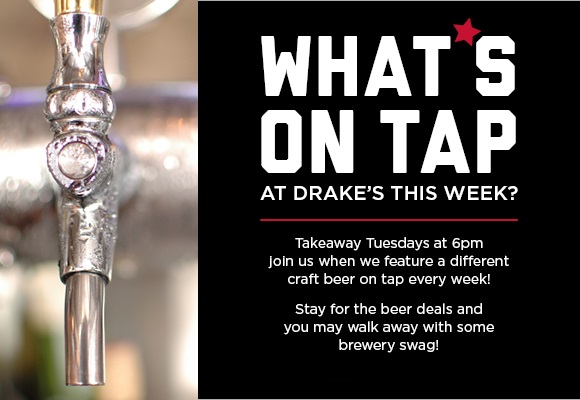 We've got our line-up for Takeaway Tuesdays ready for ya. Every Tuesday we feature a different craft beer with tap night specials and swag giveaways from the brewery starting at 6pm.
May 9: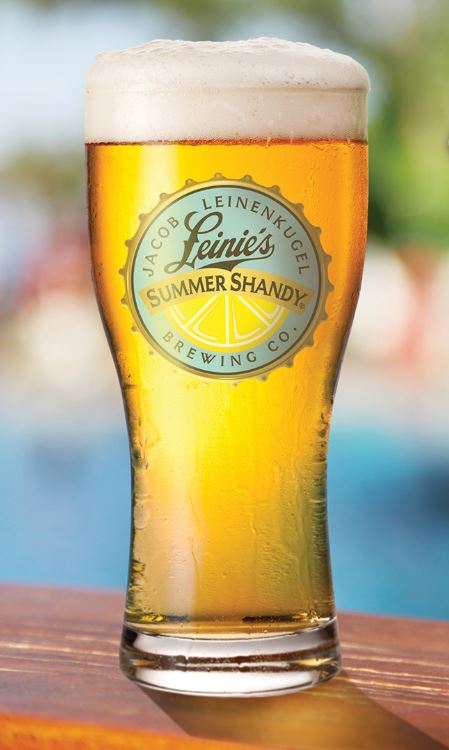 Leinenkugel Summer Shandy. It's feeling like summer! Tapping everyone's favorite warm weather beer, a traditional weiss beer with refreshing natural lemonade flavor.

May 16: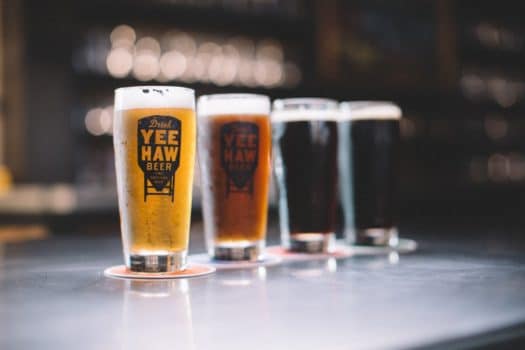 Yee Haw Dunkel and Big Hoppa. Rich, deep and complex, Yee Haw's Munich Dunkel is many things, but heavy isn't one of them.Take the time to savor it slowly and you'll find flavors of biscuits, cocoa and caramel. Big Hoppa is a modern American style that's big, bold and balanced. Using only the finest of fine American Pacific Northwest hops (three varieties) and British malts, Yee Haw crafted a high gravity beer that can throw down like a session beer, verse after verse. Aggressive hop aroma and flavor gives way to a silky malt finish as you savor every sip. Go ahead, pour some out for the homies. But not too much.

May 23: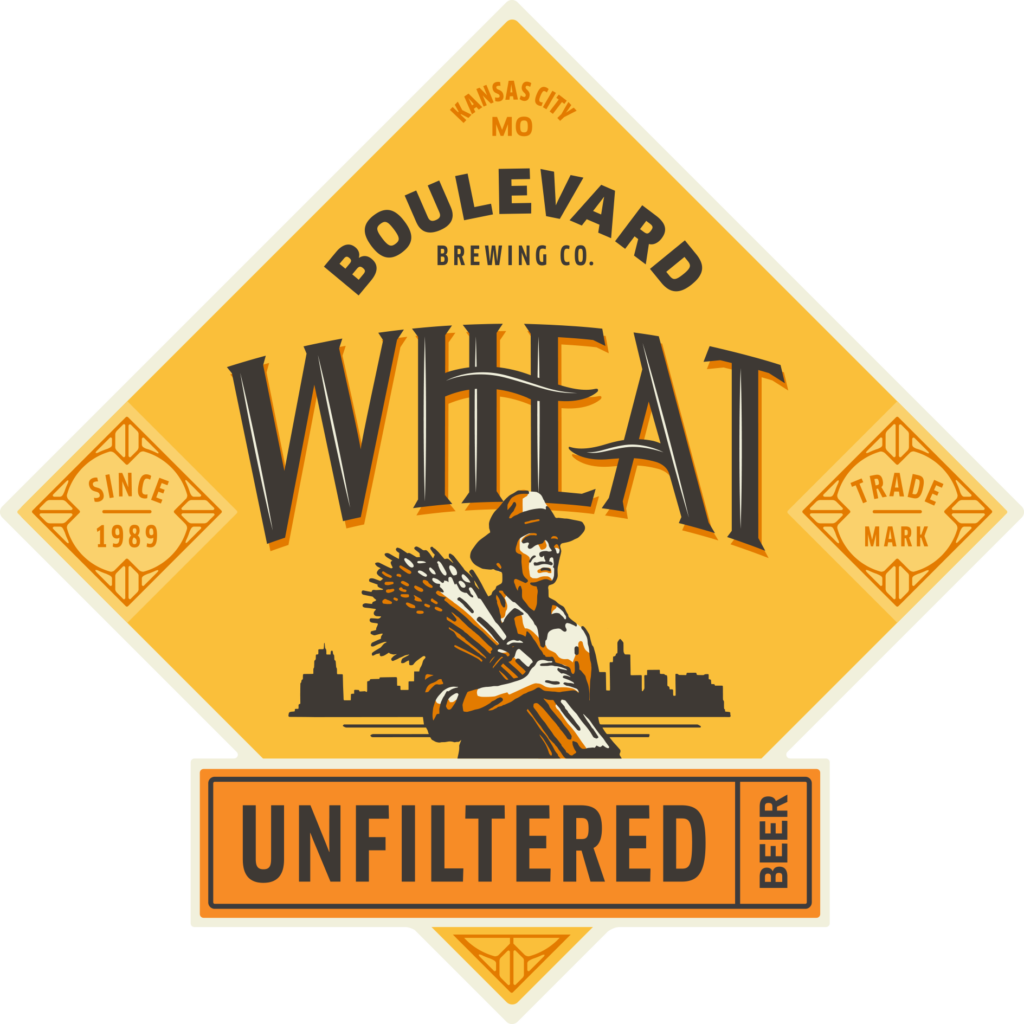 Boulevard Brewing Unfiltered Wheat. A lively, refreshing ale with a natural citrusy flavor and distinctive cloudy appearance. This easy drinking American-style wheat beer has become the best-selling craft beer in the Midwest.
May 30:
Ballast Point Bonito. An approachable beer, with some substance. This brew draws you in with its golden color and soft malt character, while the light mouthfeel and dry finish keeps you coming back. And what would set a San Diego blonde apart? A subtle hint of hops, naturally.
Related Posts By Category