Knoxville Takeaway Tuesday Line-Up
By Leela Foley
In Drake's Knoxville
Feb 3rd, 2017
0 Comments
481 Views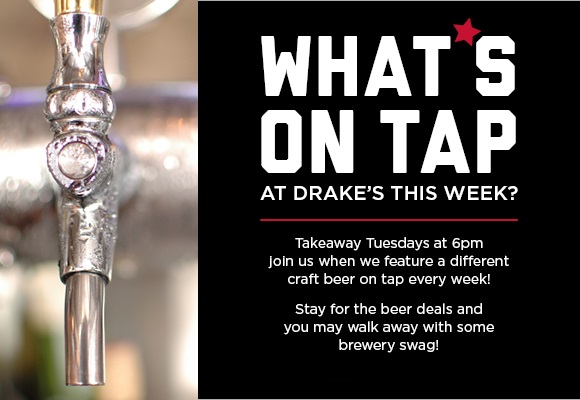 We've got our line-up for February Takeaway Tuesdays ready for ya. Every Tuesday we feature a different craft beer with tap night specials and swag giveaways from the brewery starting at 6pm.
March 7: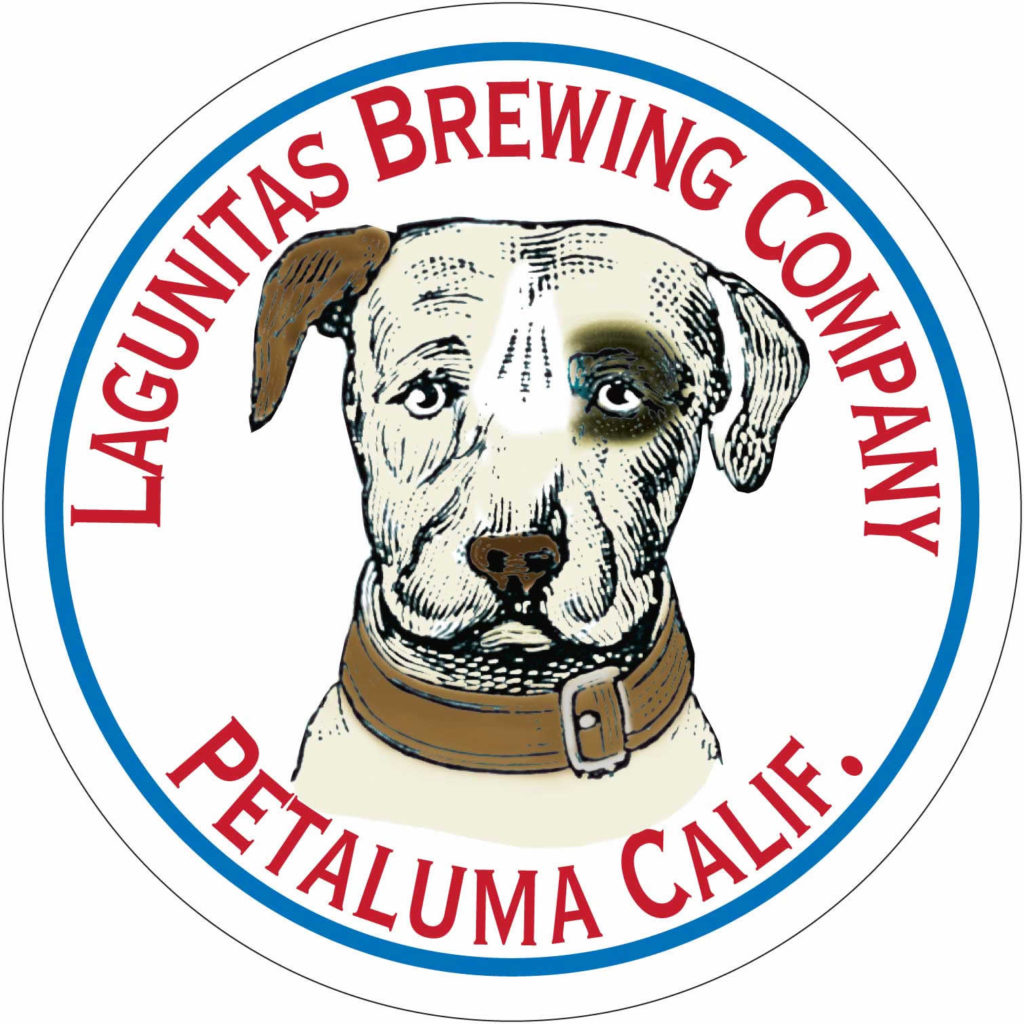 Lagunitas Undercover Shutdown. A malty and rich beer with a snappy hop finish truly defies style…Imperial Mild?…Uber ESB?… We do know for sure that it is Unforgiven and Unrepentant.

March 14: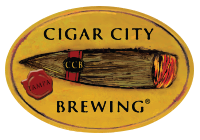 Cigar City Brewing Jai Alai IPA. Jai Alai, a game native to the Basque region of Spain, is played on a court called a fronton. Jai Alai players attempt to catch a ball using a curved mitt whilst the ball travels at speeds up to 188mph! Proving they have a sense of humor the Spanish dubbed this game, with its ball traveling at racecar speeds, "the merry game." Tampa was once home to a bustling Jai Alai fronton but sadly all that remains of Jai Alai in the Tampa Bay area is this India Pale Ale that we brew in tribute to the merry game. The India Pale Ale style of beer has its roots in the ales sent from England to thirsty British troops in India during the 18th century.

March 21: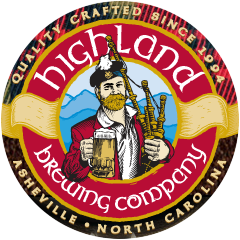 Highland Brewing Southern Sixer IPA. Six American hop varieties bring assertive citrus and tropical fruit notes to this West Coast-inspired IPA, along with hints of pine and green pepper. Golden in color and medium bodied, this brew finishes bitter and crisp with a lingering, dank hop presence. Close to the home of Highland Brewing in Asheville, "Southern Sixers" refers to a group of Southern Appalachian Mountains over 6,000 feet in elevation.
March 28: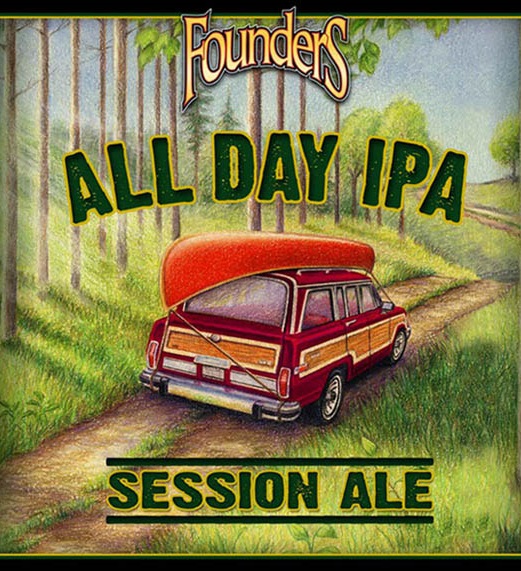 Founders All Day IPA. The beer you've been waiting for. Keeps your taste satisfied while keeping your senses sharp. An all-day IPA naturally brewed with a complex array of malts, grains and hops. Balanced for optimal aromatics and a clean finish. The perfect reward for an honest day's work and the ultimate companion to celebrate life's simple pleasures.
Related Posts By Category