BRANNON CROSSING – NICHOLASVILLE, KY

A restaurant that loves beer and a bar that loves food. Over 20 craft beers on tap, big burgers and the freshest sushi in town. Your go-to for lunch, dinner and late-night, Drake's is a free-wheeling, fun-loving kind of joint. A place to hang out and let your hair down. A place to let yourself go a little. Come play!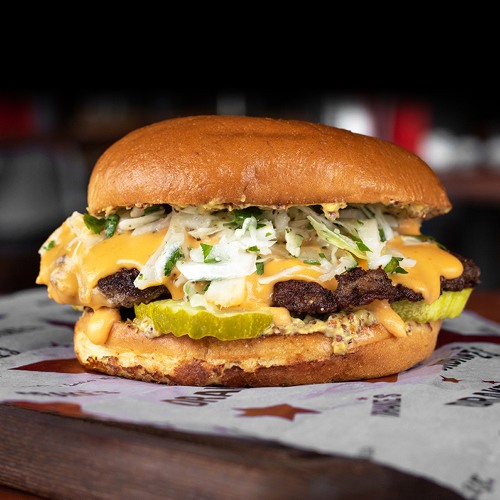 Come Play at Drake's during Lexington Burger Week, September 21-27. Try the BBQ Cordon Blue Burger, PB & J Bacon Burger or the Beerfest Burger for just $6!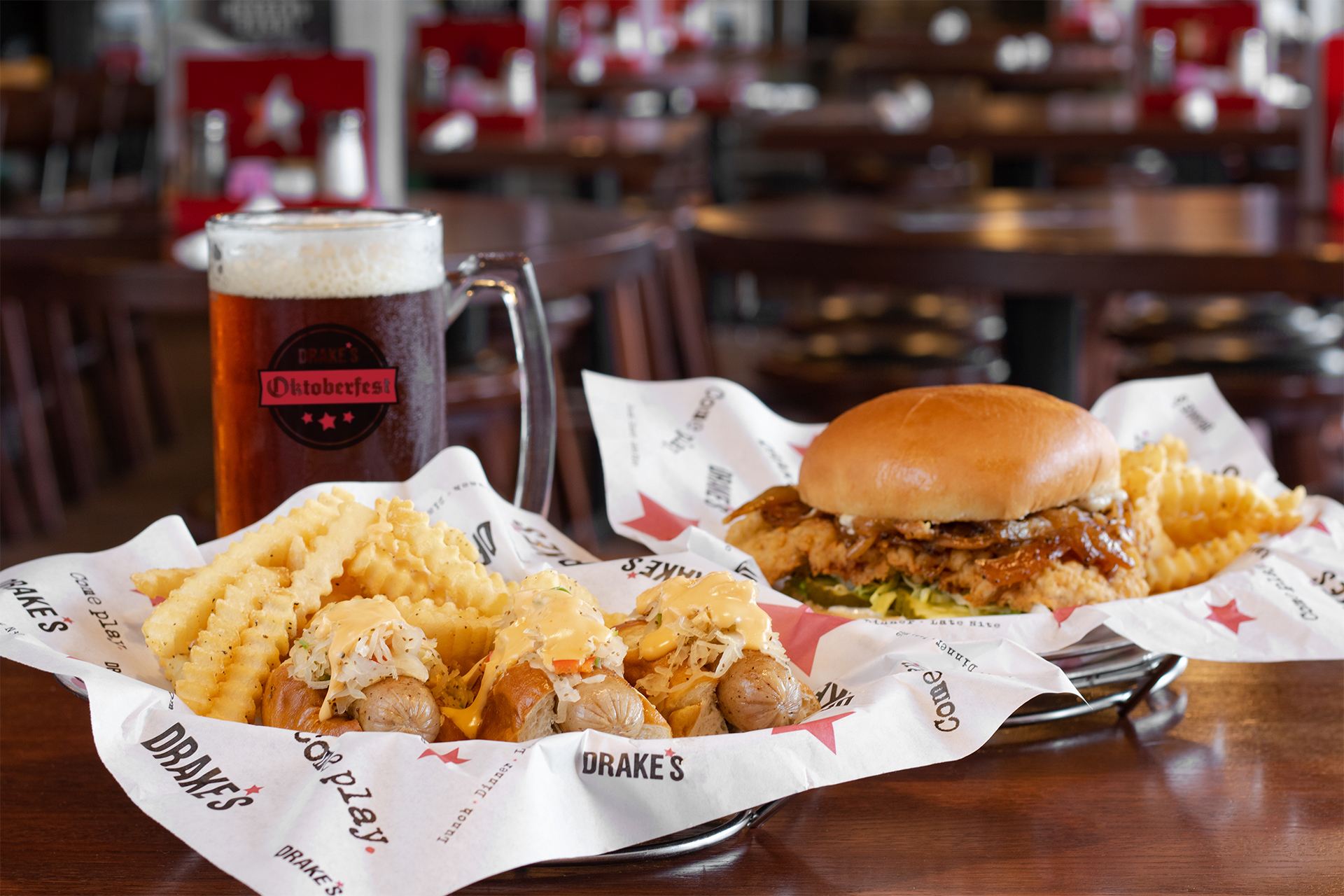 Prost! It's the best time of year. Drake's is serving a specialty German menu September 21 through October 4.
390 East Brannon Road
Nicholasville, KY 40356
859-447-8411
Text Carry-Out Orders:
Text: 859-551-9485
Mon-Sat: 11am-11pm
Sunday: 11am – 11pm
*Limited late night menu*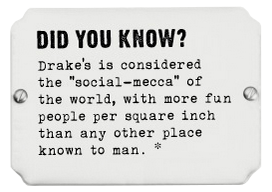 *ok, so we made this up, but it's probably true