Mini Burgers

Chicago Roll

Mushroom Swiss

Crab Rangoon Roll

Mini BLTs

Cookie

A restaurant that loves beer and a bar that loves food. Over 20 craft beers on tap, big burgers and the freshest sushi in town. Your go-to for lunch, dinner and late-night, Drake's is a free-wheeling, fun-loving kind of joint. A place to hang out and let your hair down. A place to let yourself go a little. Come play!
242 Morrell Road
Knoxville TN, 37919
865-474-1188
Sun-Thurs: 11am-12am*
Fri-Sat: 11am-1am*
*Kitchen closes one hour prior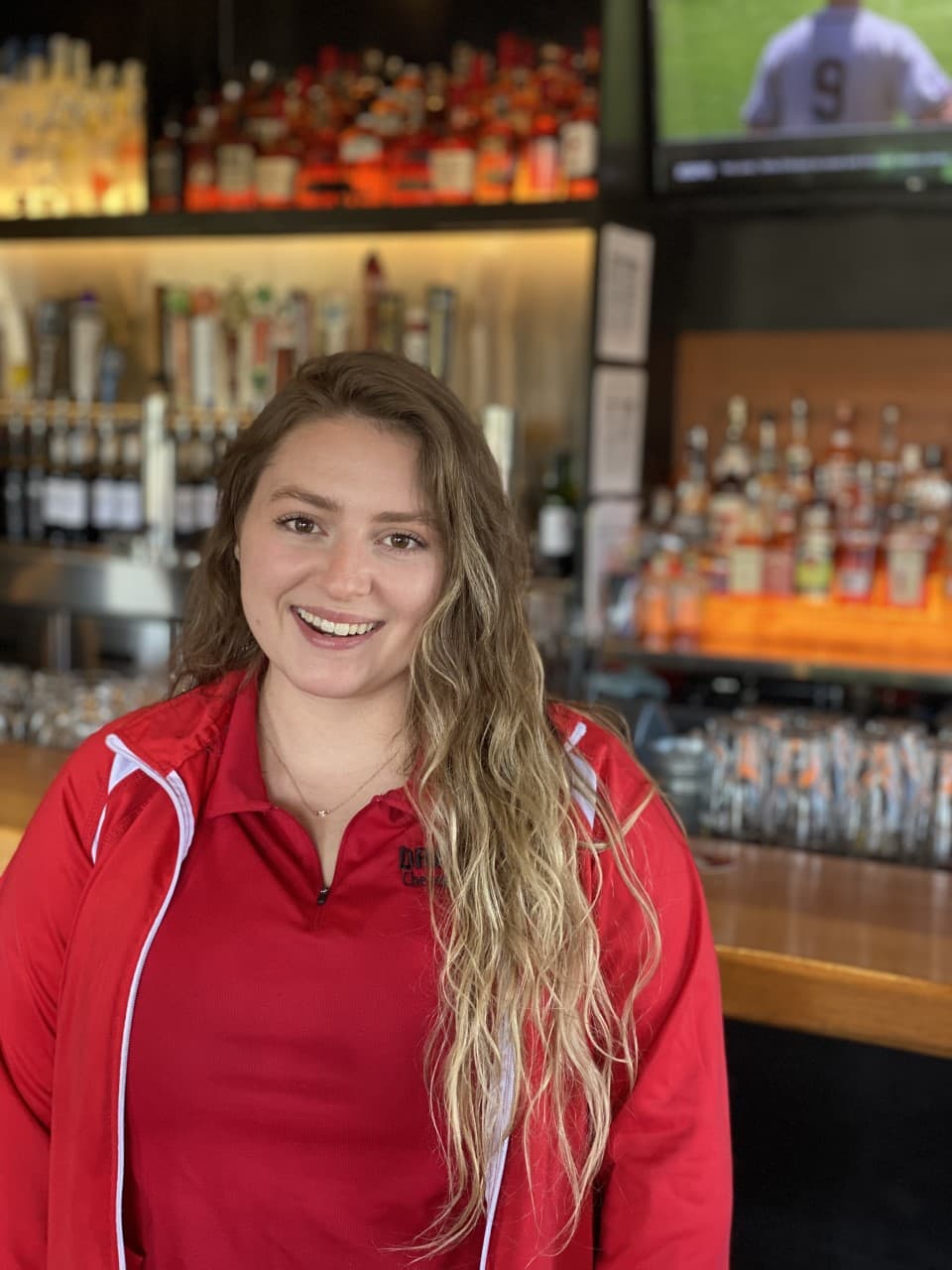 Cheyenne Crawford
Cheyenne spent a lot of time exploring and traveling before settling down and starting her career with Drake's as a bartender in Indianapolis. She spent some time in Florida with family before getting the itch to go back to Drake's and moved to Knoxville where she started as a bartender in the beginning of 2021. Cheyenne was promoted to management that September and worked as bar manager before being named managing partner in June of 2022.
Cheyenne says, "I really respect BHG's core values and the way the company takes care of its team members. I grew up working in the restaurant industry and always told myself that I would only settle down and work for a company that shared the same values as I did when it comes to the way we treat our guests and the way we take care of our employees."
When she's not working, you'll probably find Cheyenne drinking coffee, reading a good book, or crying over sappy dog commercials.
Favorite Drake's Menu Item:
Fried Bologna Sandwich with Tots
There are no upcoming events.