Florence, Ky
A restaurant that loves beer and a bar that loves food. Over 20 craft beers on tap, big burgers and the freshest sushi in town. Your go-to for lunch, dinner and late-night, Drake's is a free-wheeling, fun-loving kind of joint. A place to hang out and let your hair down. A place to let yourself go a little. Come play!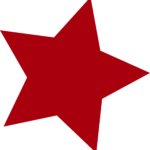 MANAGING PARTNER
One of five children, Rosie was born and raised in Kentucky. She graduated from high school with International Baccalaureate Honors, and moved on to study biology and Spanish at NKU.
Rosie's journey with Drake's started in early 2015, and she became the managing partner of our Florence store soon after. During her time off, Rosie enjoys traveling and exploring the community.

Favorite Drake's Menu Item: Chicken Asada Tacos
Favorite Drake's Drink: Tito's Mule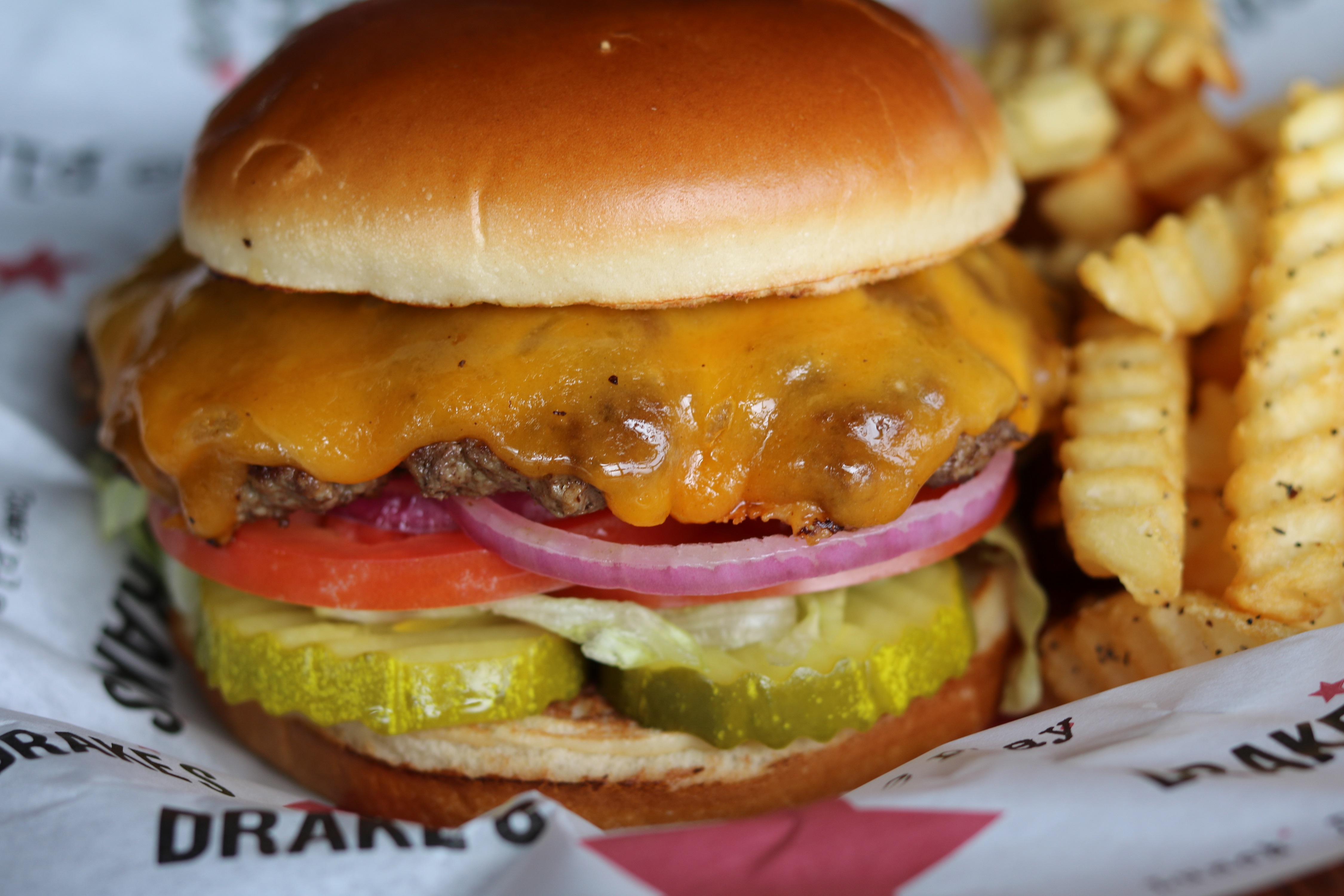 Come play at Drake's for Northern KY Restaurant Week, July 8-14!
Enjoy two entrees plus an appetizer and dessert to share for just $30.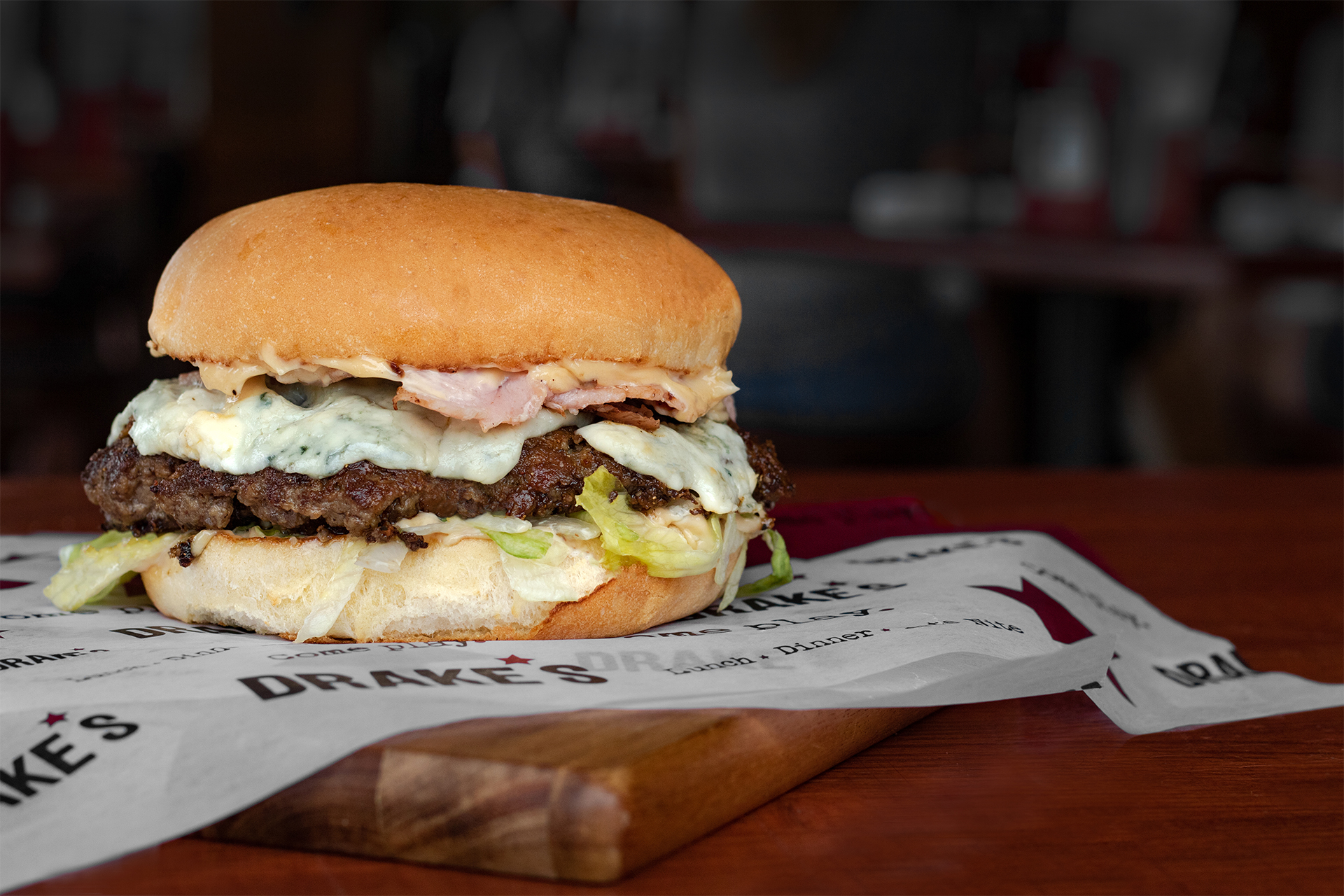 Come Play at Drake's during Cincinnati Burger Week, July 15-21. Try our BBQ Cordon Blue Burger for just $5!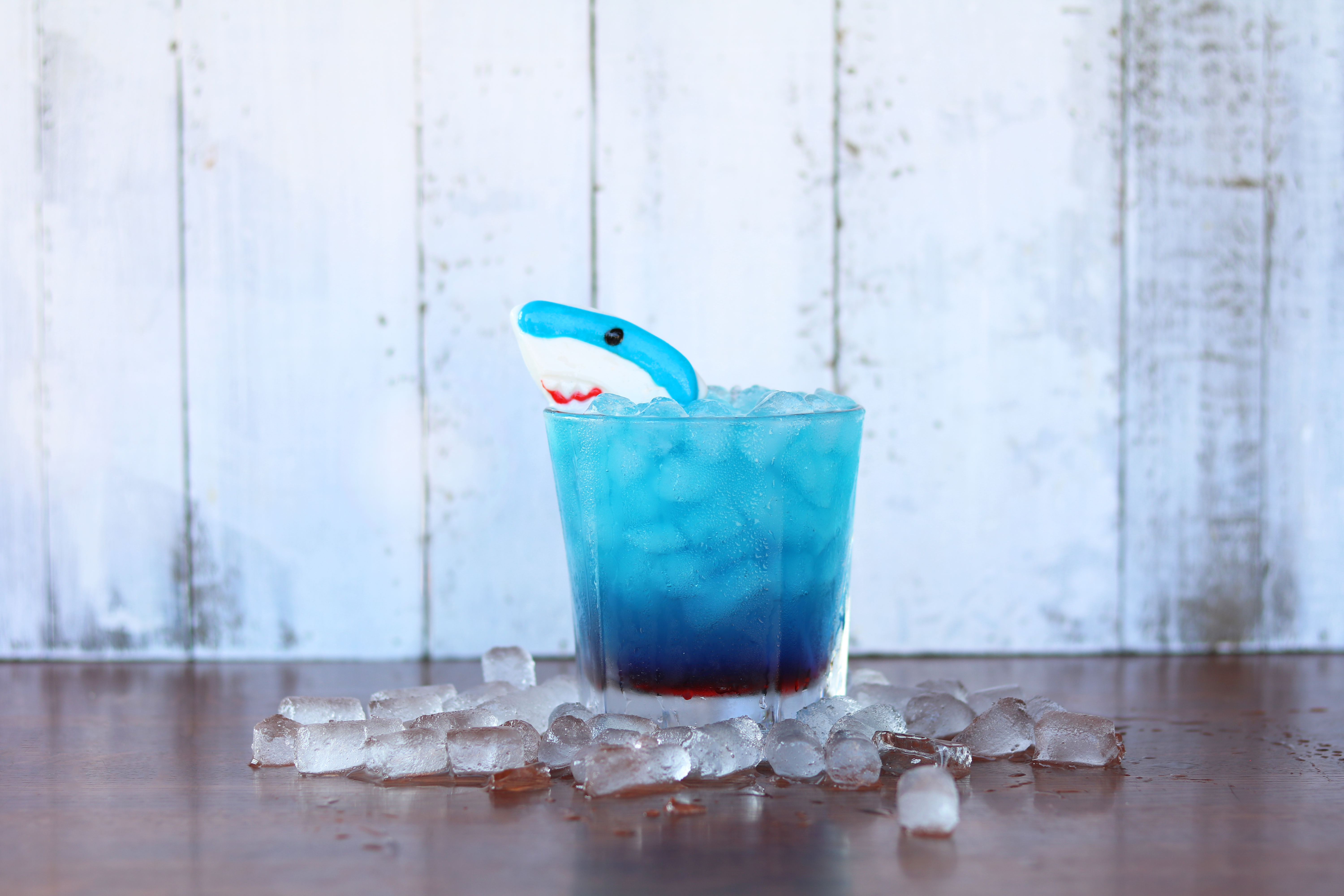 Come play at Drake's for Shark Week, July 28-August 4! Catch Shark Week coverage and a delicious $6 cocktail, The Shark Attack!