PADDOCK SHOPS – Louisville, Ky
A restaurant that loves beer and a bar that loves food. Over 20 craft beers on tap, big burgers and the freshest sushi in town. Your go-to for lunch, dinner and late-night, Drake's is a free-wheeling, fun-loving kind of joint. A place to hang out and let your hair down. A place to let yourself go a little. Come play!
MANAGING PARTNER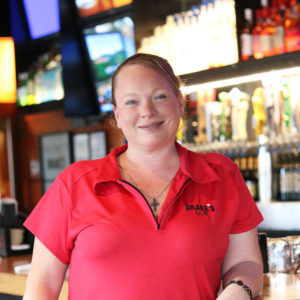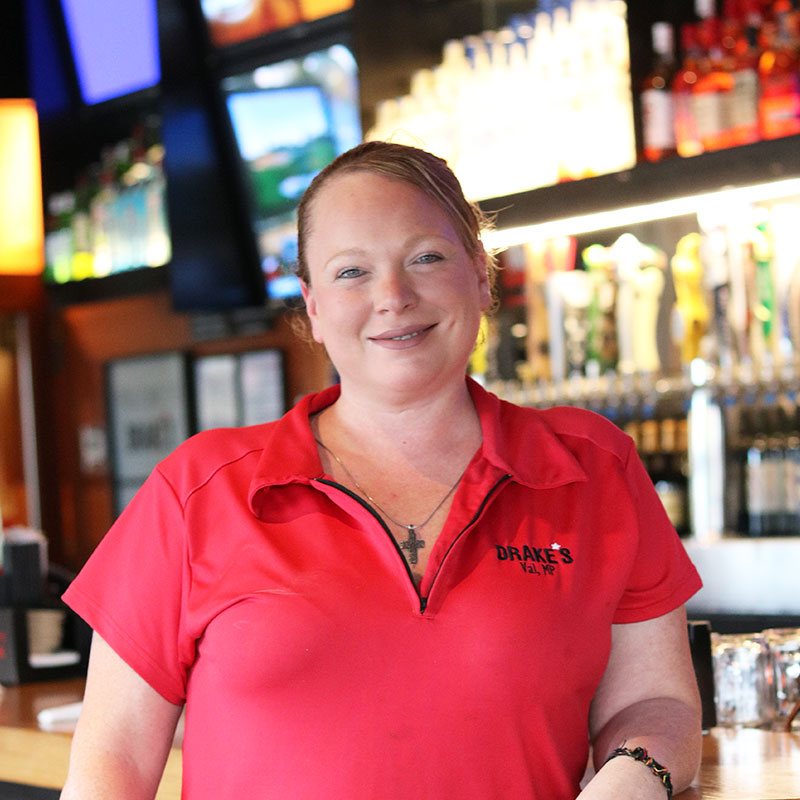 Valarie Wagoner
Valarie (Val) is what we call a "lifer" at our restaurant group, Bluegrass Hospitality Group (BHG). She began her journey with us many years ago when she was interviewed by our owner Bruce Drake himself in his, at the time, tiny little office above Malone's Steakhouse in Lexington. She was hired as a server, but her talent and drive didn't keep her there for long. Val worked herself into a bartending position and was later asked to help open two other BHG restaurants as a bar trainer. When the first Drake's opened in Lexington in 2009, Val was on the ground to pour the very first Drake's Ale. All of her hard work for both the Malone's and Drake's brands did not go unnoticed. Val soon entered into a management position with Drake's St. Matthews, helping open the store a week before Derby in 2011. After a few years, she was named managing partner at Drake's Paddock Shops.
In her own words, "I have spent the better part of my life with this amazing company and don't know where I would be without all the incredible people I have met along my journey. I am honored to call BHG my family and I live and breath it. Thanks to the ten different managing partners, countless assistant managers and staff I have had over the years, I kinda know what I'm doing up here ;)".
Favorite Drake's Menu Item: Drake's Fried Fish
First Responder Appreciation Day Join us to celebrate First Responder Appreciation Day Thursday, October 28. First Responders eat free! Valid for one Drake's entrée & non-alcoholic beverage, dine-in only, with ID.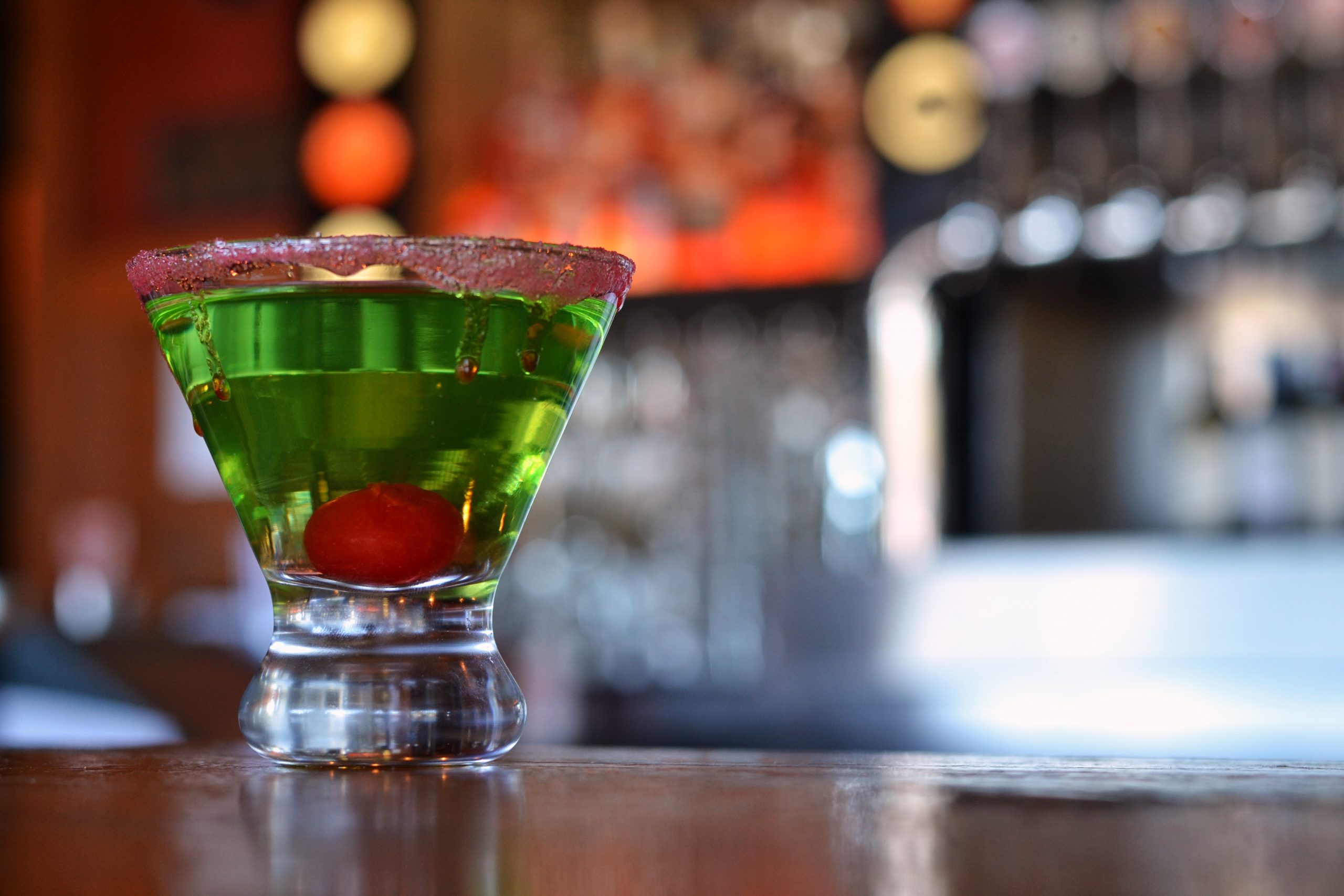 Celebrate Spooky Season at Drake's with a Wicked Appletini!
Available October 25-31
3921 Summit Plaza Drive
Louisville, KY 40241
502-384-3921
Mon-Sat: 11am-1am
Sun: 11am-12am
*Kitchen closes one hour prior to close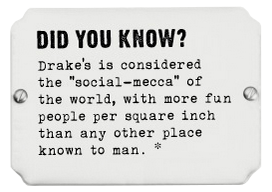 *ok, so we made this up, but it's probably true