Owensboro, KY
A restaurant that loves beer and a bar that loves food. Over 20 craft beers on tap, big burgers and the freshest sushi in town. Your go-to for lunch, dinner and late-night, Drake's is a free-wheeling, fun-loving kind of joint. A place to hang out and let your hair down. A place to let yourself go a little. Come play!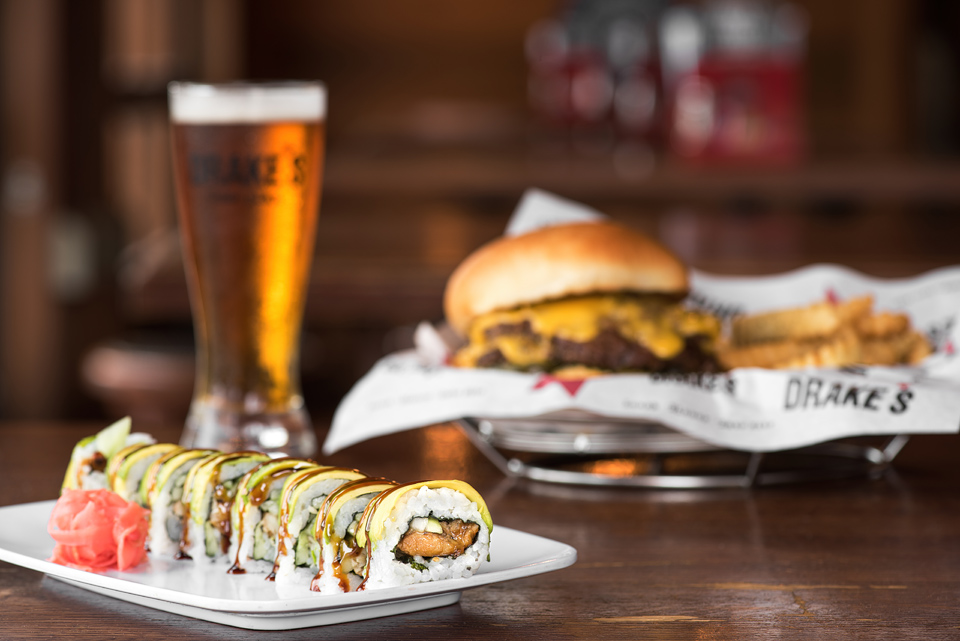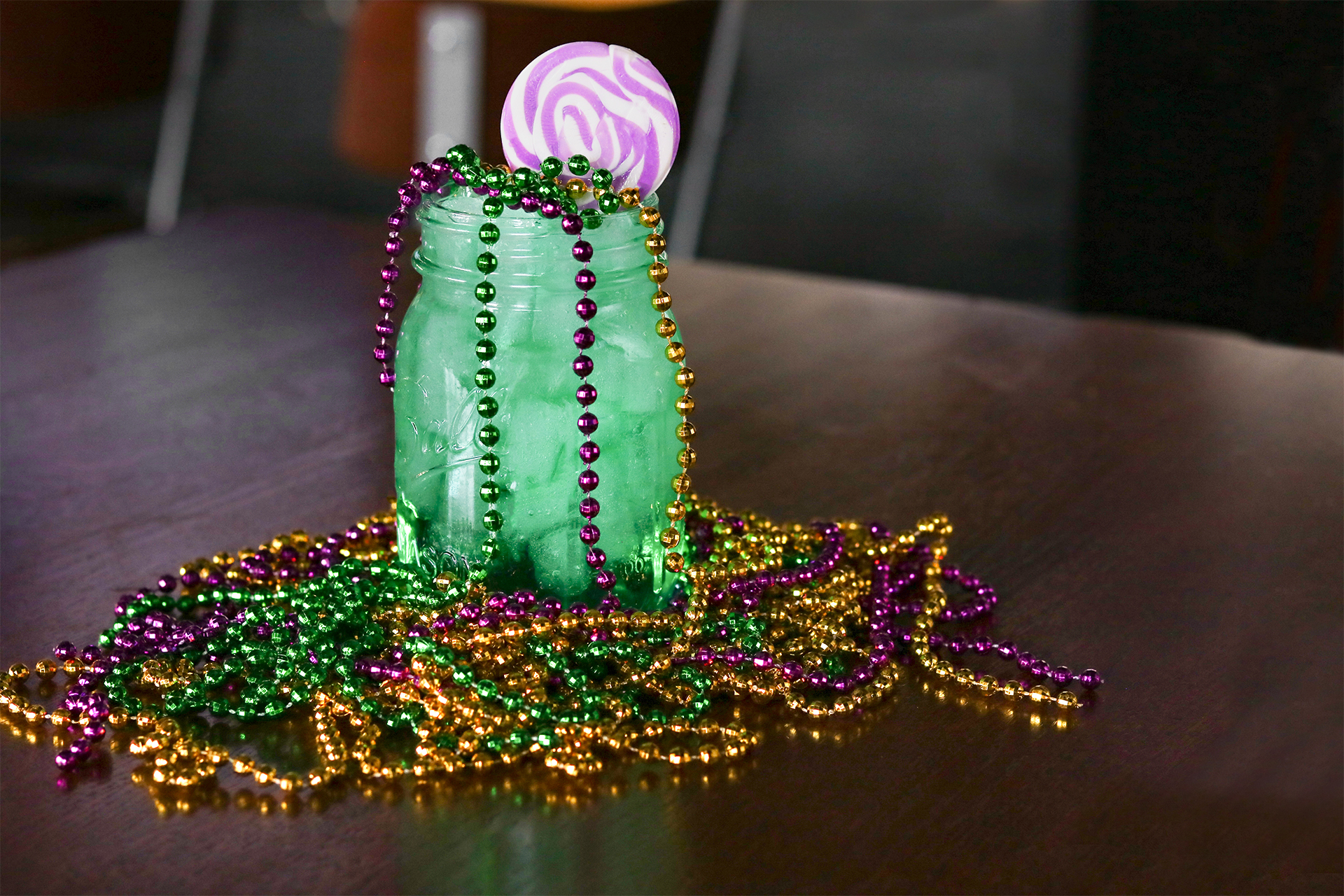 Cheers! We are celebrating Mardi Gras February 18-25 with a $5 Carnival Cocktail. Come play!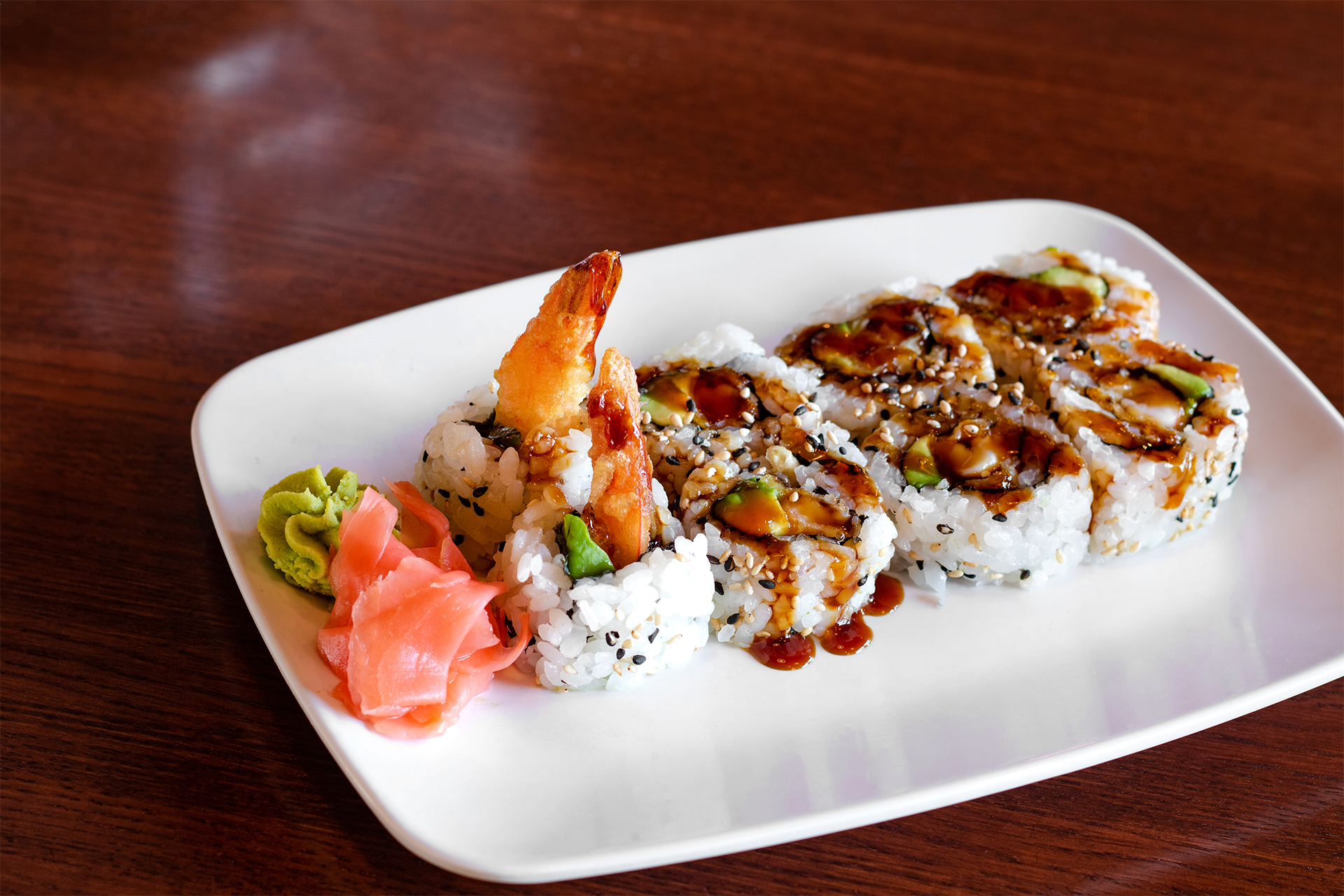 The first Tuesday of every month is $5 Day at Drake's! Check out a new $5 deal each month.
 
On Tuesday, March 3, come play and enjoy a $5 Tempura Shrimp Roll!