Franklin, TN
A restaurant that loves beer and a bar that loves food. Over 20 craft beers on tap, big burgers and the freshest sushi in town. Your go-to for lunch, dinner and late-night, Drake's is a free-wheeling, fun-loving kind of joint. A place to hang out and let your hair down. A place to let yourself go a little. Come play!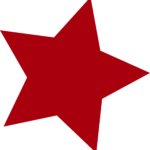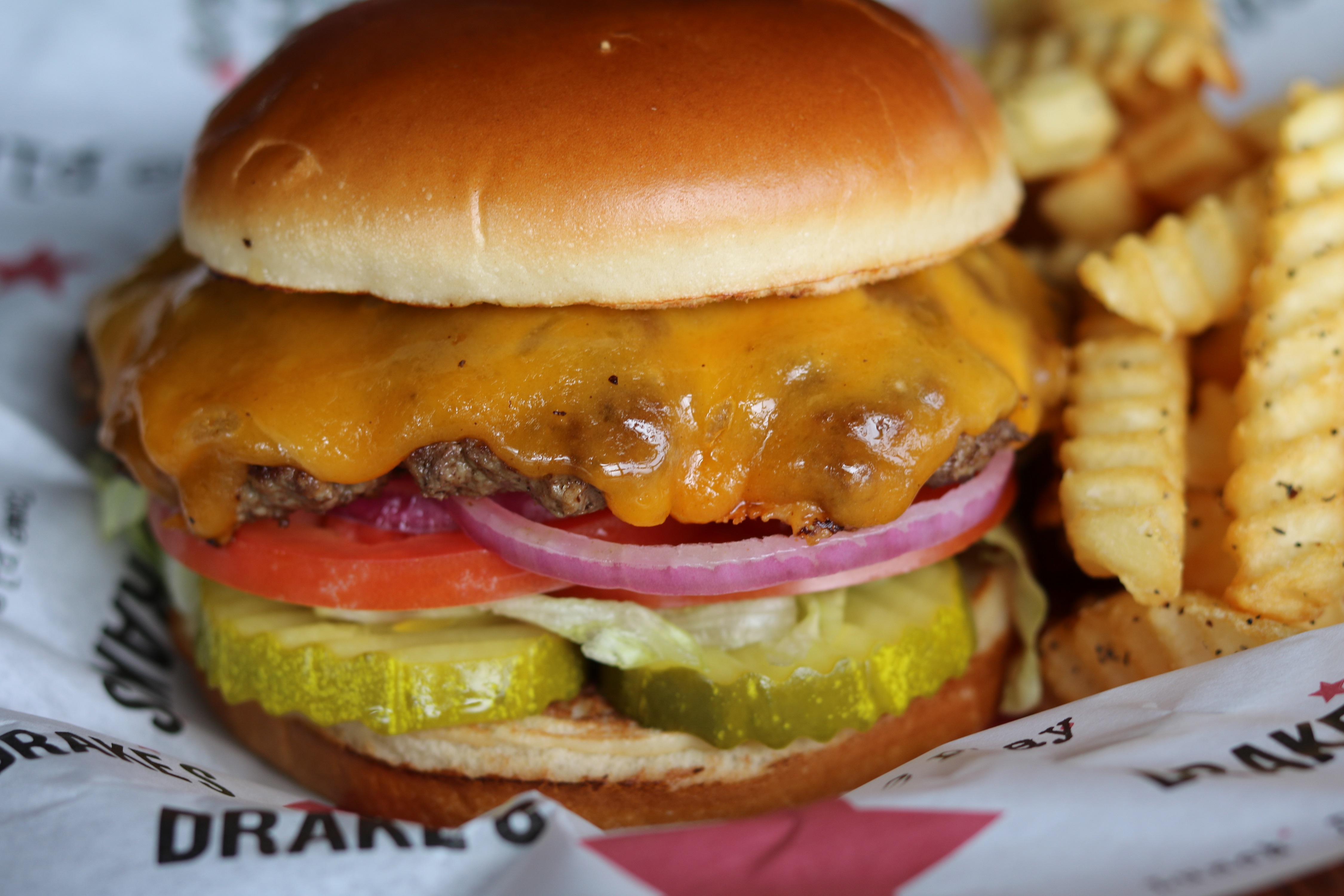 Dine & Dash Dash to Drake's! Our annual Dine & Dash event is back for Black Friday. For every $25 spent on food (dine-in, carry-out and catering) from Open-4pm, you'll receive a $25 promotional gift card for use at a later date. *Drake's Bristol and Drake's Paddock will open at 9am.  All other Drake's locations … Continued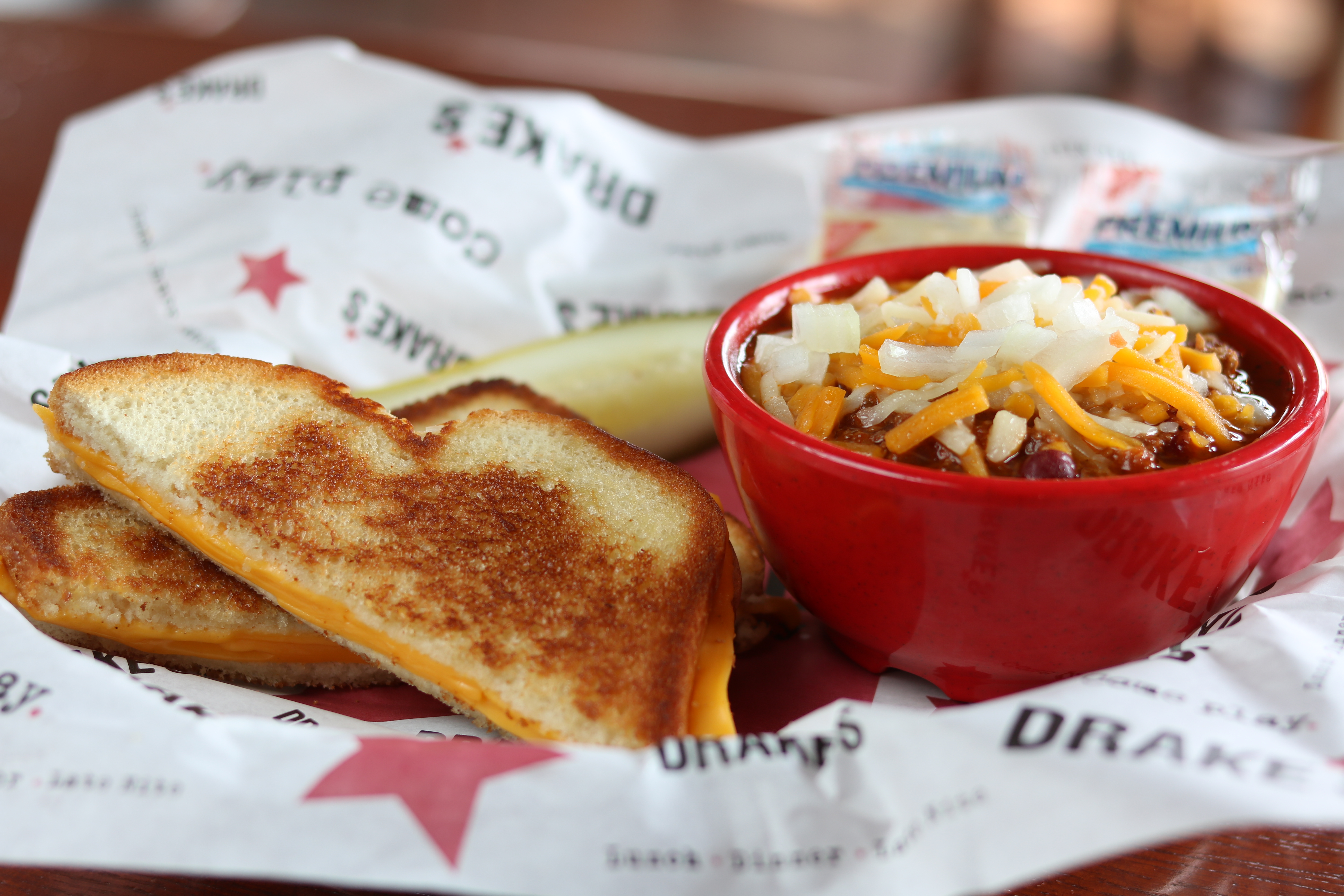 $5 DAY Cup of chili & grilled cheese The first Tuesday of every month is $5 Day at Drake's! Check out a new $5 deal every month.   On Tuesday, December 4, come play for a $5 Cup of Chili & Grilled Cheese. Available all day, dine-in only.