St. Matthews – Louisville, Ky
A restaurant that loves beer and a bar that loves food. Over 20 craft beers on tap, big burgers and the freshest sushi in town. Your go-to for lunch, dinner and late-night, Drake's is a free-wheeling, fun-loving kind of joint. A place to hang out and let your hair down. A place to let yourself go a little. Come play!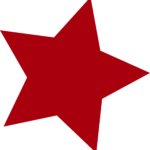 MANAGING PARTNERS
Matt grew up in Nicholasville, KY, and graduated from Western Kentucky University in 2013 with a Bachelors of Arts in mathematics. Matt started his career with our restaurant group, Bluegrass Hospitality Group, as a server assistant at Sal's in Lexington. He worked in several positions at our restaurants before becoming a manager at Malone's in 2015. Matt became a manager at Drake's St. Matthews in 2016 and was later promoted to co-managing partner with Bob Cameron. In his free time, Matt enjoys listening to and playing music. He has been playing the drums since he was seven years old.

Bob grew up outside of Boston and lived in the area until he moved to Naples, FL, in 2007. His first job in the hospitality industry was serving as a bartender at a seafood restaurant and comedy club on Marco Island. He spent two years there, eventually managing the bar, and then managing the club. In 2009, he moved to Louisville to be the general manager of the Improv Comedy Club until it closed in 2012. Bob started his career with Drake's in 2013 as a bartender, and became our bar manager in 2015. Two years later, Matt was promoted to co-managing partner and in his words "couldn't be any happier!"
In his spare time Bob enjoys watching sports, especially Boston teams, and spending time with his wife, Ashley, and their three children.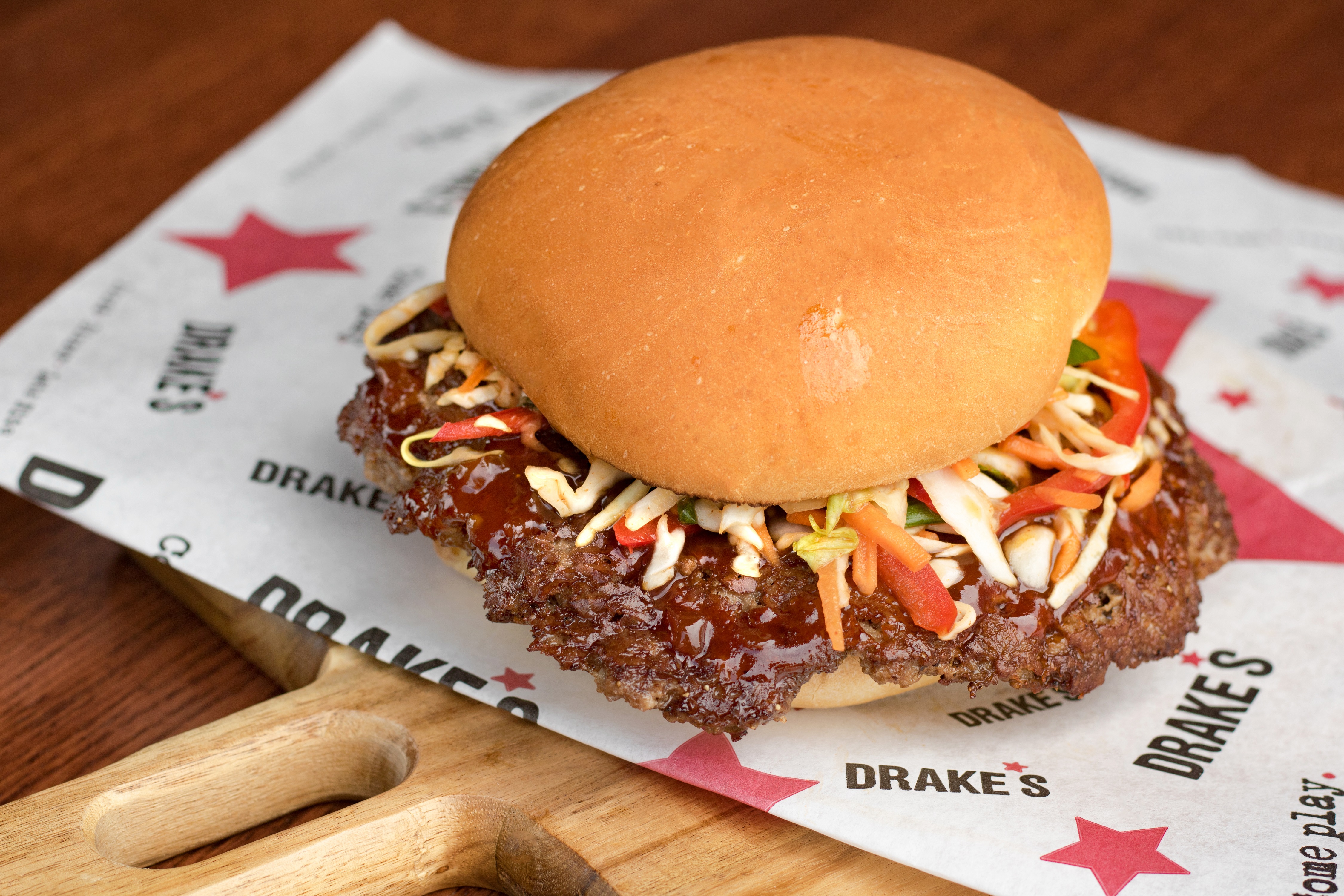 Louisville Burger Week  At Drake's, we're known for our beer, BURGERS and sushi, so when we heard there was a whole week dedicated to burgers, we had to join in on the fun! Come play at Drake's for Louisville Burger Week July 23 through 29. Drake's St. Matthews and Paddock Shops are each featuring a … Continued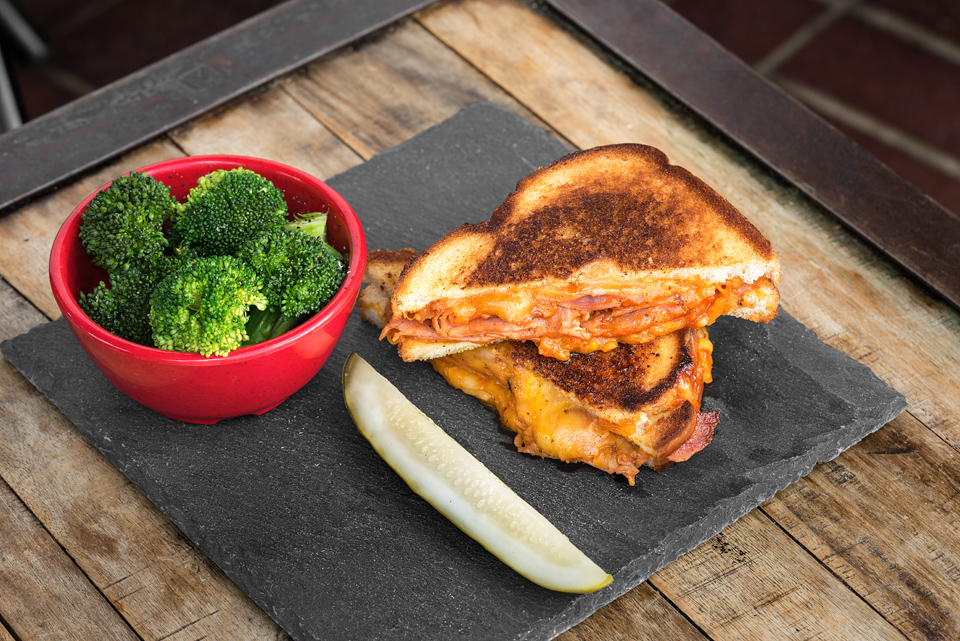 $5 Grilled Ham & Cheese  The first Tuesday of every month is $5 Day at Drake's! Enjoy a $5 Grilled Ham & Cheese sandwich all day on Tuesday, August 7. Dine-in only.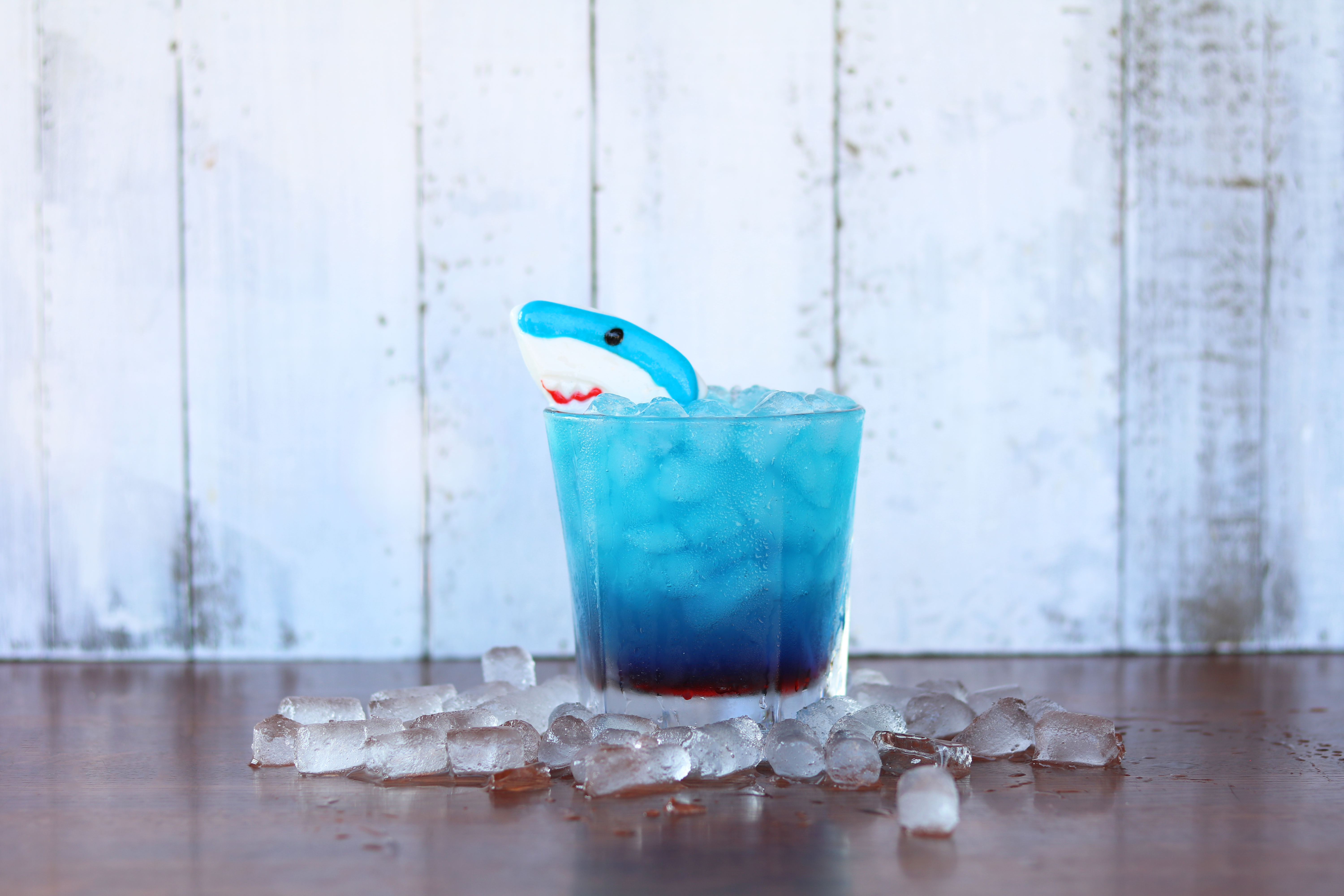 Shark Week Come play at Drake's for Shark Week, July 22-29. Catch Shark Week coverage and a $6 delicious cocktail, The Shark Attack! Made with tequila, curacao, sour, sweetened lime, a splash of grenadine and a shark sucker lurking for you to chomp down on.