St. Matthews – Louisville, Ky
A restaurant that loves beer and a bar that loves food. Over 20 craft beers on tap, big burgers and the freshest sushi in town. Your go-to for lunch, dinner and late-night, Drake's is a free-wheeling, fun-loving kind of joint. A place to hang out and let your hair down. A place to let yourself go a little. Come play!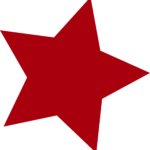 MANAGING PARTNER
Bob grew up outside of Boston and lived in the area until he moved to Naples, FL, in 2007. His first job in the hospitality industry was serving as a bartender at a seafood restaurant and comedy club on Marco Island. He spent two years there, eventually managing the bar, and then managing the club. In 2009, he moved to Louisville to be the general manager of the Improv Comedy Club until it closed in 2012. Bob started his career with Drake's in 2013 as a bartender, and became our bar manager in 2015. Two years later, Matt was promoted to managing partner and in his words "couldn't be any happier!"
In his spare time Bob enjoys watching sports, especially Boston teams, and spending time with his wife, Ashley, and their three children.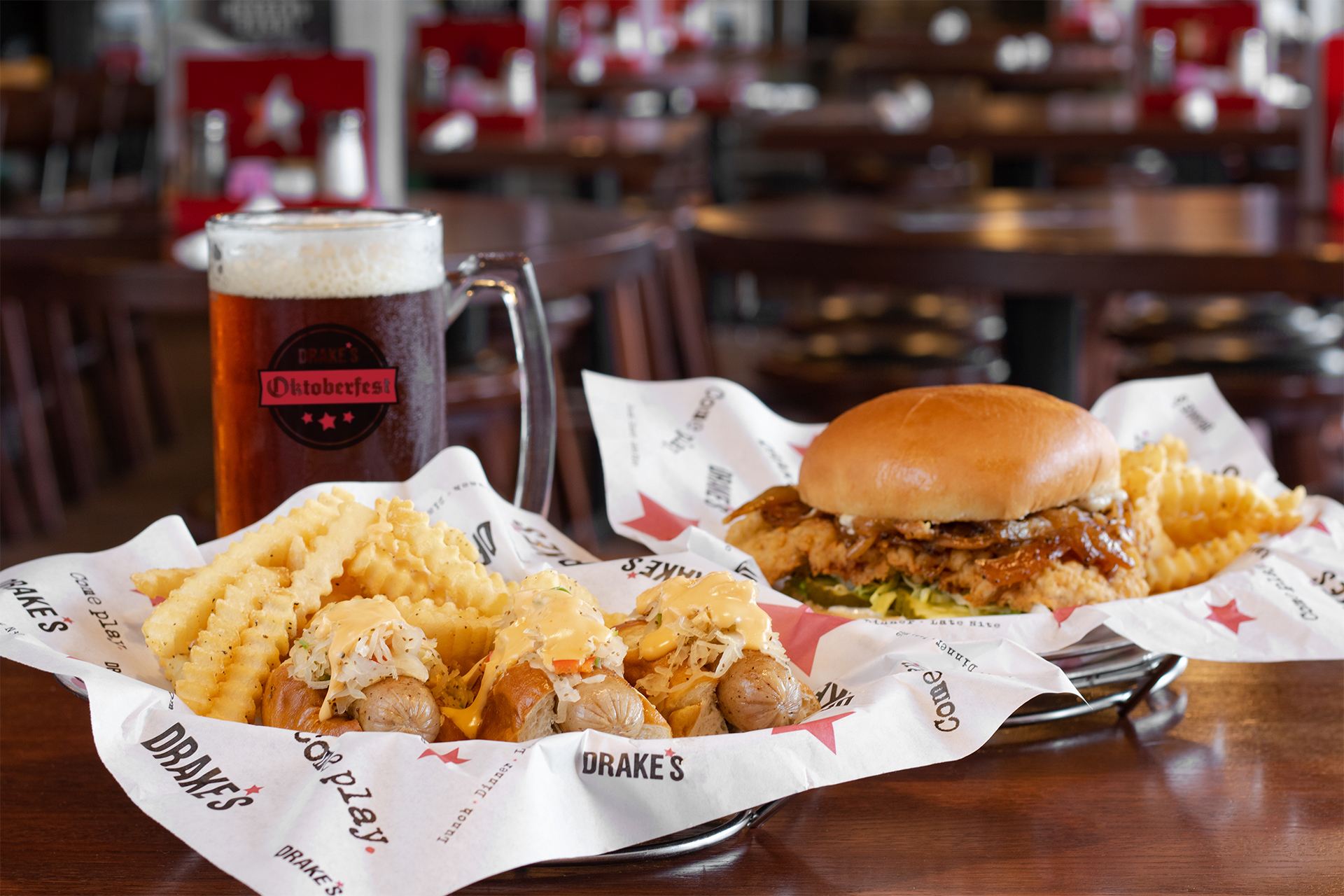 Prost! It's the best time of year. Drake's is serving a specialty German menu September 21 through October 6.
Grab a Samuel Adams Octoberfest in 25oz souvenir steins for $9 with $8 refills (while supplies last).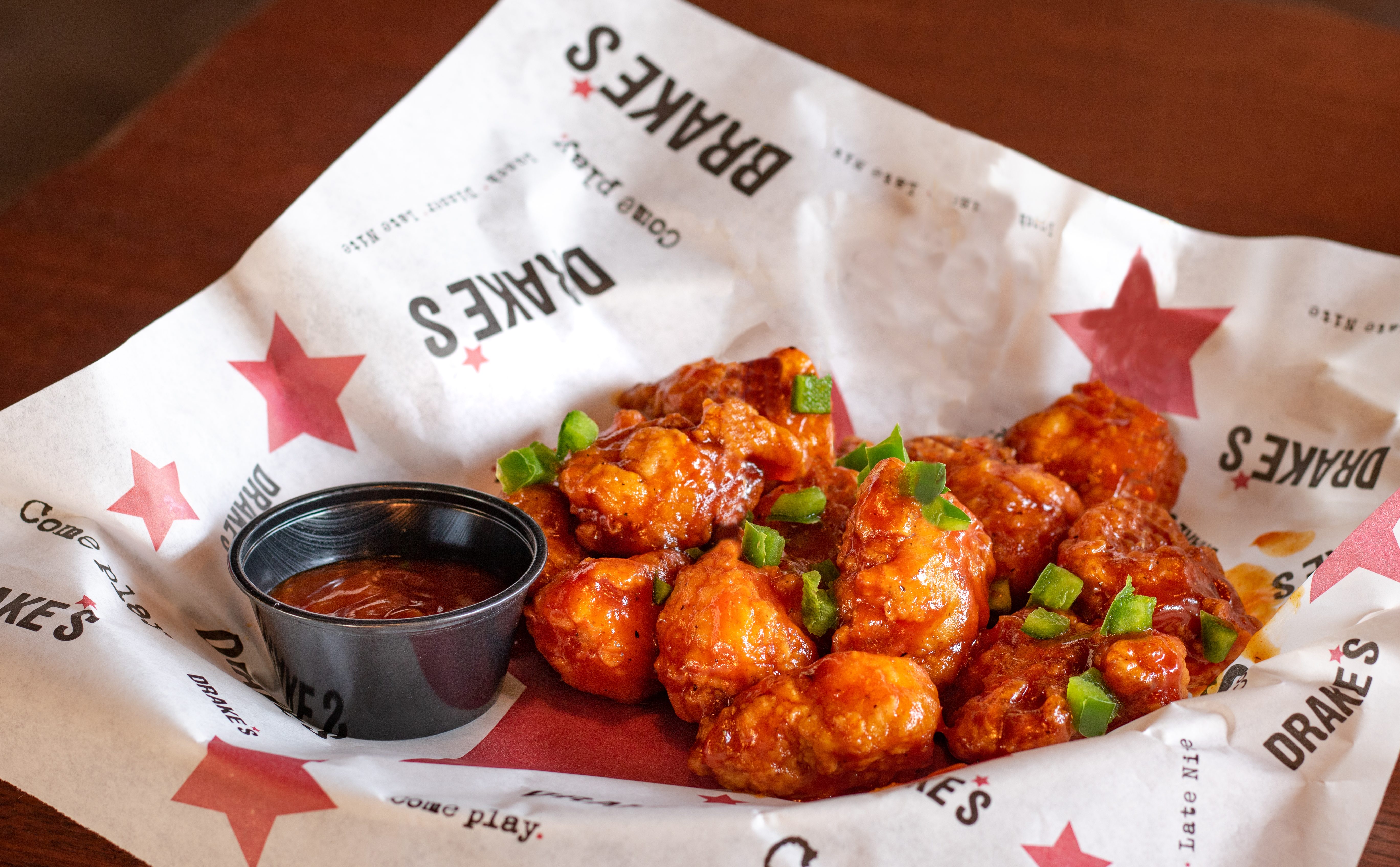 The first Tuesday of every month is $5 Day at Drake's! Check out a new $5 deal every month.
 
On Tuesday, October 1, come play and enjoy $5 boneless bites! Available in any flavor (Naked, Buffalo or Honey Jalapeño BBQ).