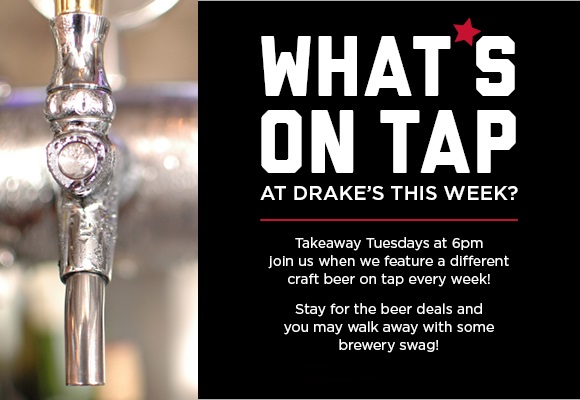 We've got our line-up for Takeaway Tuesdays ready for ya. Every Tuesday we feature a different craft beer with tap night specials and swag giveaways from the brewery.

October 3: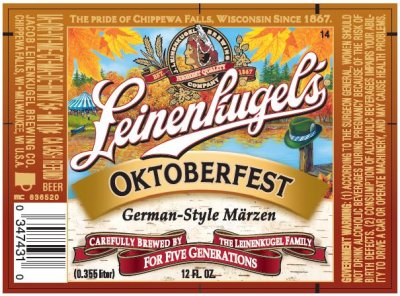 Leinenkugel's Oktoberfest. Proud German heritage shines through in this homage to arguably the world's greatest festival. A traditional Märzen-style beer with a toasted malt flavor and subtle, spicy hop notes that make it perfect for celebrating fall in true German fashion. So let your steins runneth over.

October 10: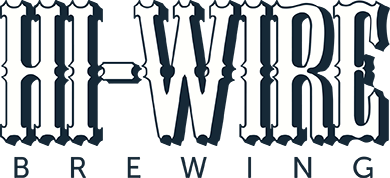 October 17: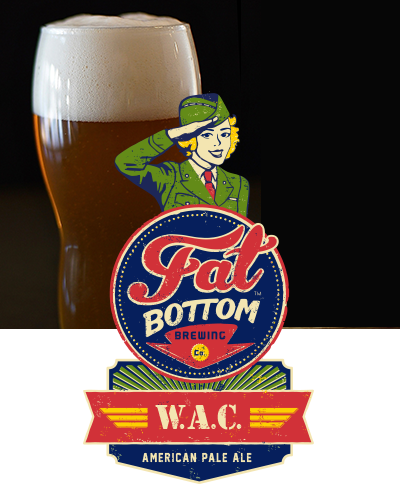 Fat Bottom Brewing W.A.C.The key to brewing this style of beer is the balance, highlighting the relationship between malt and hop. Showcasing a malt base that keeps the body clean, and also stands up to the brightness of the Warrior, Azacca, and Citra hop combination in this American Pale Ale.
October 24: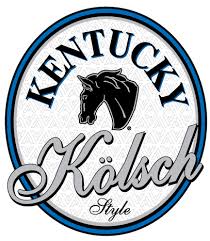 Alltech Kentucky Kolsch. According to German beer law, only beers brewed in Cologne can carry this illustrious title. Alltech's specialized yeast, said to be the life force of beer, is the single greatest flavor contributor to this crisp brew with a lively aroma. The master brewers' recipe calls for imported pale malts and malted white wheat to create an exceptionally smooth finish.
October 31: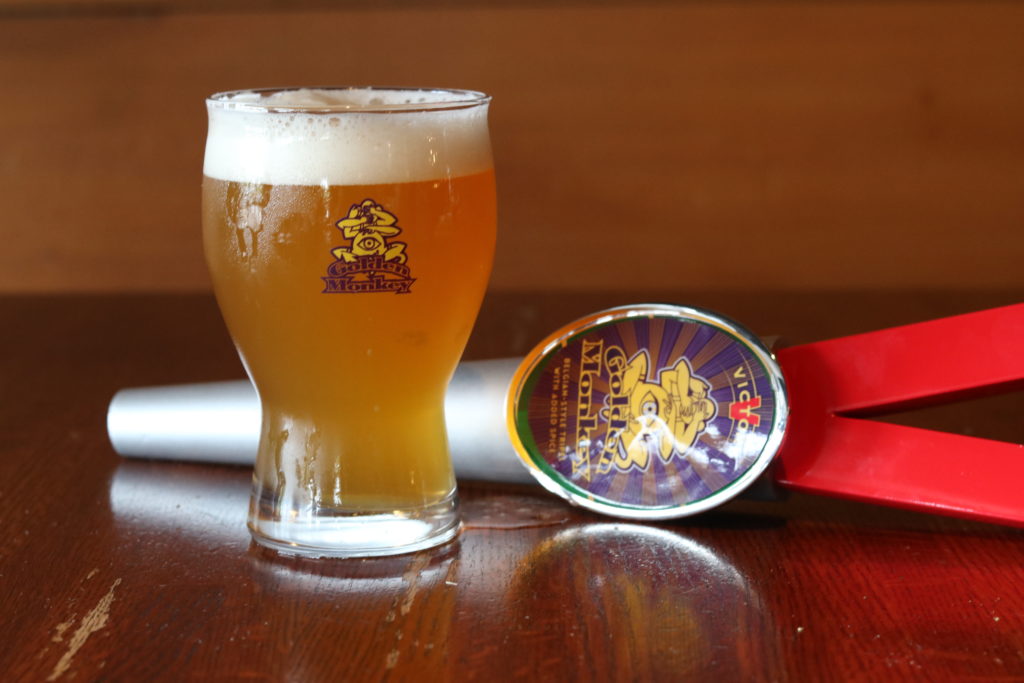 Victory Golden Monkey Belgian-Style Tripel.  Experience the sweet, sensual aromas and flavors of this famous Belgian-style tripel. Immerse yourself in rich notes of fruit and spice and savor its dry finish.